Premium Skincare Products
Discover the best skincare products for your unique skin needs.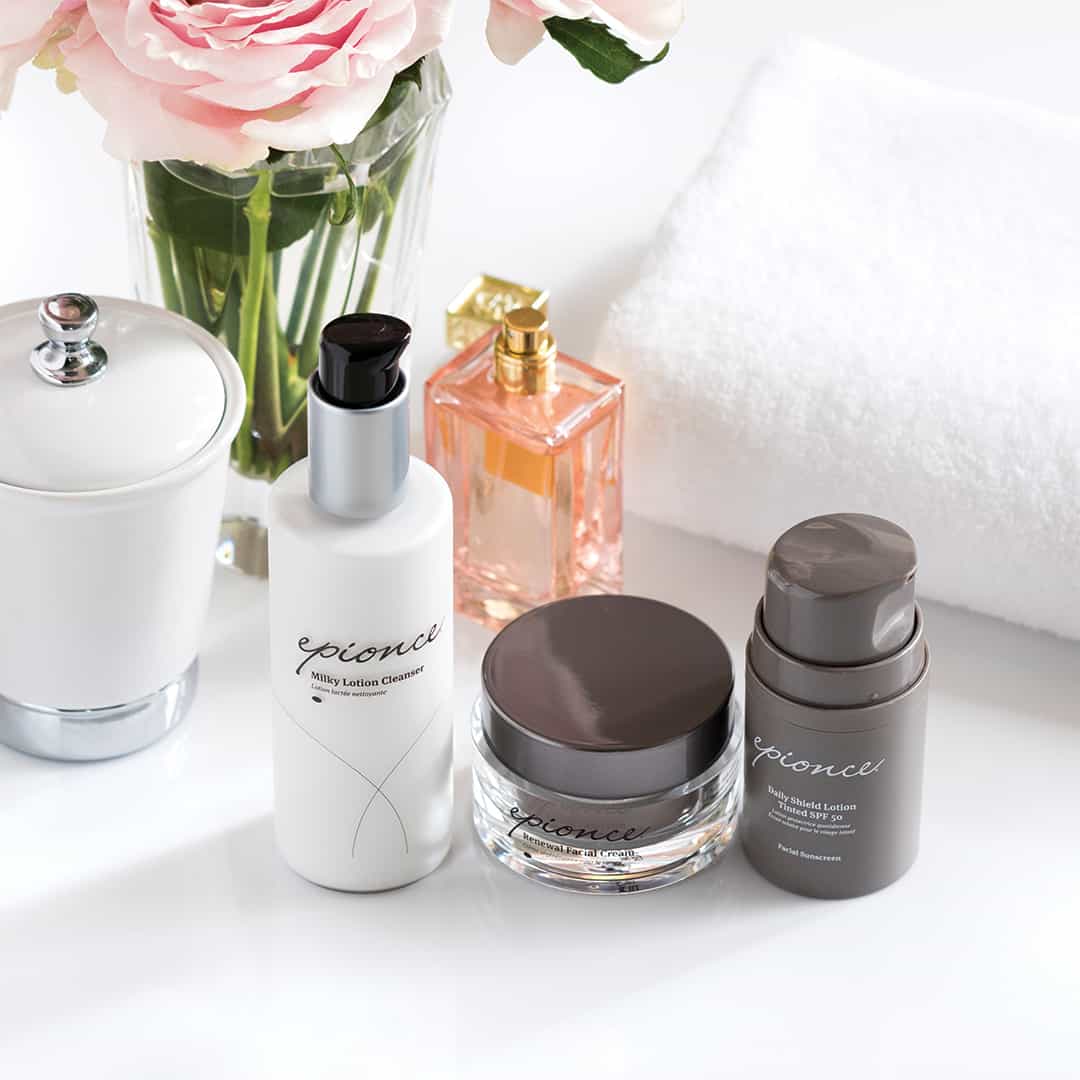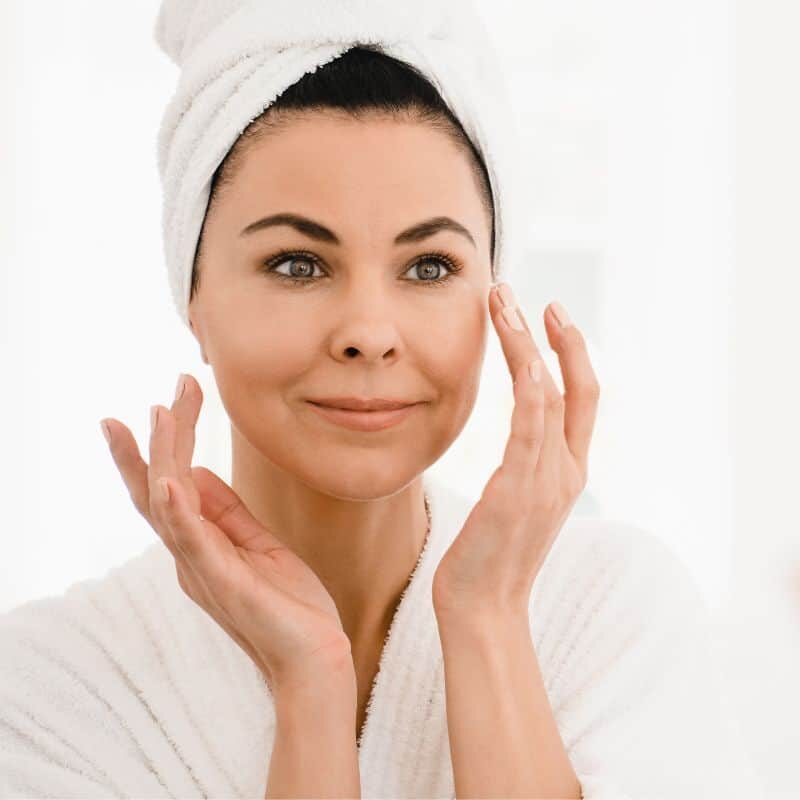 Elevate Your Skincare Routine
At Becker Cosmetic, we understand that everyone's skin is different and that a one-size-fits-all approach to skincare just doesn't cut it.
That's why we offer a range of skincare products designed to address specific skin concerns, from acne-prone skin to mature skin in need of a revitalizing boost. Our skincare product selection includes cleansers, moisturizers, serums, masks, and more, all made with the highest-quality ingredients and backed by scientific research.
The Becker Cosmetic team is always available to provide expert guidance and advice, ensuring that you leave with the perfect products to meet your unique needs.
Epionce
Epionce Skincare is the solution for anyone looking for a simple yet effective skincare routine. The Epionce approach is based on a combination of botanical ingredients and clinical science, resulting in skincare products that work with your skin's natural healing abilities to deliver beautiful, healthy-looking skin.
Epionce products are designed to address a range of skin concerns, from acne to aging, without causing irritation or inflammation. With a wide range of cleansers, moisturizers, serums, and more, Epionce has something for everyone.
Say goodbye to complicated skincare routines and hello to a radiant complexion with Epionce Skincare.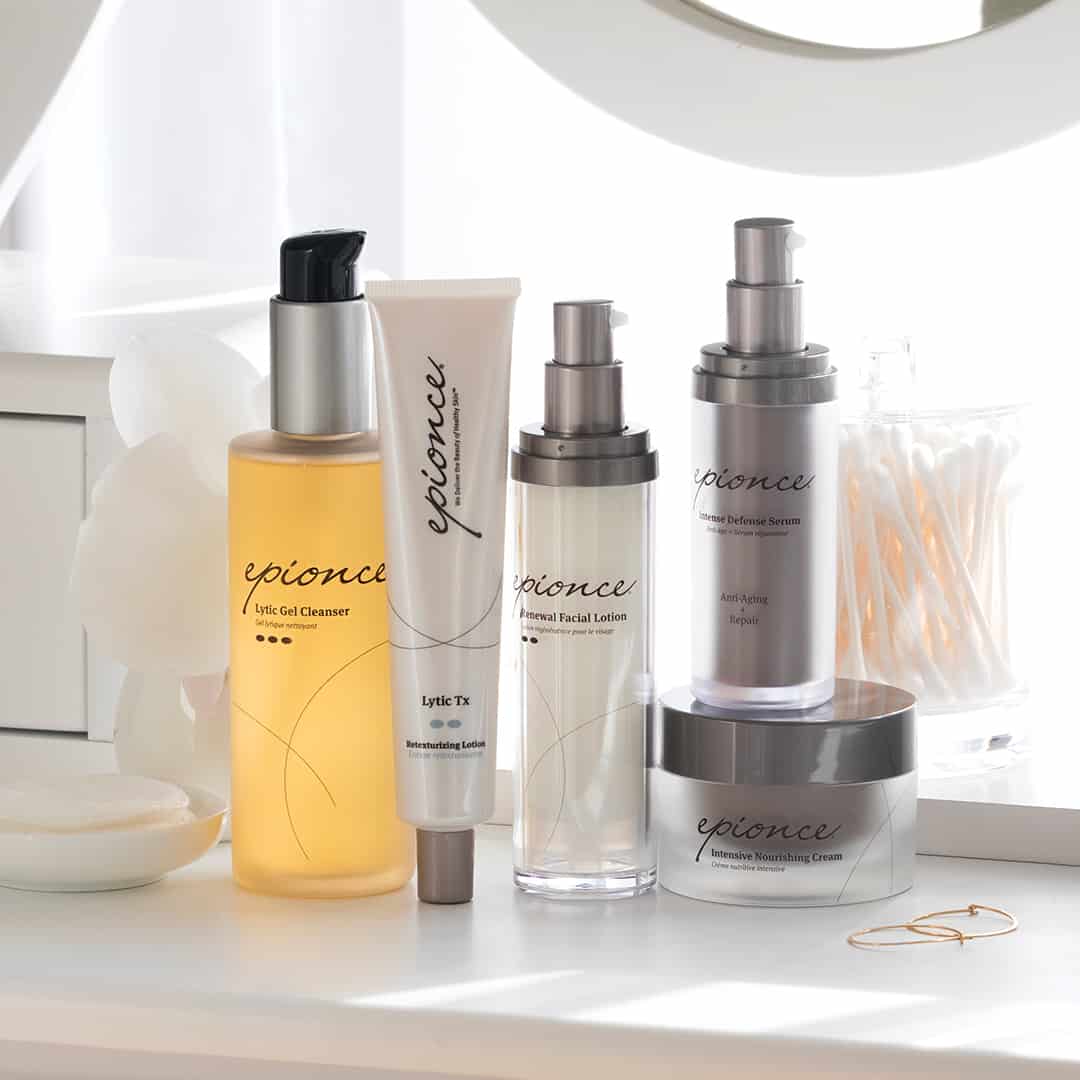 Senté
Senté Skincare has revolutionized the world of anti-aging skincare with its groundbreaking Heparan Sulfate Analog (HSA) technology. Unlike traditional anti-aging ingredients that can irritate the skin, HSA is a naturally occurring molecule in the body that helps regulate cell growth and repair.
By using a synthetic version of HSA in their products, Senté Skincare is able to provide unparalleled results without causing irritation or inflammation. With continued use, customers have reported a reduction in fine lines, improved skin texture, and a more youthful appearance overall.
Try Senté Skincare today and experience the benefits of HSA technology for yourself!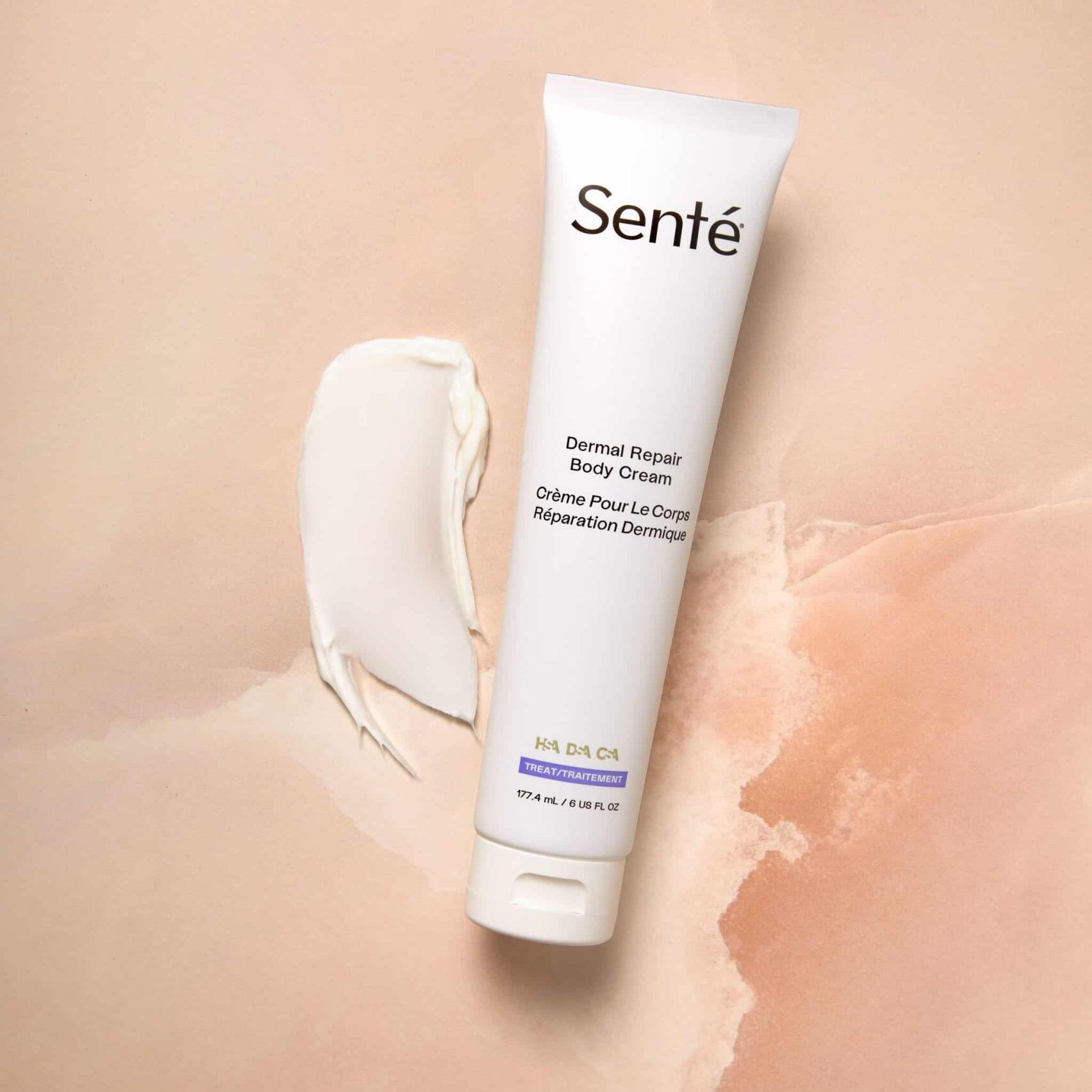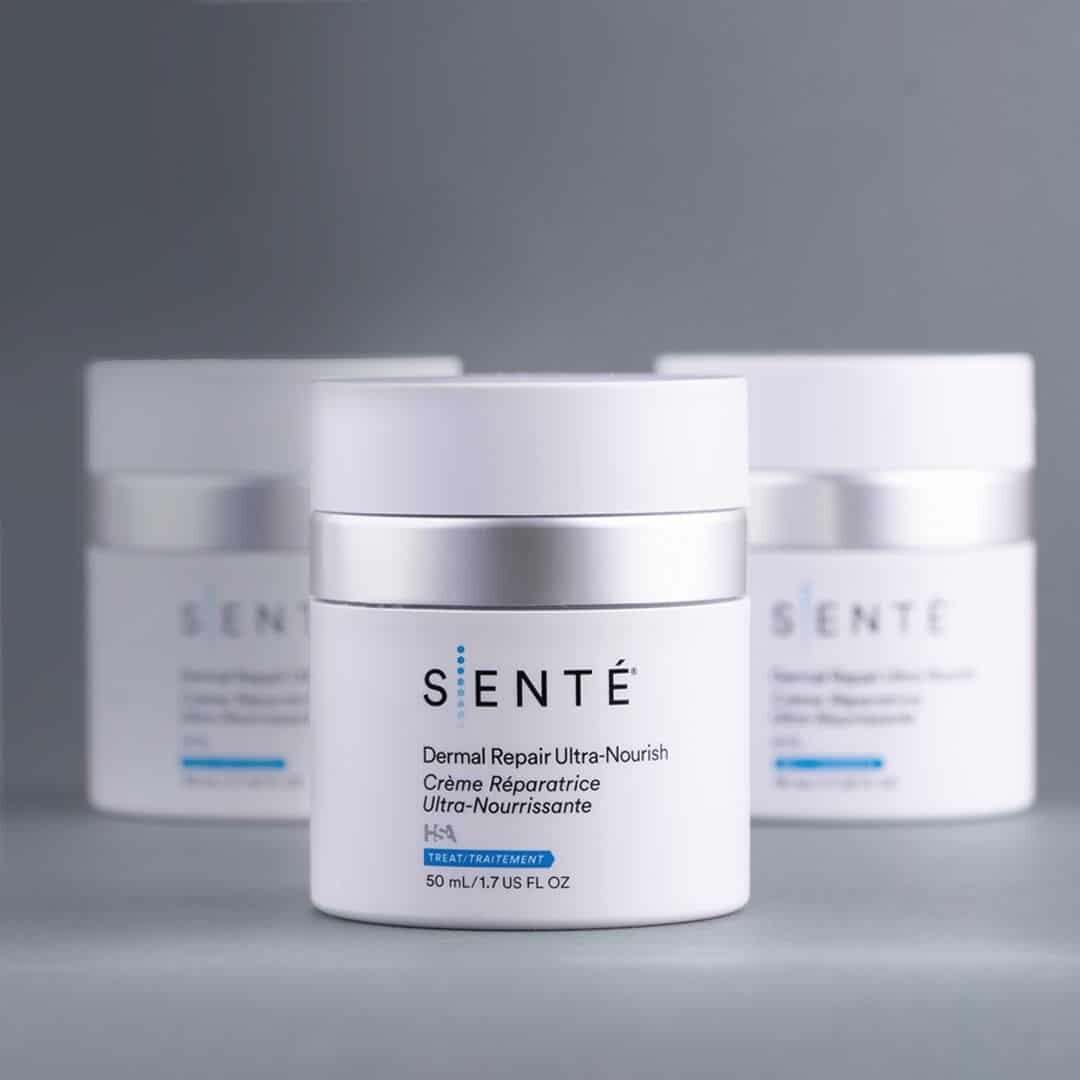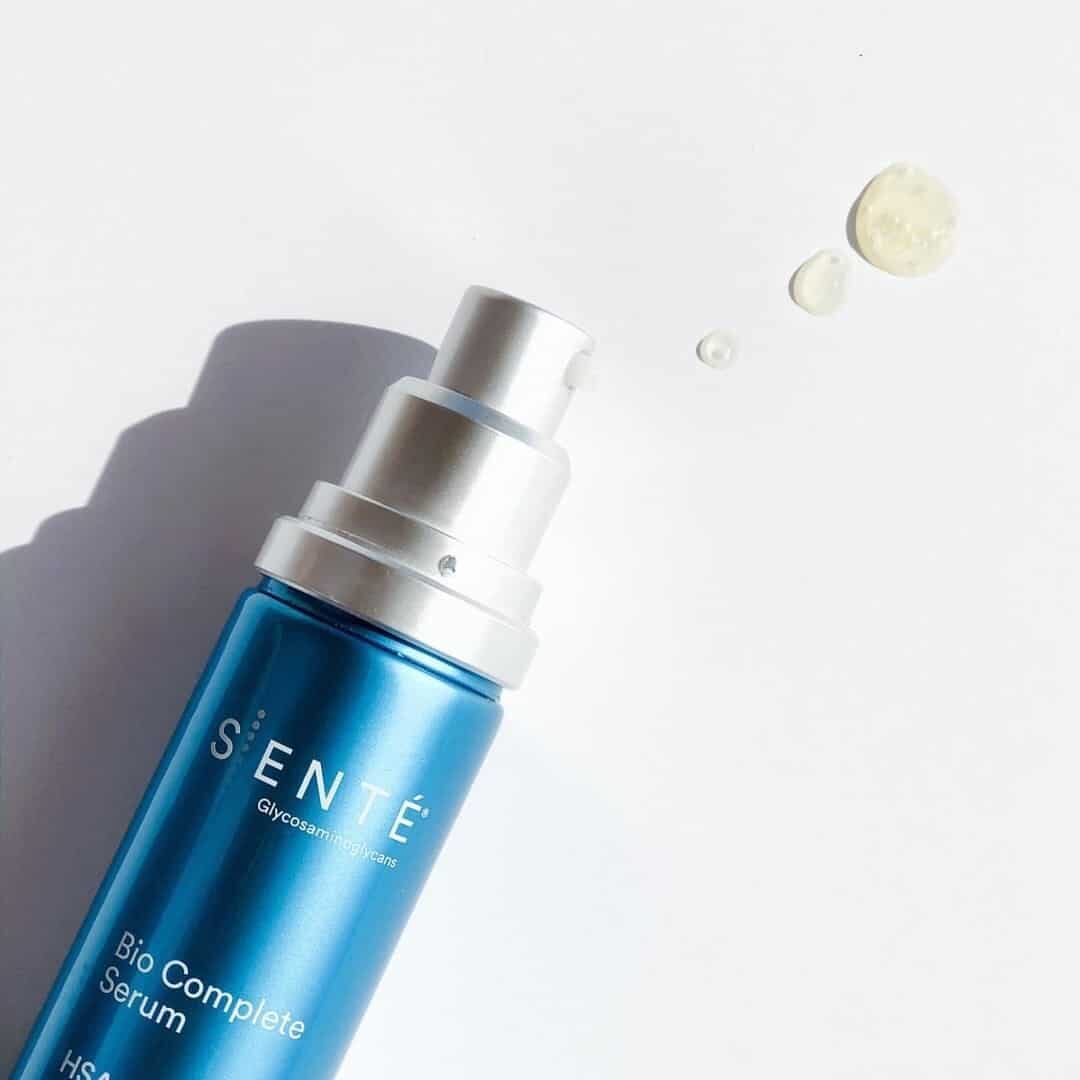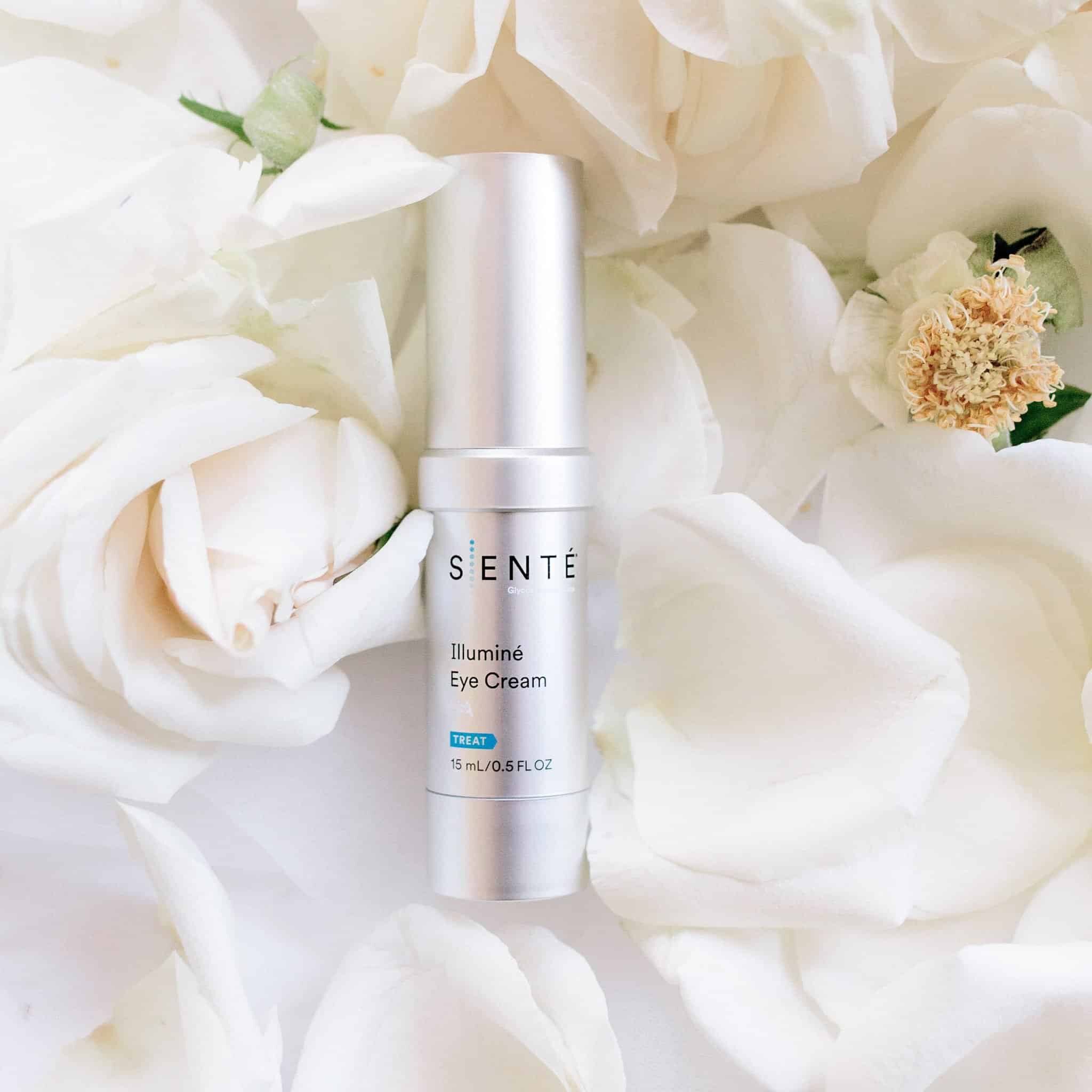 Becker Cosmetic Skincare
This is your opportunity to get luxurious premium skincare products without the premium price. The Becker Cosmetic Skincare line offers a wide range of effective solutions to help improve the appearance and health of your skin.
Formulated with potent ingredients and backed by scientific research, our skincare products are designed to address a variety of skin concerns, including fine lines, wrinkles, dark spots, and acne. From gentle cleansers and moisturizers to advanced serums and masks, each product is carefully crafted to deliver optimal results without compromising on safety.
With a commitment to excellence and a focus on patient satisfaction, the Becker Cosmetic Skincare line is a trusted choice for those seeking premium skincare solutions.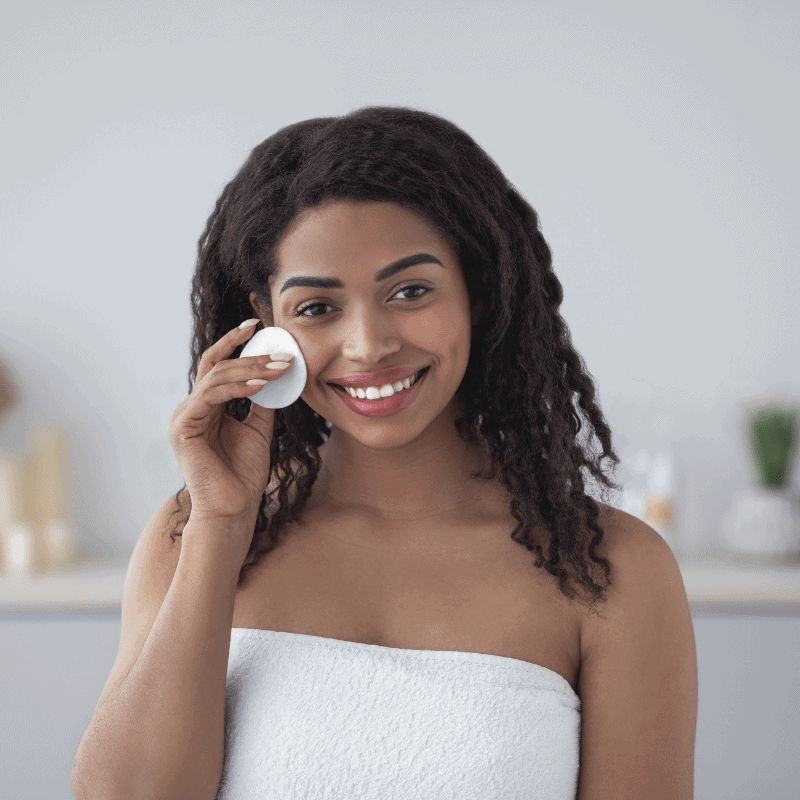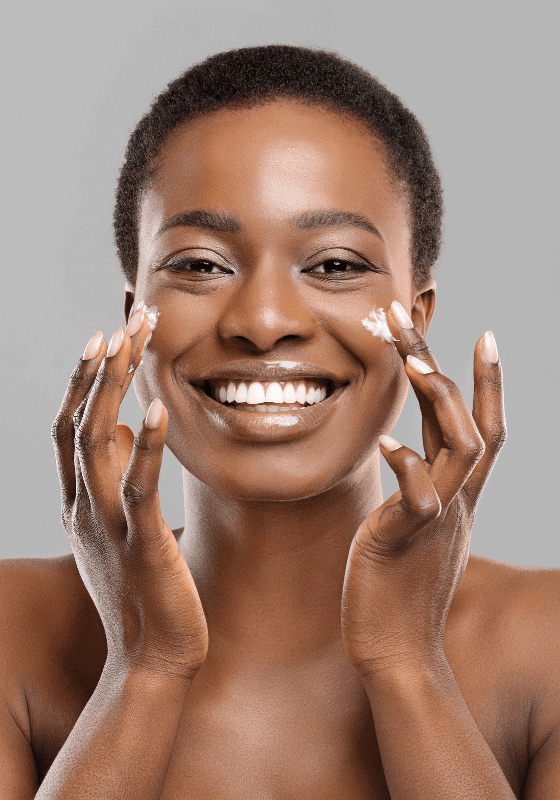 Visit Becker Cosmetic for High-Quality Skincare Products
Whether you're visiting Becker Cosmetic for a cosmetic treatment or simply looking to upgrade your skincare routine, our selection of premium skincare products has everything you need to achieve beautiful, healthy skin.
With a team of knowledgeable experts on hand to provide personalized recommendations, you can trust that you're getting the best products for your unique skin needs. Stop by Becker Cosmetic today to discover the perfect skincare products for you!
We'll Help You Look & Feel Your Best
Contact Becker Cosmetic today at (360) 625-5360 to schedule your next cosmetic treatment or a consultation with a master esthetician.