Call Becker Cosmetic today to schedule your radio frequency skin tightening treatment.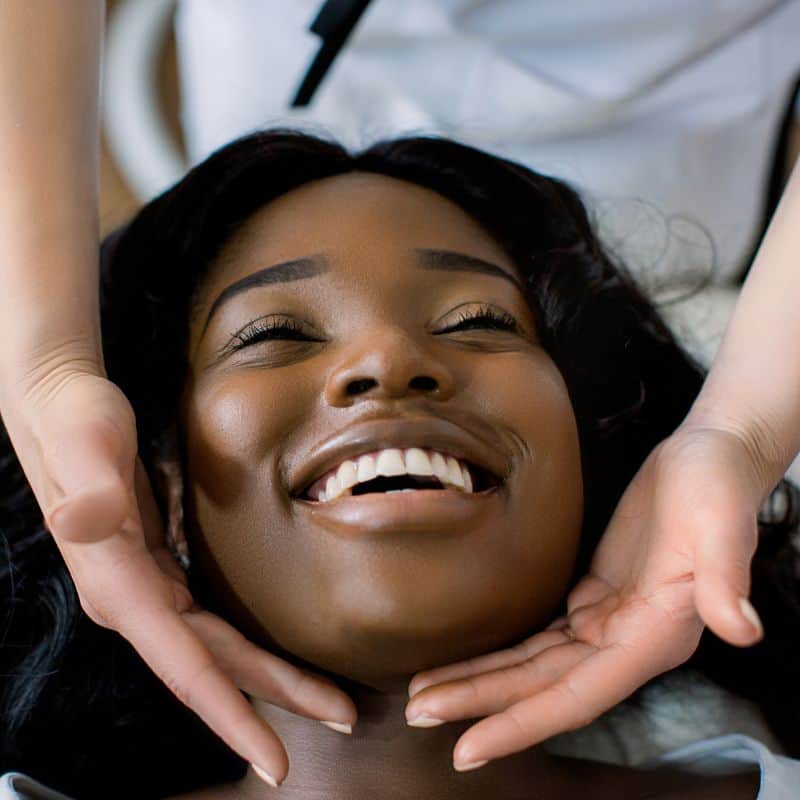 Skin Tightening Treatment
Are you looking for a way to minimize fine lines and wrinkles? Radio-frequency skin tightening treatments are quick, painless procedures that stimulate collagen growth, providing long-lasting smoothening of the facial skin.
Pelleve and SkinTyte are two of the most effective skin-tightening treatments on the market, and we offer both here at Becker Cosmetic. Request a consultation today to see which treatment is right for you!
Pelleve
Pelleve is a revolutionary skin tightening treatment that can smooth the skin and create a more youthful appearance. This non-surgical treatment uses gradual heat and radio frequency energy to stimulate collagen, producing firmer skin over time.
During your treatment, a technician applies a protective gel to the treatment area, then passes the Pelleve device over the skin. The device delivers a steady flow of heat to the skin, encouraging collagen to tighten and stimulating new collagen growth.
Pelleve treats fine facial wrinkles and crow's feet most effectively, and you may see improvement in chest wrinkling and sagging skin around the neck.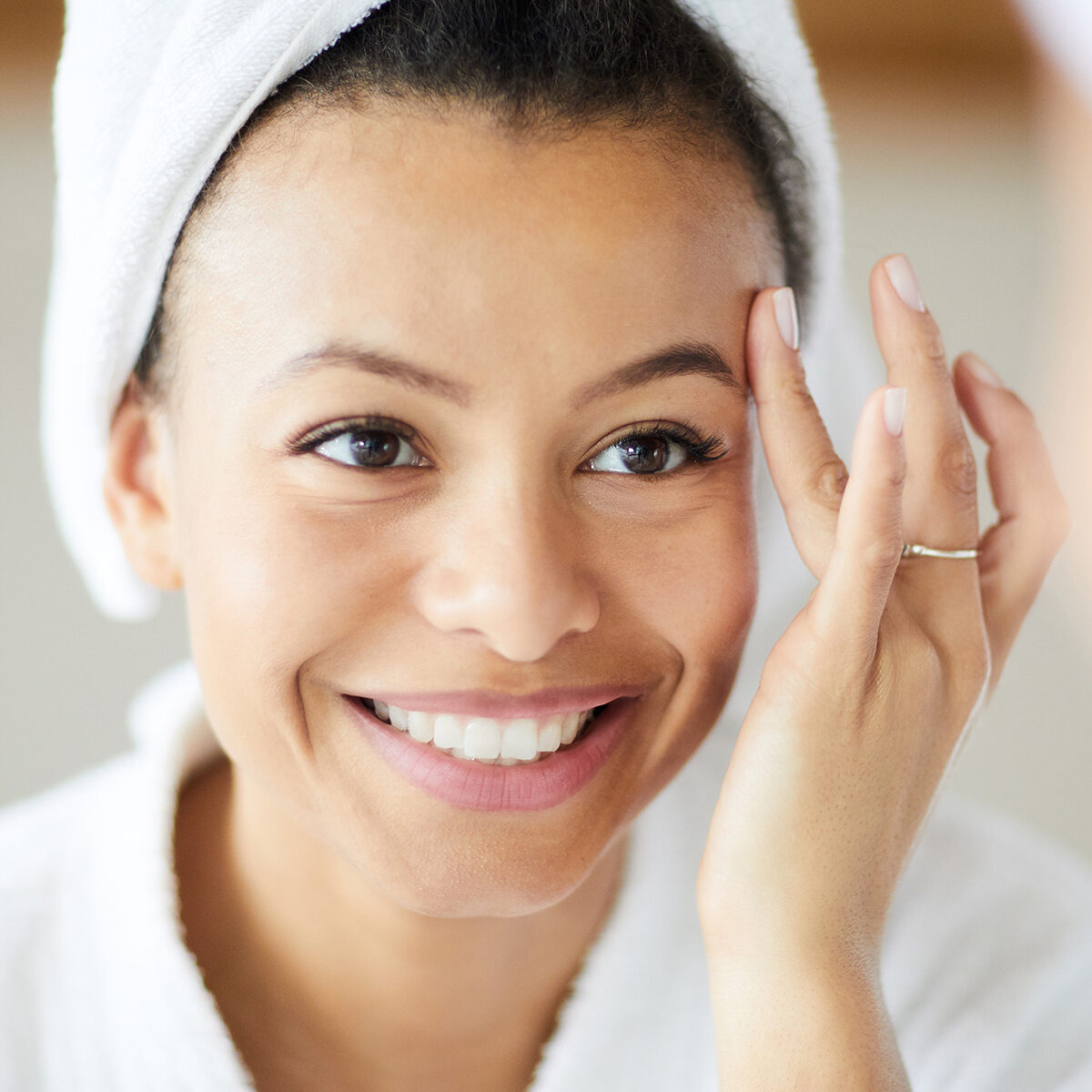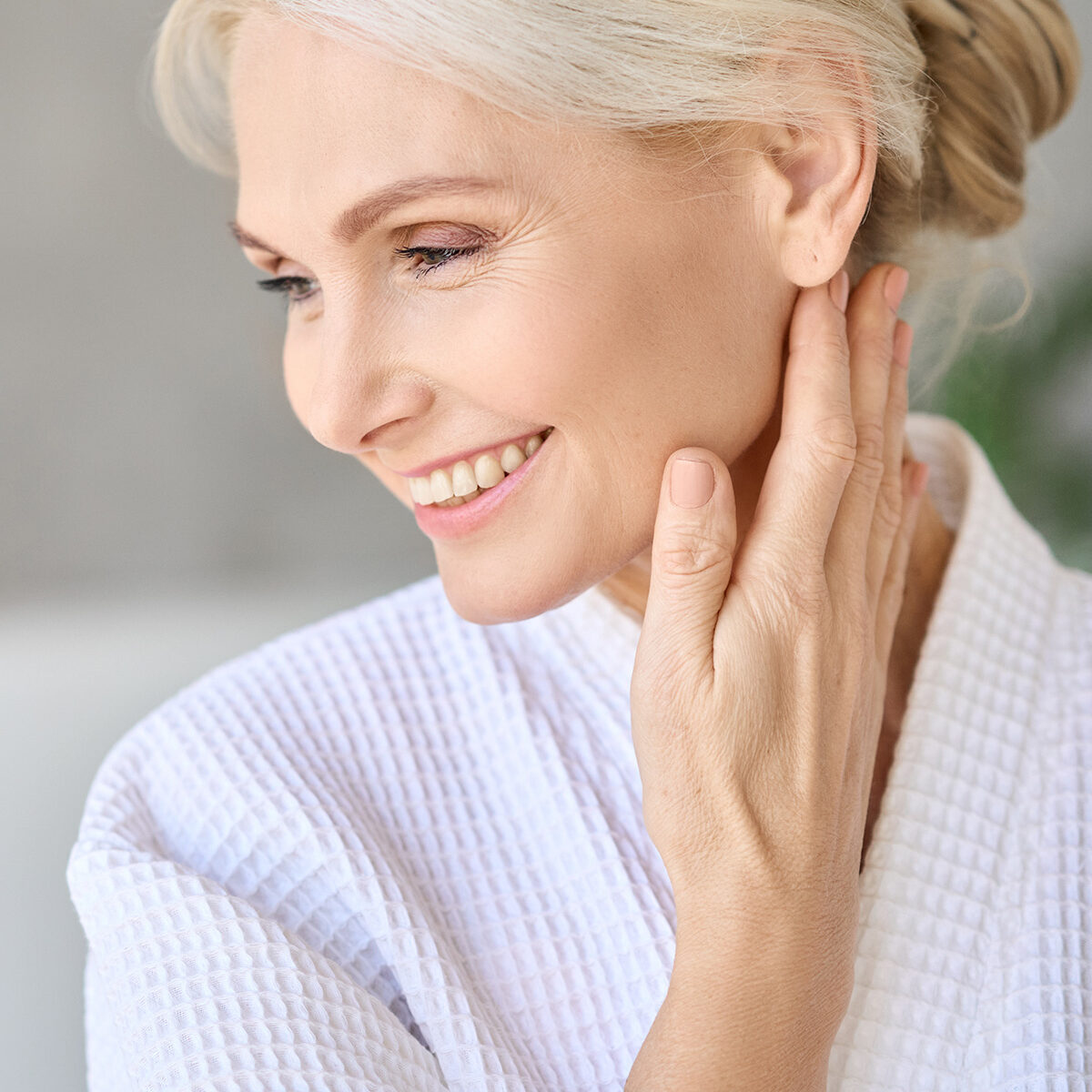 SkinTyte
SkinTyte treatments use advanced infrared light technology to replace targeted skin cells with new, youthful collagen growth.
This treatment takes just 45 to 60 minutes, involves minimal discomfort, and requires no downtime. A technician passes a device over the treatment area four times, sending a mild heat signal to the skin. The heat encourages new collagen production without causing discomfort.
SkinTyte is a suitable treatment for facial skin, neck and chin wrinkles, stomach skin, and almost any other location where wrinkles form.
Benefits of Skin Tightening
Pelleve and SkinTyte treatments are both forms of radio-frequency skin tightening. If you're unfamiliar with radio frequency devices, you may be unsure what to expect during your SkinTyte or Pelleve skin tightening session.
Our clients choose these treatments over other forms of skin tightening for several reasons. The many benefits of radio-frequency skin tightening include:
Pain-free skin tightening
Long-lasting results that strengthen over time
Targeted treatment for your problem areas
Fast sessions lasting around 30 minutes
Consistent results from a steady stream of energy
3 Steps to More Youthful Skin
Step 1: Schedule a Consultation
Start by calling us at (360) 625-5360 to schedule your consultation. During your consultation, we'll evaluate your skin goals and recommend the right skin tightening treatment. We'll then set up an appointment date for your Pelleve or SkinTyte session.
Step 2: Receive Your Skin Tightening Treatment
During your treatment, you'll experience a slight warming sensation on the skin that most clients describe as painless. Your treatment should take less than an hour in total. After, you may experience a mild tingling feeling that should subside within minutes.
Step 3: Enjoy Supple, Firm Skin
Pelleve and SkinTyte treatments begin lifting and tightening the skin quickly, and as your skin produces new collagen, you'll continue seeing benefits over time. Results typically last between six months and a year, but your technician may recommend multiple treatments to enhance results.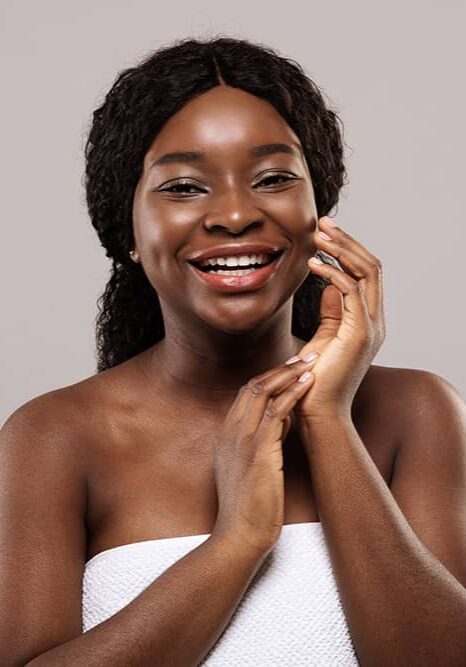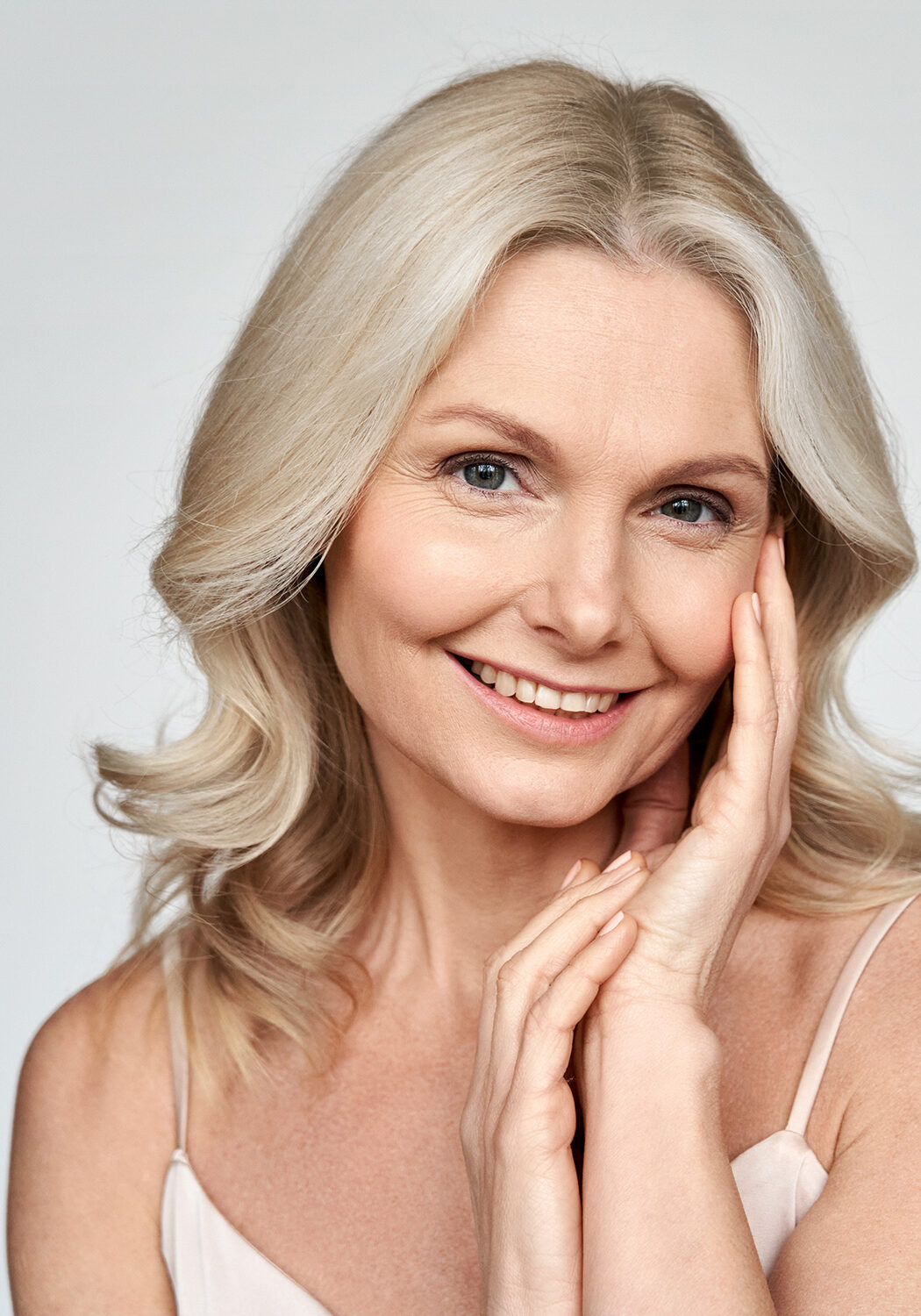 Which Treatment Is Right for You?
SkinTyte and Pelleve are both effective radio frequency treatments that tighten the skin and reduce fine lines and wrinkles. But which treatment is right for you?
During your consultation, your technician will analyze your skin's texture and tightness and ask about your goals for the treatment. While Pelleve usually requires less than 40 minutes of time upfront, results usually do not last quite as long as the SkinTyte treatment. And while both treatments are minimally invasive, SkinTyte produces mild swelling and redness for some clients.
We may recommend one treatment or a combination of treatments depending on your goals. For instance, you may also benefit from a plasma pen treatment to tighten the skin through a series of microlesions.
Are You Ready to Refresh Your Aging Skin?
Our skin tightening treatments can help you look more youthful and feel more confident. Contact Becker Cosmetic today at 360-625-5360 to schedule your consultation.