Enhance & rejuvenate your skin! Schedule a MOXI® treatment or a consultation with a master esthetician.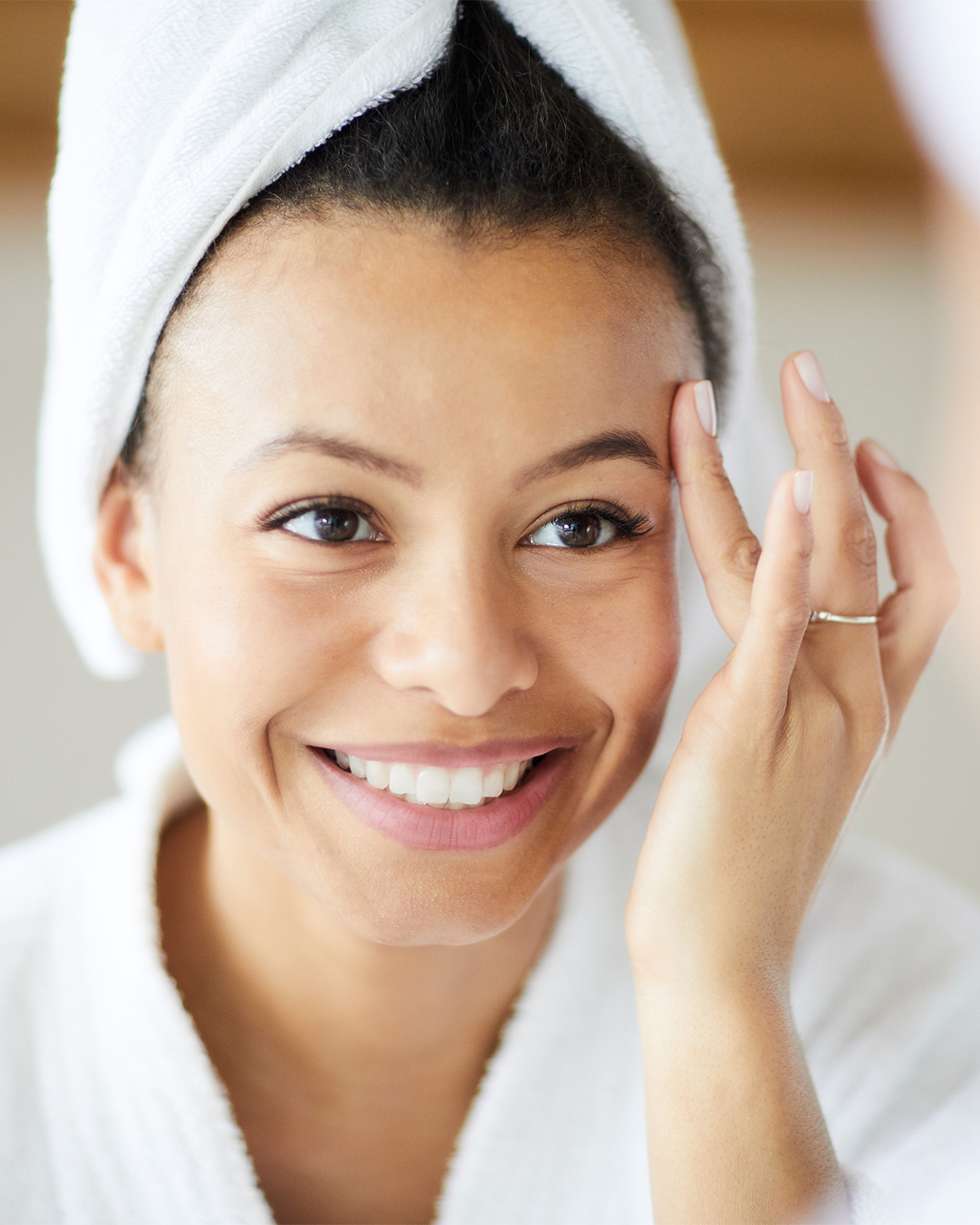 Cosmetic Treatment: MOXI®
Have you heard of the new MOXI® laser therapy treatment? This brand-new treatment produces incredible results for both youthful and aging skin. It offers numerous benefits, especially when paired with BroadBand Light (BBL®) therapy, making it a popular choice among clients.
Our master estheticians at Becker Cosmetic can deliver the MOXI® treatment safely and effectively to revitalize your skin. Contact us today to schedule your initial consultation.
What is MOXI®?
MOXI® is a new, non-ablative, fractionated laser treatment that promotes a gentler alternative to typical laser resurfacing treatments. This treatment device can reduce hyperpigmentation, improve skin texture, and encourage new cell growth noninvasively and with little downtime.
MOXI® is a preventative, or "rejuvenation," skin care treatment. This treatment is suitable for younger patients looking for light touchups and skin maintenance treatments. However, it can also deliver effective results for more noticeable skin conditions and signs of aging.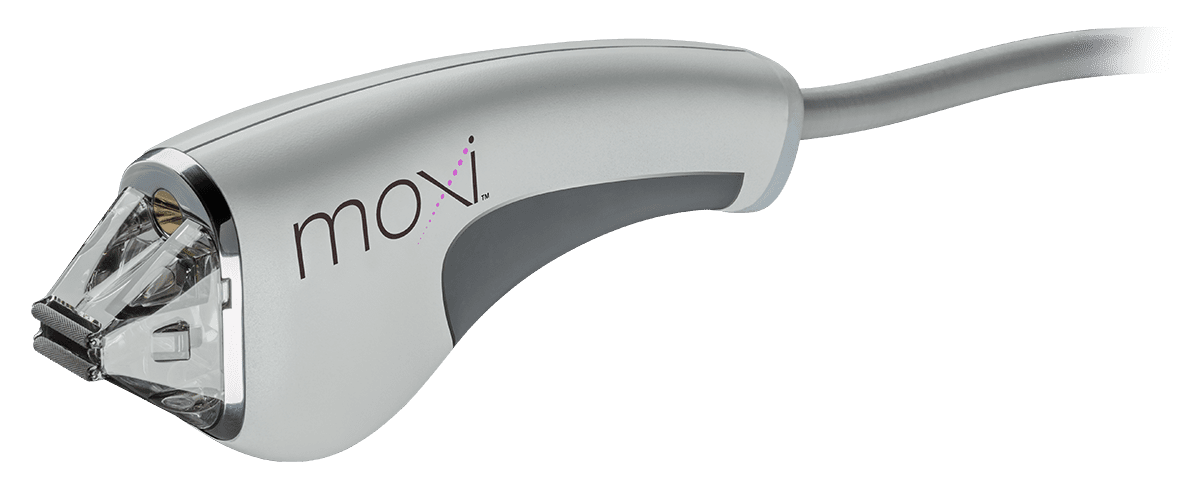 Benefits of MOXI® Treatment
The new MOXI® laser treatment promotes several benefits for the skin. This treatment specifically targets the following issues:
This treatment offers an effective solution to treat small areas of concern and prevent further damage. After three to five MOXI® sessions, you can expect to see brighter, renewed skin, pigmentation reduction, and a more youthful appearance overall.
What to Expect in a MOXI® Appointment
The MOXI® treatment begins with applying a topical numbing cream. Then our estheticians apply a handheld device with a single-use tip that tracks treatment duration, promoting enhanced patient safety and hygiene. The device's hand speed indicator also enables estheticians to optimize treatment efficiency and outcomes.
MOXI® laser therapy is a non-invasive treatment. Because this treatment has no downtime, you can combine it with other facial treatments and skincare regimens in the same appointment to maximize results.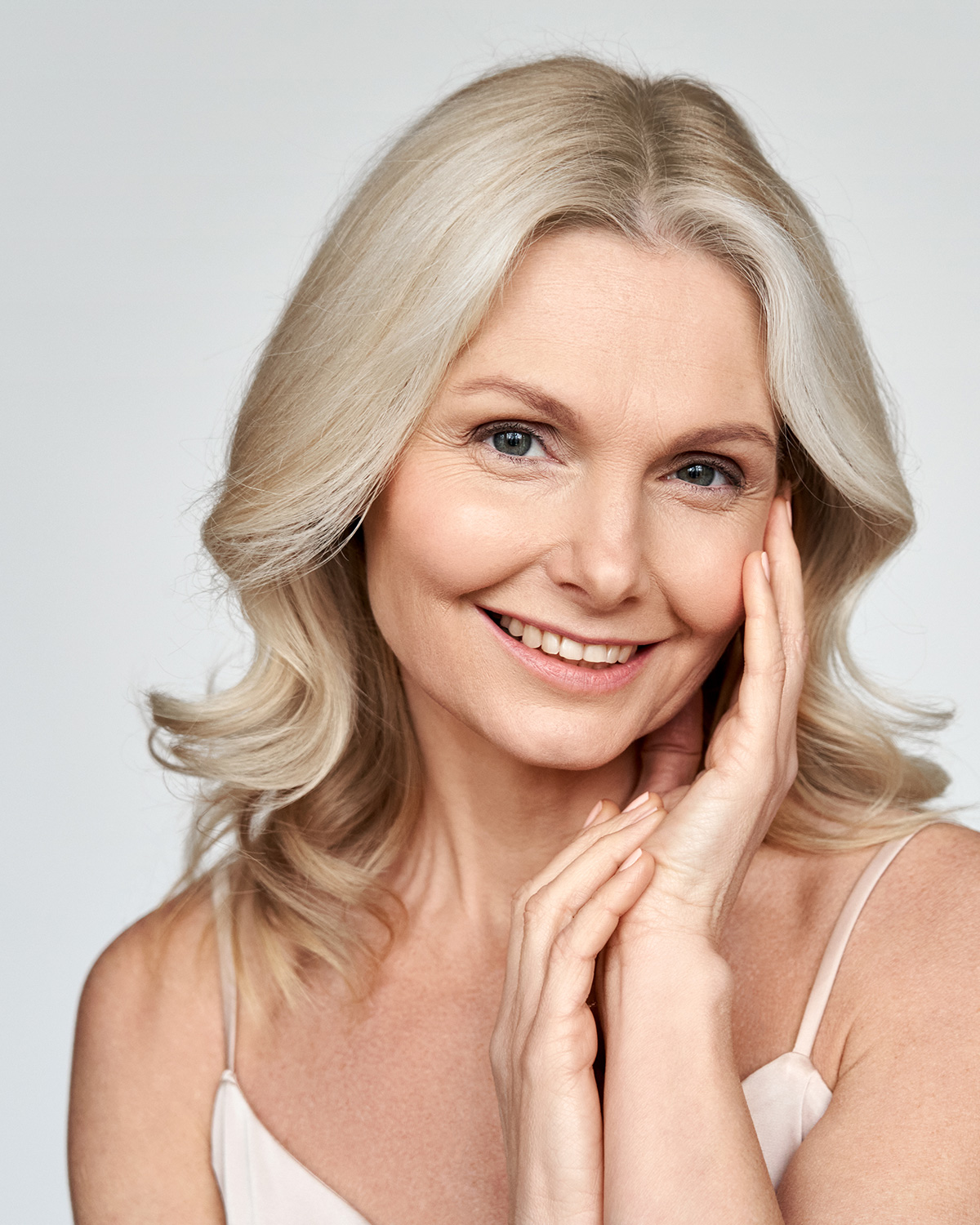 Combining MOXI® with BBL Therapy
If you want to maximize your results and achieve a flawless skin tone and texture, we recommend combining the MOXI® laser treatment with our BroadBand Light (BBL®) therapy during one appointment.
While MOXI® targets issues on the surface of the skin, such as surface-level hyperpigmentation and wrinkles, BBL® therapy penetrates the skin to remove impurities in the deeper layers. Combining these two therapies can deliver more noticeable results by targeting all areas of the skin.
We'll happily provide MOXI® and BBL® therapy within a single appointment.
We'll Help You Look & Feel Your Best
Contact Becker Cosmetic today at (360) 625-5360 to schedule your MOXI® and BBL® treatment or request a consultation with a master esthetician.