Keep your skin smooth and wrinkle-free with our safe microneedling treatment. Contact us today to book your consultation.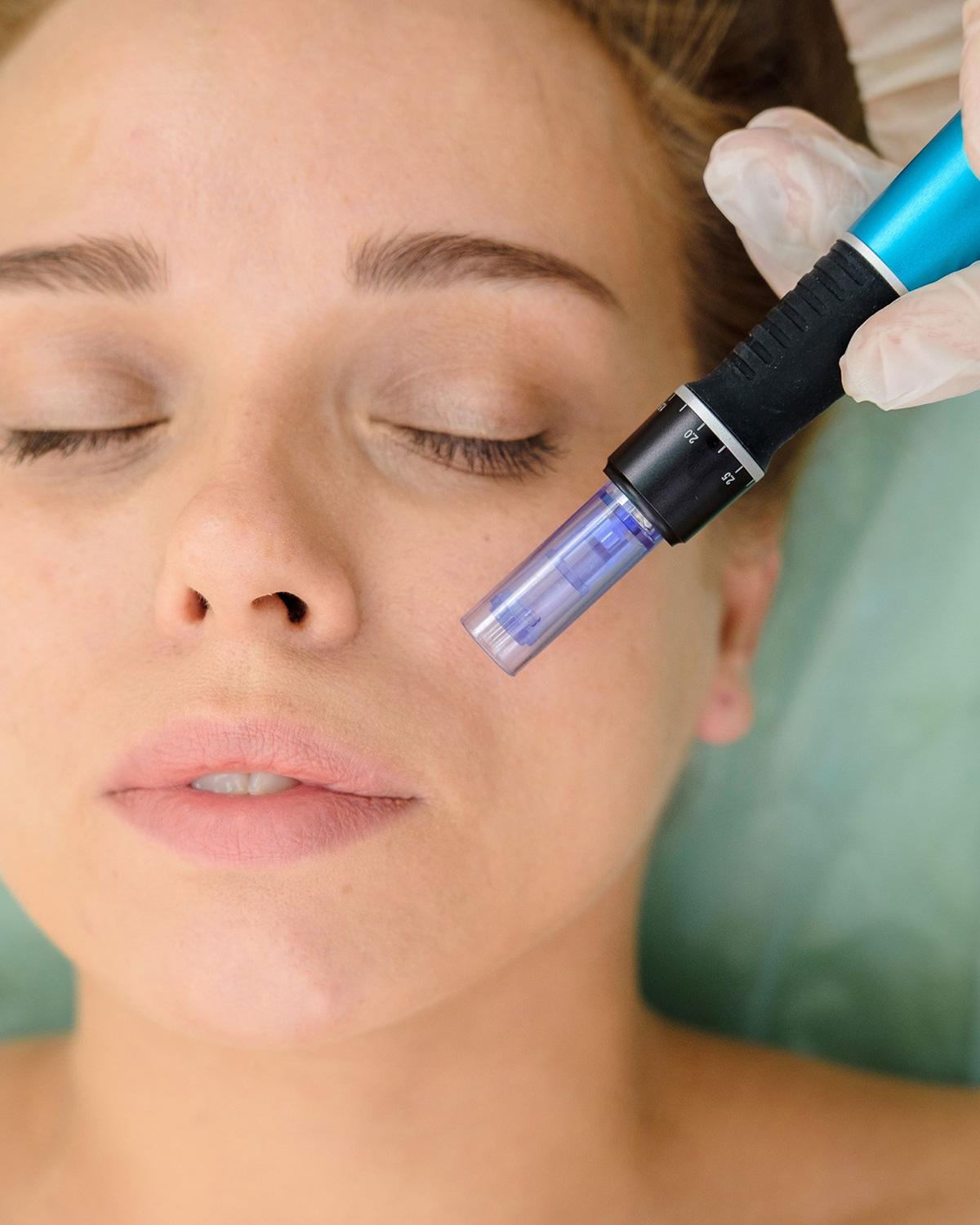 Safe & Effective Microneedling
Modern technology has allowed for the creation of numerous safe and effective treatments to reduce wrinkles and other signs of aging. Microneedling is one of the more effective anti-aging services available today.
This treatment can reduce fine lines, wrinkles, scarring, and large pores. After your microneedling treatment, your skin will feel smooth and appear more youthful.
At Becker Cosmetic, we offer professional microneedling services using the industry's safest, most effective devices and techniques. Schedule a consultation to meet with one of our master estheticians and learn whether microneedling is right for you.
What Is Microneedling?
Microneedling is a safe, minimally invasive anti-aging treatment that uses fine-tipped needles to penetrate the skin. These needles create microscopic injuries in the skin, triggering a healing response that produces new collagen and elastin. As a result, your skin will heal with a smoother, more youthful appearance.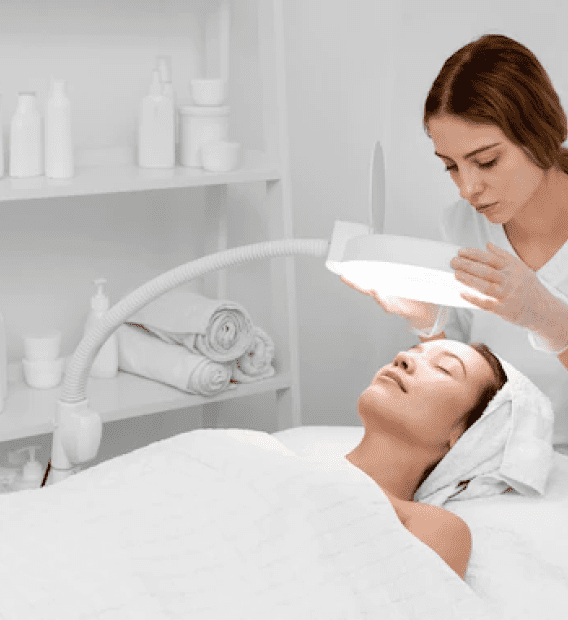 What to Expect in a Microneedling Appointment
Before you arrive at your microneedling appointment, you should take a few steps to prepare your skin.
First, you will need to stop using retinoids and acid-based skin care products in the days before your microneedling session. We also recommend washing the target area before your appointment to remove lotions, perfumes, serums, and make-up.
At your appointment, we will follow these steps: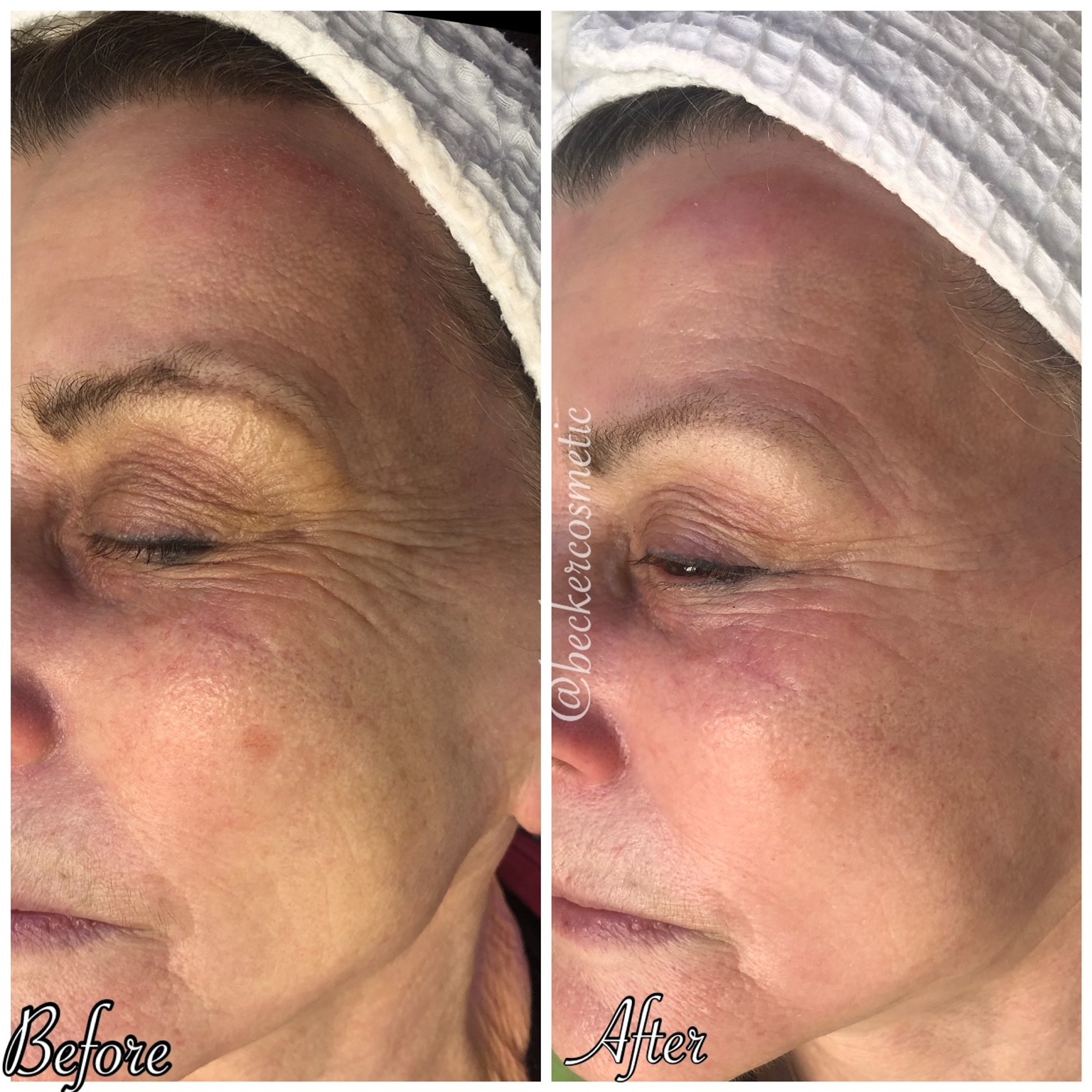 Photo of Becker Cosmetic client after a series of three microneedling treatments, spaced one month apart.
Step 1
Apply numbing cream to the target area to eliminate sensation during treatment.
Step 2
Apply a hyaluronic acid, a peptide serum, or platelet-rich plasma (PRP) serum. (Optional)
Step 3
Pass a small microneedling pen over the target area in circular movements, focusing on scars, fine lines, and hyperpigmentation.
Step 4
Apply a moisturizer and healing cream. 
You should begin seeing skin rejuvenation results within one week after your first treatment. However, a full result and collagen remodeling can take up to 12 weeks. We typically recommend completing three treatments to see the most noticeable results.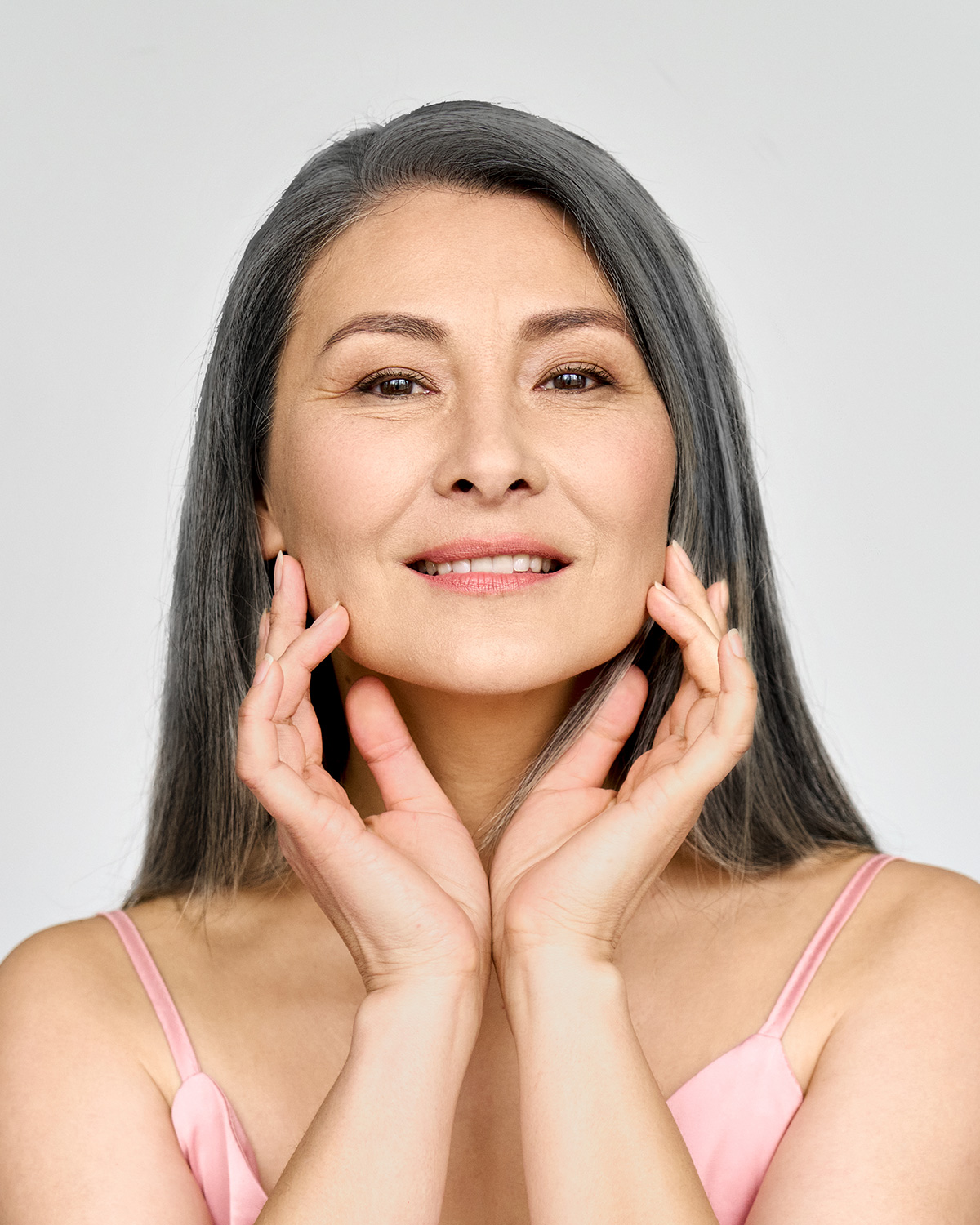 INTRAcel™ Microneedling
INTRAcel™ microneedling, otherwise known as microneedling with radio frequency, is similar to standard microneedling, but with an added "boost" of heat to the dermis.
Using a stamping technique when the needles enter the skin, this device does not interrupt or damage the visible outer layers of the skin due to the patented insulated needles. Once through the outer layers of skin, the uninsulated tip (.2 mm) of the needles "zap" with radio frequency heat. This advanced process creates a larger controlled injury deep within the skin, which is expanded by the radio frequency to boost collagen and elastin.
The INTRAcel™ microneedling treatment is excellent for those looking to treat fine lines, wrinkles, acne scars, skin laxity, stretch marks, and scars, and for stimulating collagen production. To personalize this treatment for you, our master estheticians will decide between 4 different controlled depths for maximized results!
Wondering if microneedling or INTRAcel™ microneedling is right for you? Schedule a consultation with one of our master estheticians to determine the best treatment for your goals.
We'll Help You Look & Feel Your Best
Contact our clinic today at (360) 625-5360 to schedule your next microneedling treatment or a consultation with a master esthetician.