Contact our Bonney Lake or Enumclaw cosmetic treatment clinics today to schedule your next appointment or a consultation with a master esthetician.
Our Cosmetic Clinic Locations
Enumclaw
1427 Jefferson Ave #201
Enumclaw, WA 98022
(360) 625-5360
nancy@drnancybecker.com
Business Hours
Monday 8am-6pm
Tuesday 8am-5pm
Wednesday 8am-5pm
Thursday 9am-5pm
Friday 7am-12pm
Bonney Lake
18320 WA-410 #C1
Bonney Lake, WA 98391
(253) 750-0736
nancy@drnancybecker.com
Business Hours
Tuesday 8am-5pm
Wednesdays 8am-5pm
Thursday 8am-5pm
Fridays 7am-12pm
*Both locations are closed daily from 12pm to 1pm.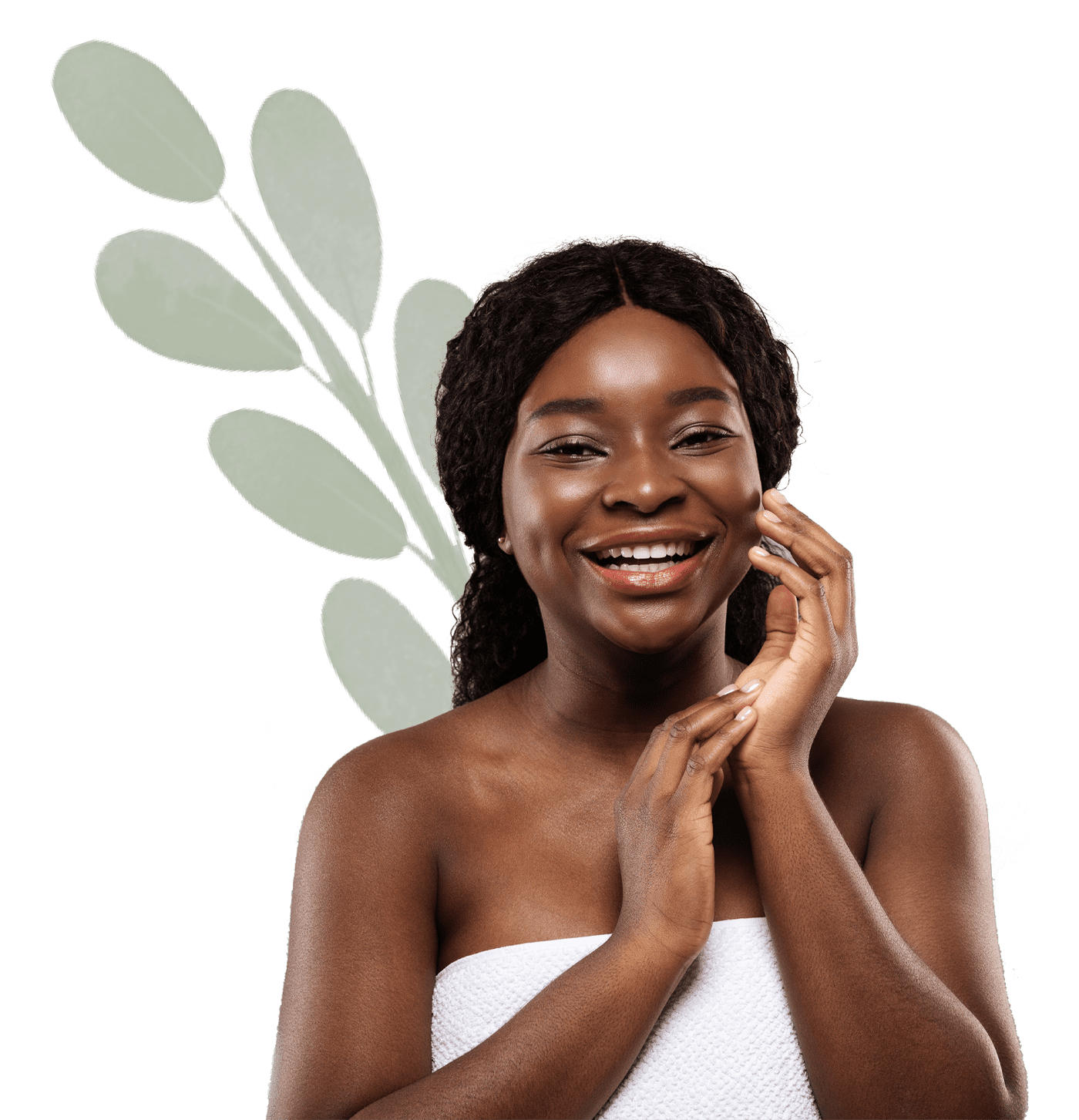 Happy Clients  
"My acne is almost completely gone after coming here for a couple of months so that's a huge reason for why I love coming here. But also Whitney and Roma are two of the sweetest people and I always feel like they both are genuinely interested in talking to me and helping me when I am there. Definitely recommend coming here to anyone who needs help with acne"
"Becker cosmetics it's number one. For over 34 years I have had facials injections in many places and I settled here 8 years ago. I keep coming back because the treatments work and Whitney is amazing at her job from facials to injections to CoolSculpting if you want Casey results then you need to come to someone who is professional and keeps up with the technology of today!"
"Becker Cosmetics is the place to go! I have been seeing both Whitney and Abby for years and I always walk out feeling great and taken care of. Roma at the front desk is the sweetest and is always so helpful for all my questions and scheduling needs. Thank you gals!"
"I have being using Dr. Becker's cosmetic procedures for 5 years. I have really seen a huge difference in my skin. People always ask me how old I am when I'm with my kids and when they hear that I have 5 grandchildren and I'm 59 they can't believe my age. They ask me what do I do to have such young looking skin. I say I have an amazing esthetician at Dr. Nancy Beckers office. The products and procedures she offers are wonderful. Thank you so much for your wonderful staff!"
"I've been going here since 2014 getting laser treatment for my facial dark spots and Whitney is very comforting as I'm a big baby. The treatments work very well. Just had my first hydra facial- OMG! I love how it felt and made my skin look. I'll be back regularly for this! Again, Whitney was very knowledgeable in her craft and made me feel very comfortable!"
We'll Help You Look & Feel Your Best
Contact our clinic today at (360) 625-5360 to schedule your next laser treatment or a consultation with a master esthetician.