Our minimally invasive injectables can help you look years younger. Contact us today to schedule a consultation & learn more about our facial injectables.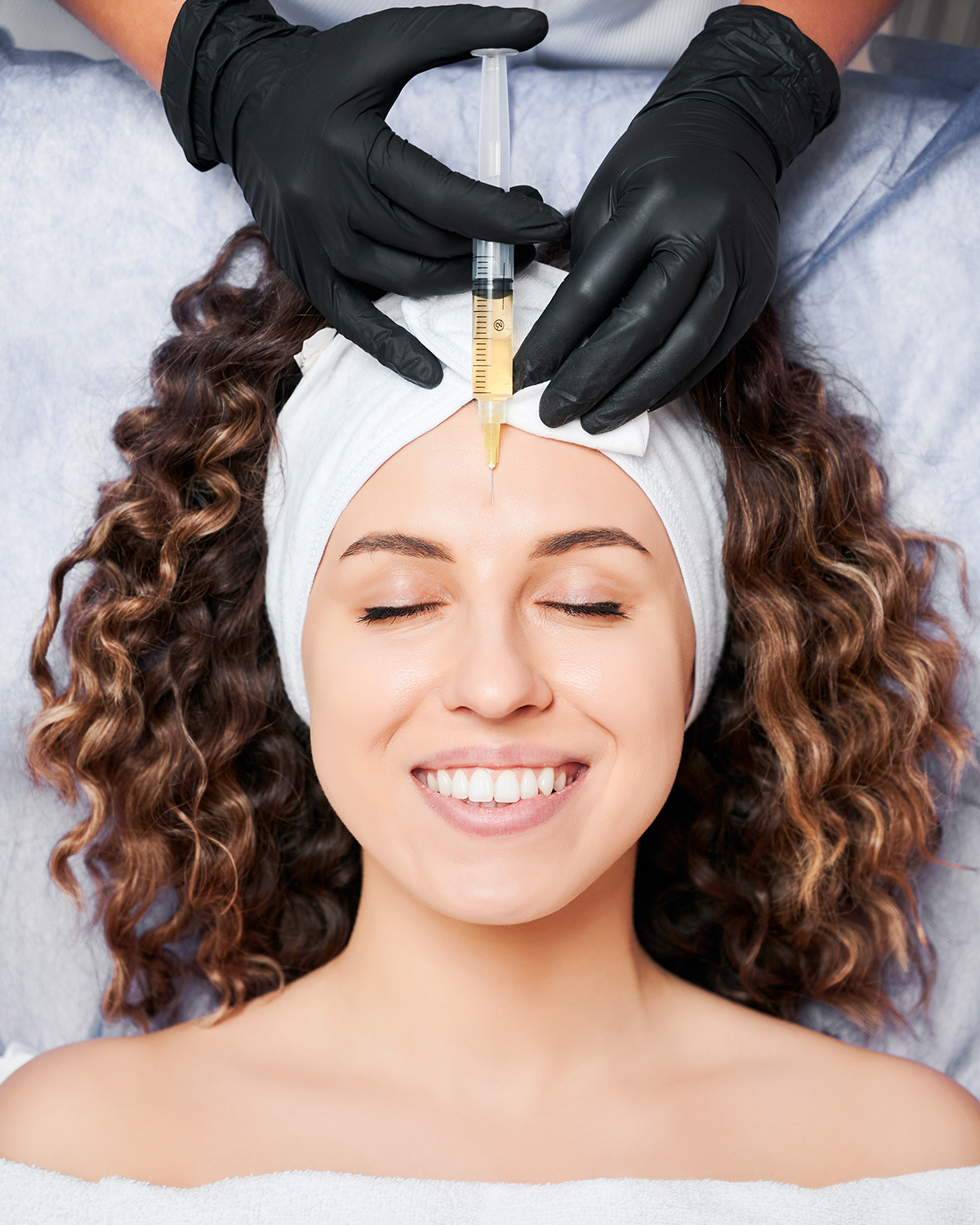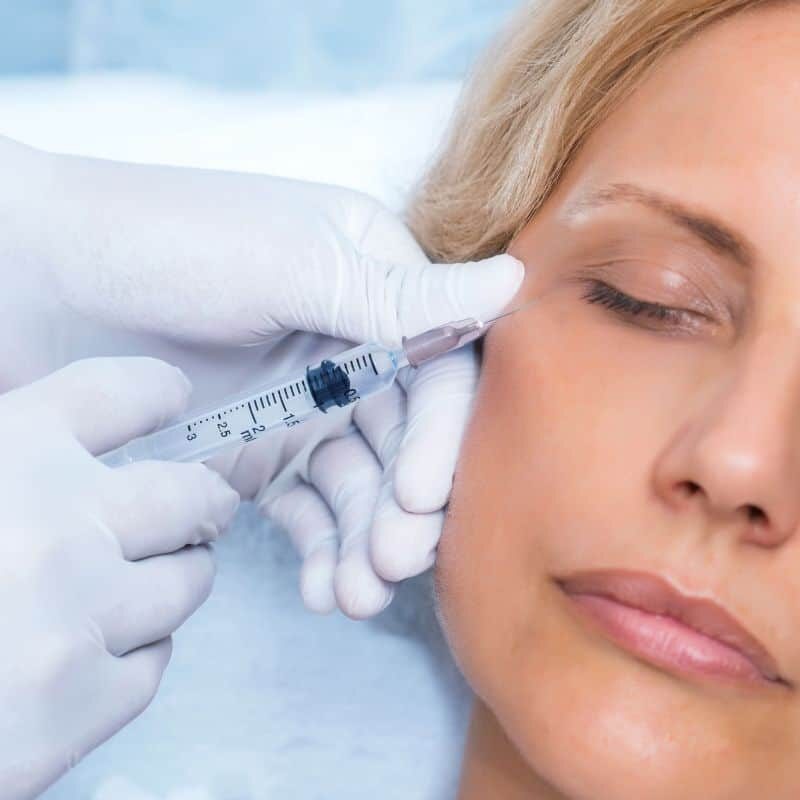 Facial Injectables
If you're looking for an intensive solution to reduce facial wrinkles, smile lines and improve volume loss, facial injectables could be the perfect solution.
Facial injectables and dermal fillers are injected beneath the skin to create a smoother, younger appearance. BOTOX® is one of our most popular injections, but we also offer several other treatments that target specific conditions and stressors.
Our facial injectables can help you look years younger, boost your confidence, and allow your natural beauty to shine. Contact the Becker Cosmetic team today for more information about our injectables and filler treatments.
BOTOX® & XEOMIN®
We inject BOTOX® or XEOMIN® into the facial muscles near the forehead, eyes, and eyebrows to diminish the appearance of wrinkles and prevent new wrinkle lines from forming. BOTOX® and XEOMIN® are injections commonly administered in the upper third of the face. Both injectables restrict muscle movement. With less muscle movement, fewer wrinkles will form.
BOTOX® and XEOMIN® injections are safe for most people and produce only minor side effects in the first few days. We recommend scheduling treatments every three to four months to maintain these rejuvenating effects long-term.
Photo of Becker Cosmetic client after 2 syringes of XEOMIN®.
JUVÉDERM®
JUVÉDERM® is a dermal filler that can add volume and contour to the cheeks, mouth, jawline, and lips. This clear gel can produce noticeable results for up to 12-18 months after treatment.
Many people confuse JUVÉDERM® and BOTOX®, but these treatments are very different. JUVÉDERM® provides targeted benefits for the lower two-thirds of the face to add volume, while BOTOX® is most effective in the upper third of the face to reduce muscle movement.
Revanesse®
Becker Cosmetic is proud to offer high-grade fillers. Revanesse® is an FDA-approved hyaluronic acid dermal filler that can be used to smooth lines and wrinkles. Revanesse® is a safe and effective facial injectable that adds volume to the skin to give you natural-looking results with minimal downside. Give yourself a fresh look today!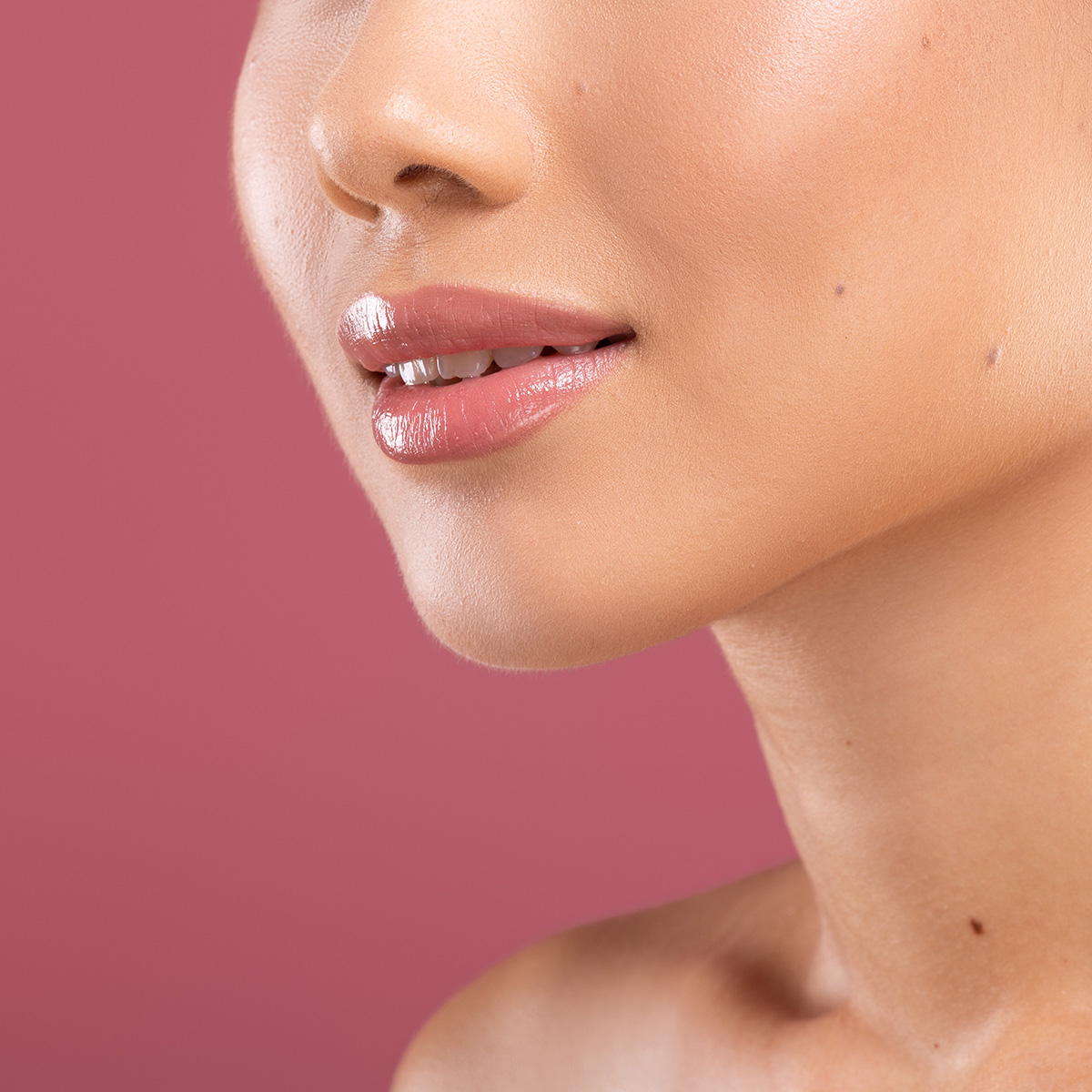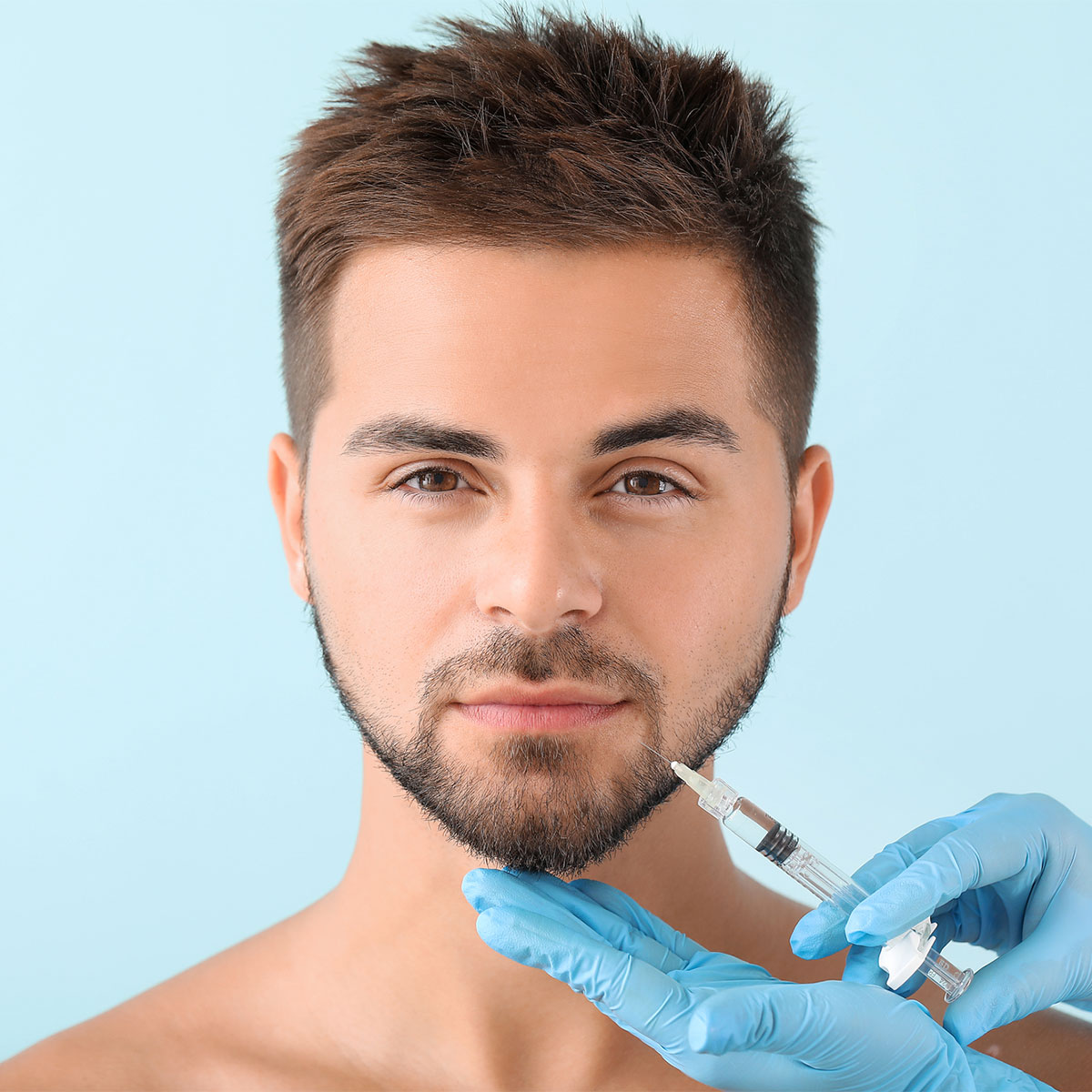 KYBELLA®
KYBELLA® is an FDA-approved prescription treatment to reduce fat below the chin. This injection consists of deoxycholic acid, which occurs naturally in the body. Supplementing your natural production and injecting it directly into the submental fat under the chin can improve the contour of the neck, producing a more sculpted, youthful appearance.
What Can Injectables Do For You?
We'll Help You Look & Feel Your Best
Contact our clinic today at (360) 625-5360 to schedule your next injectables treatment or a consultation with a master esthetician.