Enumclaw Cosmetic Services
Enhance your natural beauty! Contact our Enumclaw clinic today to schedule your cosmetic treatment or a consultation with a master esthetician.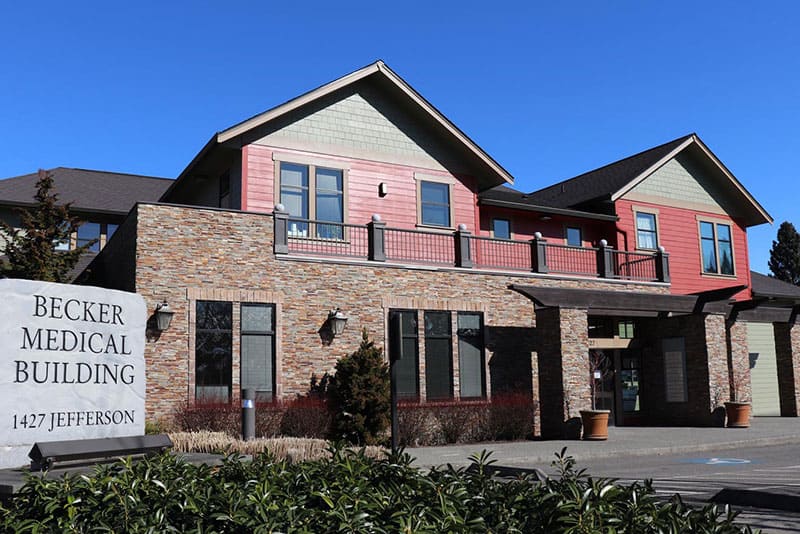 Becker Cosmetic in Enumclaw, WA
Your external appearance can play a significant role in your confidence. At Becker Cosmetic, we offer the professional services you need to enhance your natural beauty and feel comfortable in your skin. 
We offer a wide range of cosmetic services at our Enumclaw, WA, office that target facial tone and texture, belly fat, hair growth, wrinkles, acne, signs of aging, and more. Check out our customer reviews to learn more about how our Enumclaw cosmetic services clinic has helped residents feel confident and beautiful. 
Enumclaw Cosmetic Services & Procedures
Our estheticians have the expertise and equipment to provide an extensive selection of top-quality cosmetic treatments. Most of these cosmetic treatments are relatively painless and can be completed in an hour or less. However, each can provide noticeable improvements to help you feel more confident and ageless. 
A few of our most popular cosmetic treatments include the following:
Schedule a consultation with one of our Enumclaw master estheticians about the right cosmetic treatments for your needs.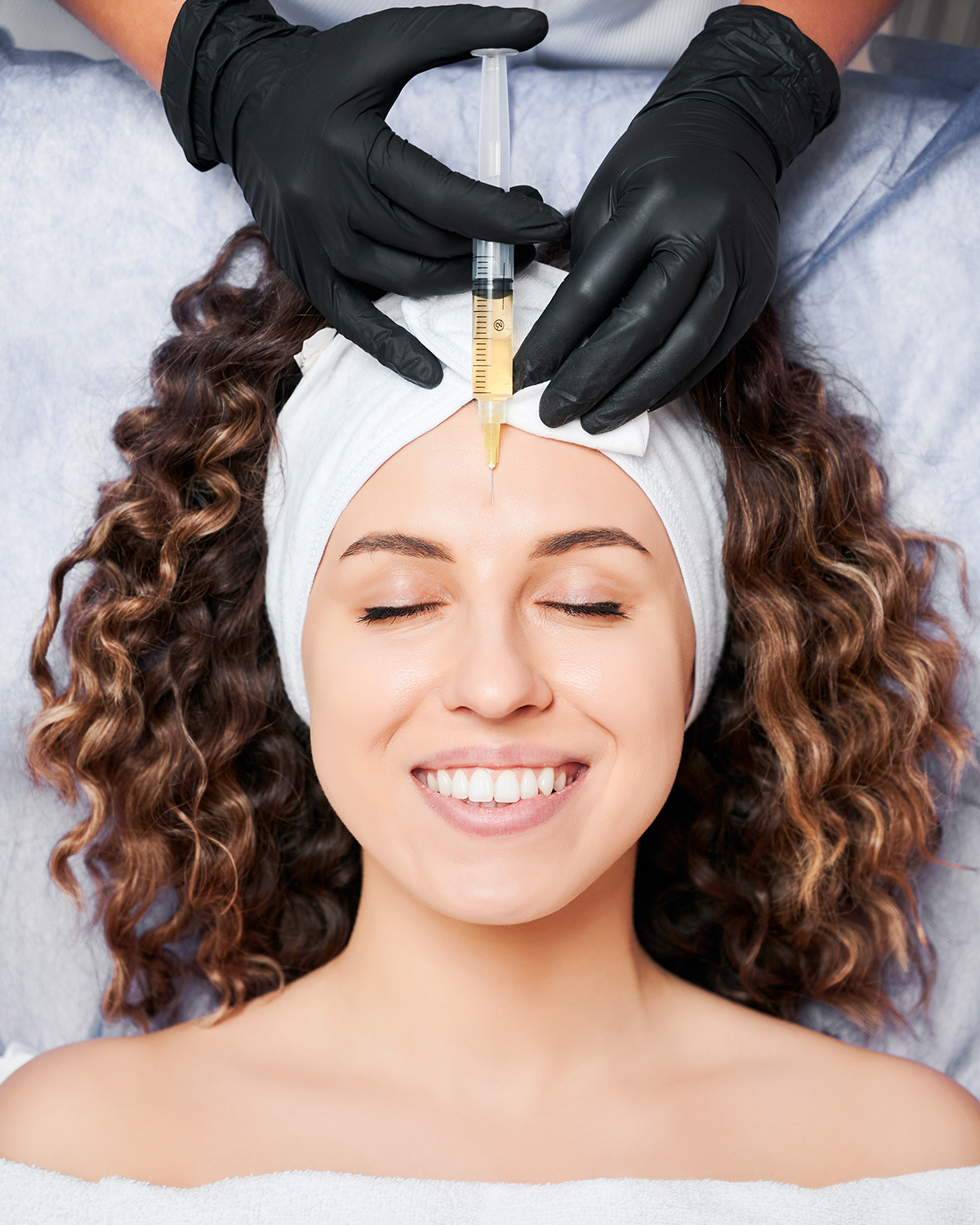 Cosmetic Injections in Enumclaw, WA
Our cosmetic injection treatments are entirely safe for most people and can produce dramatic results for hair growth, signs of aging, skin smoothness, and more. We offer the following injections:
BOTOX®/XEOMIN®
Diminishes the appearance of wrinkles and prevents fine lines from deepening
JUVÉDERM®
Adds volume to the cheekbones, lips, and jawline and reduces lines and wrinkles in the lower face
Restylane®
Adds volume to the face, enhances lip fullness, and corrects facial wrinkles and folds
KYBELLA®
Eliminates fat cells beneath the chin to produce facial sculpting and improve the chin profile
Platelet-Rich Plasma
Stimulates hair growth and fullness
Enumclaw Laser Treatments
Laser treatments are a safe, effective solution to eliminate hair and blemishes throughout the body and produce a smooth, flawless appearance. Our clinic offers two main laser treatments:
GentleMax®
This laser hair removal treatment can eliminate unwanted hair and reduce the appearance of brown spots and blue or purple leg veins. The treatment consists of two lasers in one device, and each laser is safe for all skin types and colors.
Vbeam Perfecta®
This pulse-dye laser (PDL) treatment can reduce the appearance of rosacea flare-ups, cherry angiomas, red capillaries, and red scars. The laser targets the hemoglobin in the blood and coagulates vascular lesions, leading your body to absorb the targeted blood vessels.
Our estheticians have the necessary training and certifications to deliver laser therapy to the highest industry standards. Learn more about our team to discover our experience and qualification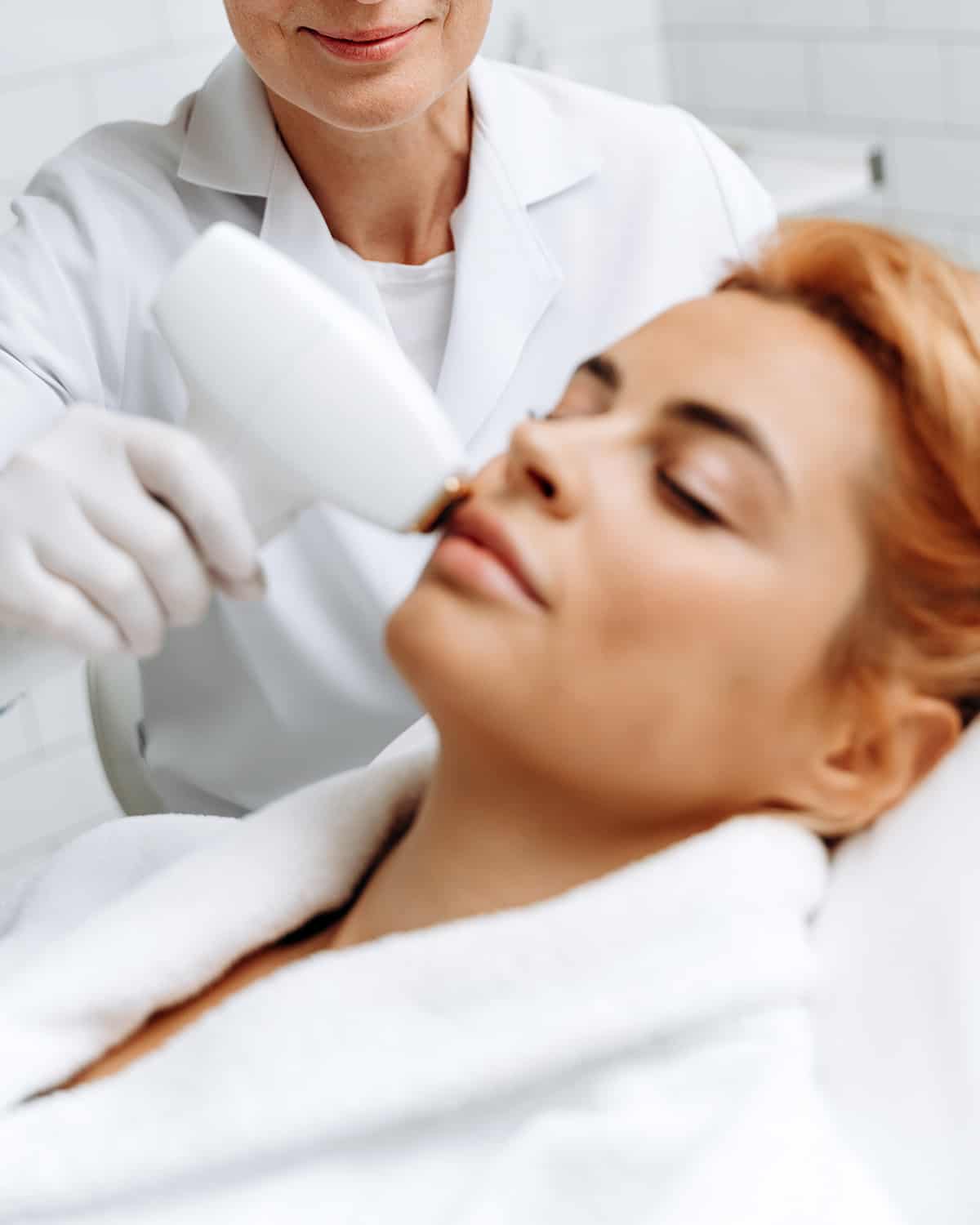 Cosmetic Services at Our Convenient Enumclaw, WA Location
Contact our Enumclaw clinic today at (360) 625-5360 to schedule a cosmetic service at our Enumclaw, WA location.