Contact our clinic today to schedule a consultation with a master esthetician to learn how our cosmetic treatments can enhance your natural beauty.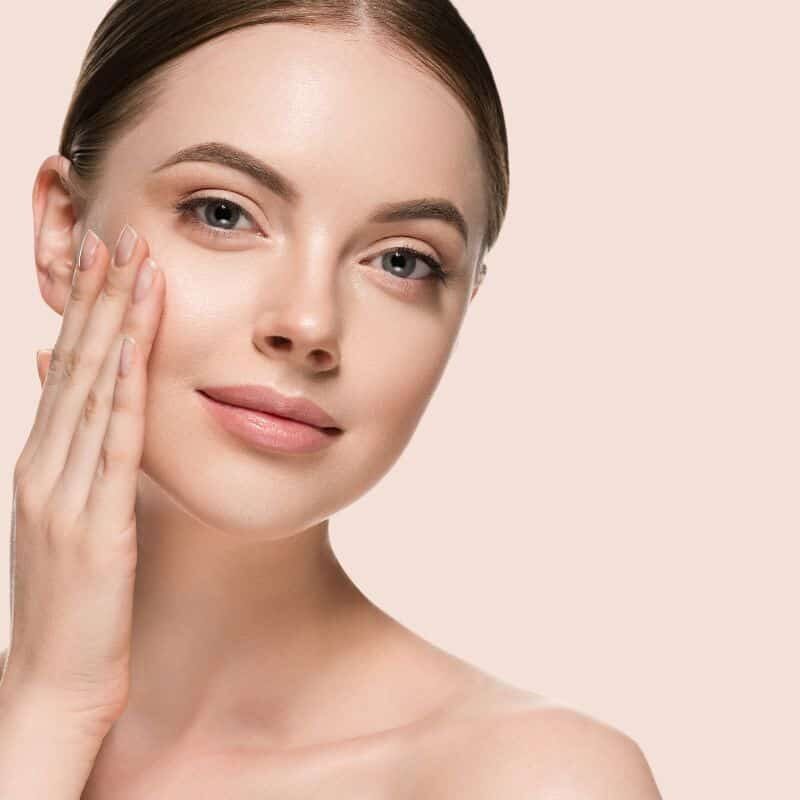 Cosmetic Treatments to Look & Feel Your Best
At Becker Cosmetic, we provide a wide variety of cosmetic enhancements that can provide a natural-looking, long-lasting boost to your face and body. These non-invasive procedures can accentuate your best features and produce more permanent results than your at-home routine can provide.
Schedule a consultation with a master esthetician to discuss the best cosmetic treatments for your goals.
Featured Cosmetic Treatments
BroadBand Light (BBL)® Therapy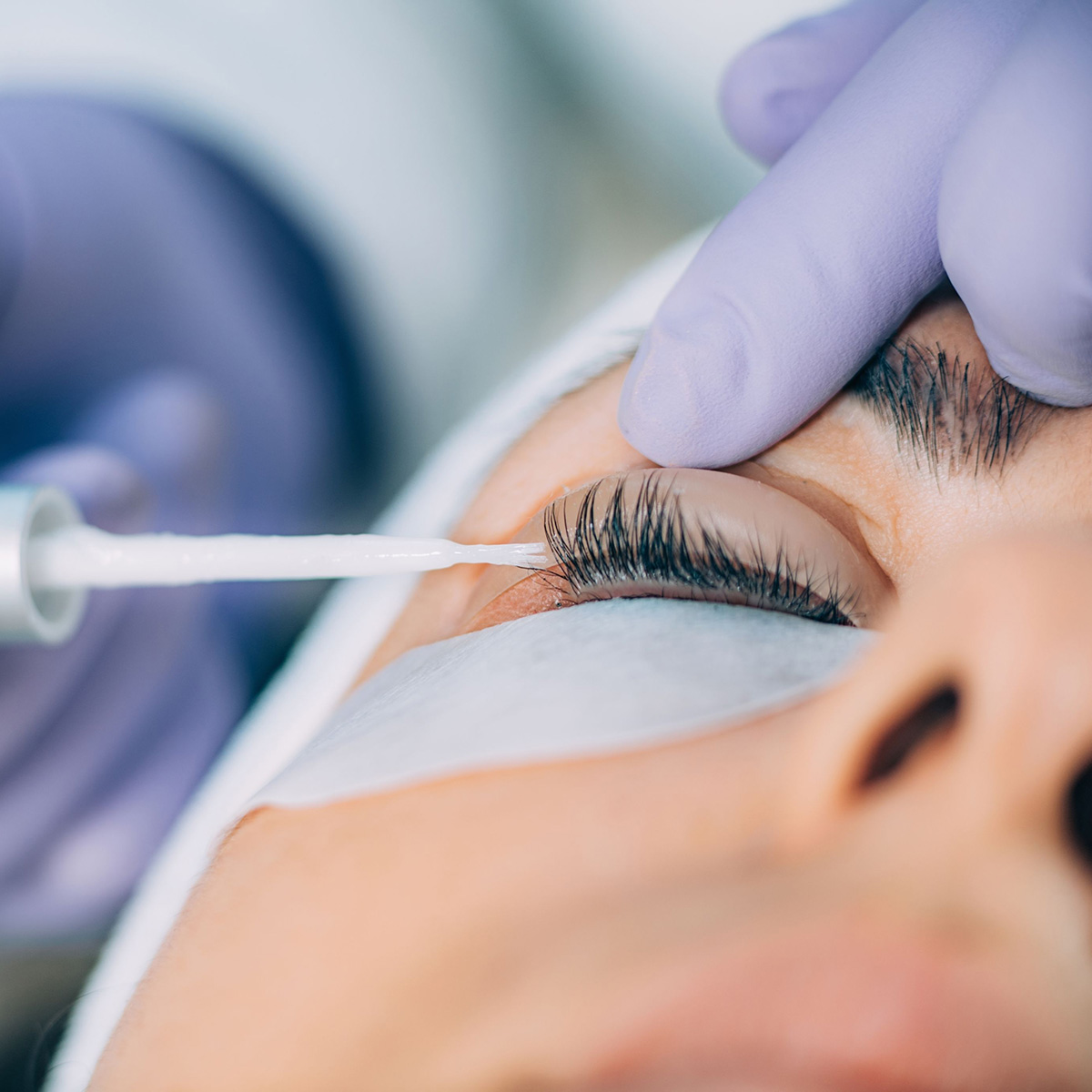 Lash Lift and Tints
Our lash lift services accentuate your natural lashes, making them appear fuller and emphasizing their natural length. This "perm" treatment lifts and curls your lashes, providing a noticeable boost for six to eight weeks.
You can also add a lash tint to your treatment to darken your lashes. This process can create the appearance of mascara without needing to apply any makeup to your lashes. Lash tints last between two and four weeks.
Chemical Peels
Our Perfect Derma™ Peel chemical peel can reduce the appearance of fine lines, uneven skin tones, acne, rosacea, damaged skin, and various signs of aging. This treatment uses an exclusive formula that is painless and safe for all skin types.
The Perfect Derma™ Peel chemical peel dissolves the top layer of your facial skin to remove dead skin and oils, revealing the fresh, new skin beneath. This process produces smooth skin for at least a month.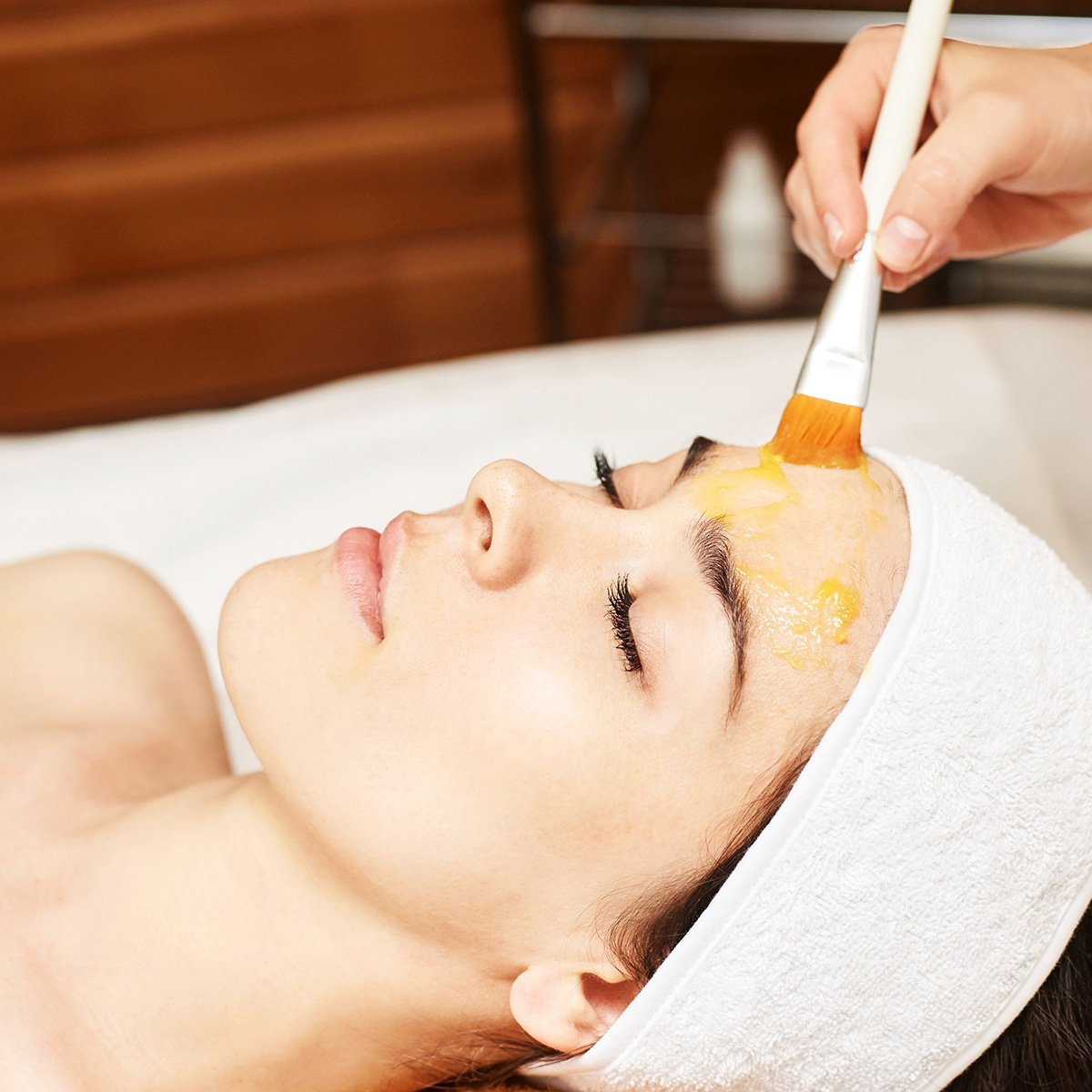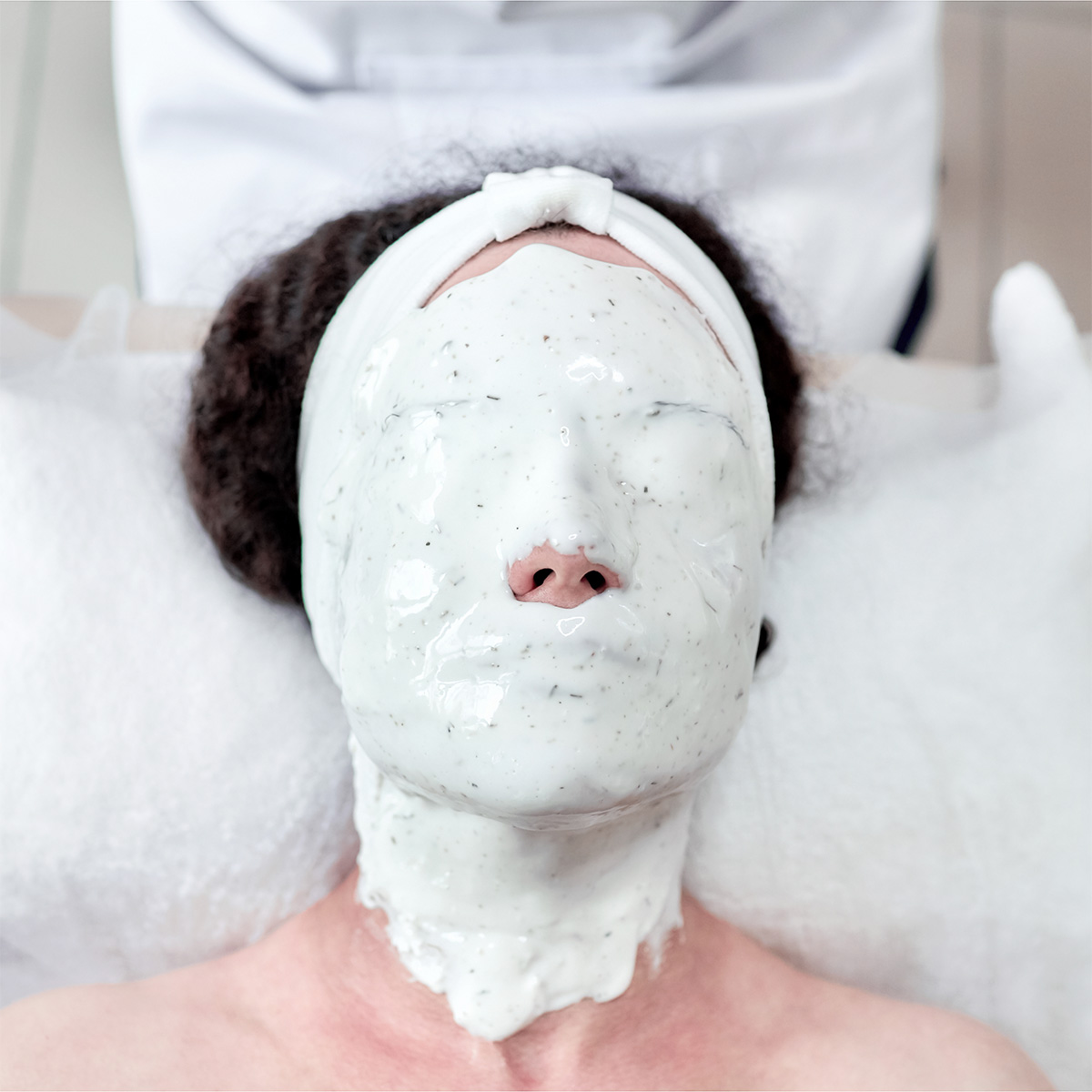 HydroJelly™ Masks
Our HydroJelly™ Masks rejuvenate and hydrate the skin to leave it soft, smooth, and glowing. These masks secure and infuse moisture into the skin, producing long-lasting results.
We recommend pairing your HydroJelly™ treatment with a HydraFacial® or dermaplaning treatment to produce the healthiest, most radiant skin tone and texture.
Dermaplaning
Dermaplaning is the process of shaving the facial skin with a straight blade, producing exfoliation and skin cell turnover to improve skin tone, vibrancy, and texture. This technique can treat acne scars, sun-damaged skin, fine lines, and dry skin. It can also remove the peach fuzz from the facial skin to produce a smoother, softer feel.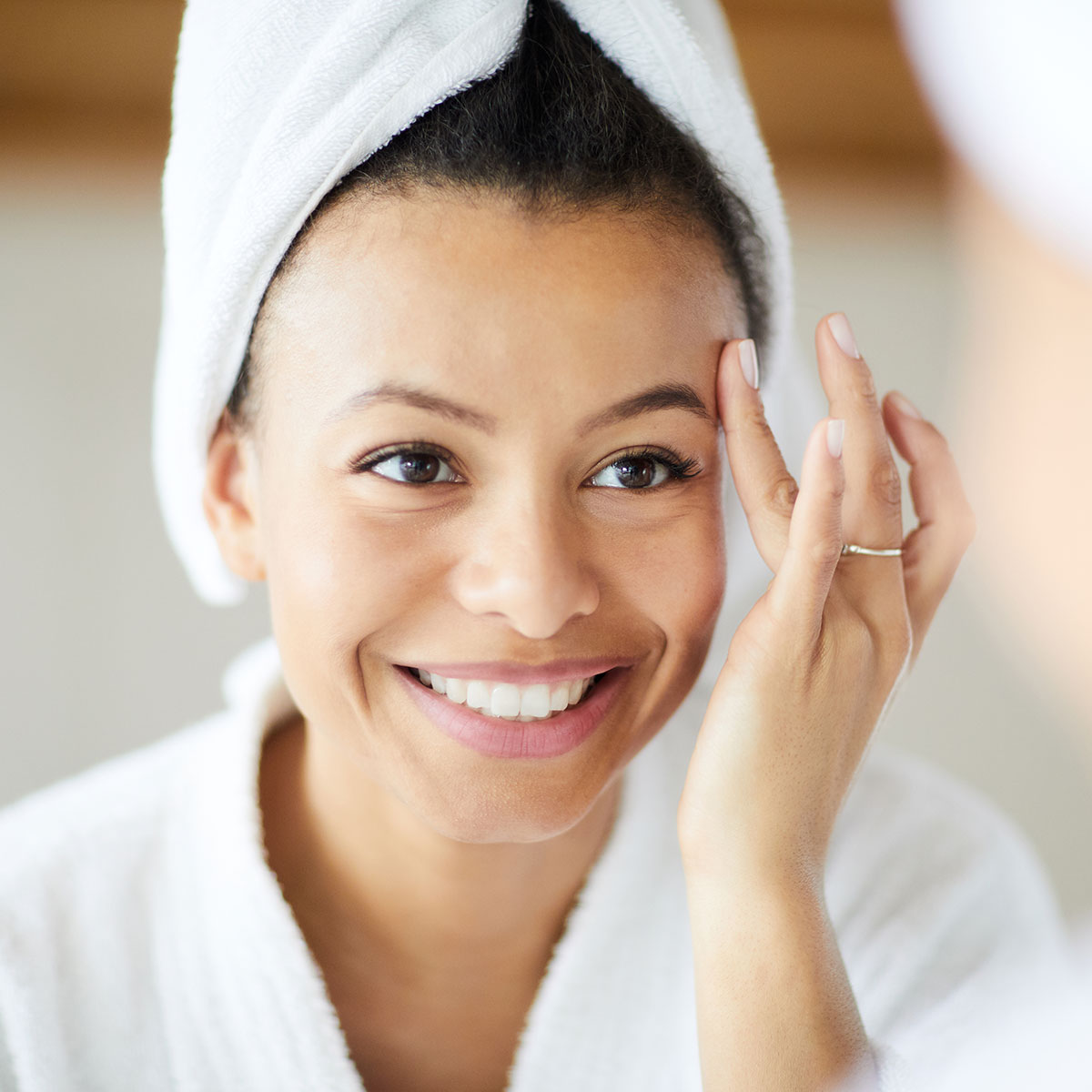 We'll Help You Look & Feel Your Best
Contact our clinic today at (360) 625-5360 to schedule your next cosmetic treatment or a consultation with a master esthetician.