Bonney Lake Cosmetic Services
Feel comfortable and confident in your skin. Schedule a cosmetic service at Becker Cosmetic in Bonney Lake today.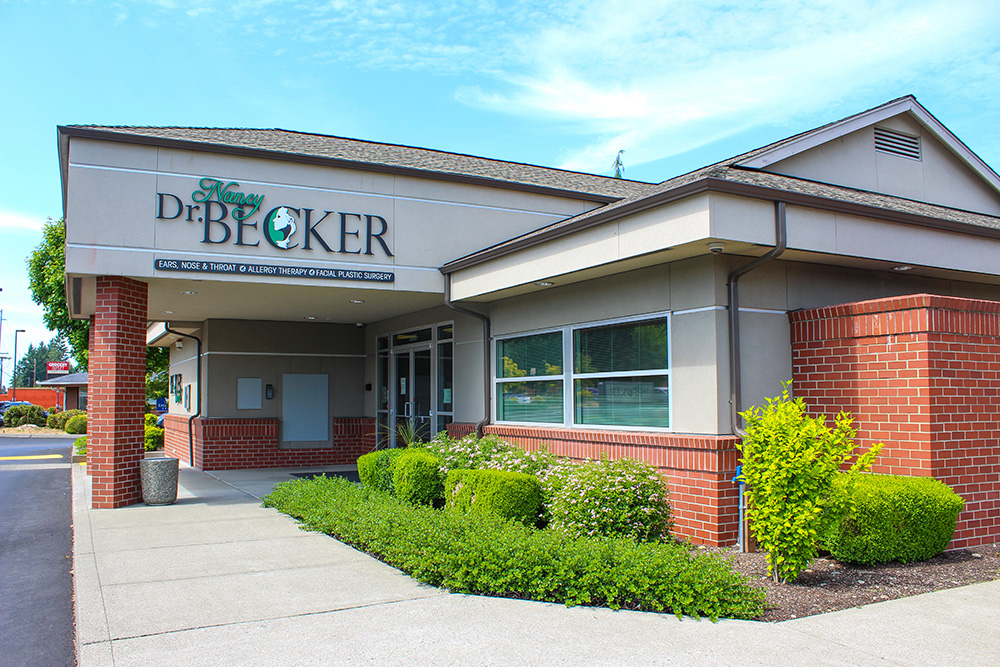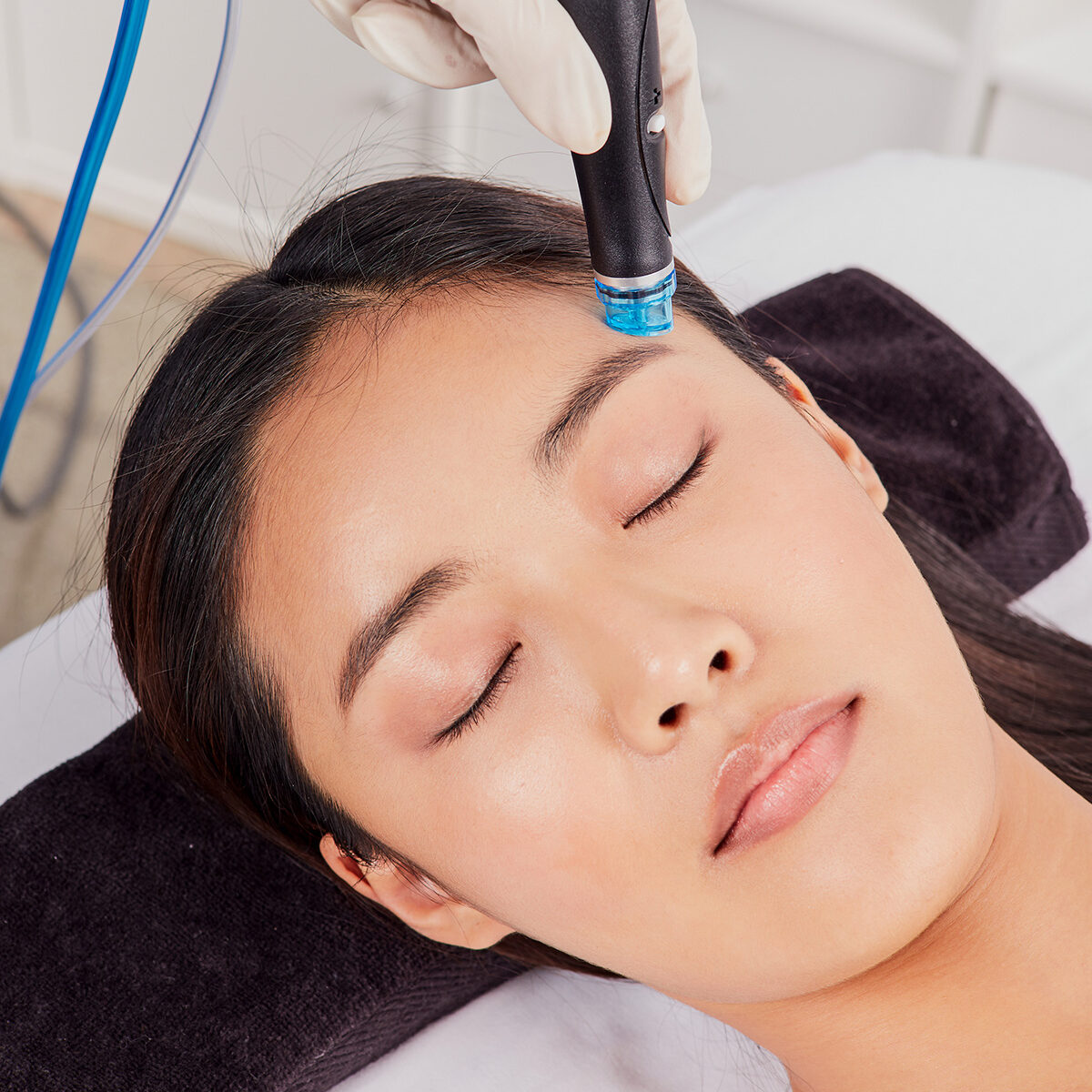 Becker Cosmetic in Bonney Lake, WA
Scheduling a cosmetic service is an excellent way to treat yourself and enhance your natural beauty. At Becker Cosmetic, we know the confidence and happiness professional cosmetic treatments can bring. We're passionate about creating an enjoyable experience for each client who walks through our doors and helping them walk away feeling more beautiful than ever. 
Our master estheticians provide numerous treatments and services at our cosmetic clinic in Bonney Lake, WA. Read our reviews to see how we've brought confidence and beauty to customers throughout Bonney Lake.
Acne Treatments in Bonney Lake, WA
At Becker Cosmetic, we offer several non-invasive acne treatments that have produced noticeable results for clients. 
Our BroadBand Light (BBL)® therapy and HydraFacial® procedures can help eliminate acne, while our microneedling treatment can reduce acne scarring. Along with these treatments, at-home skincare is imperative, which is why our Bonney Lake location offers the best physician-grade skincare products.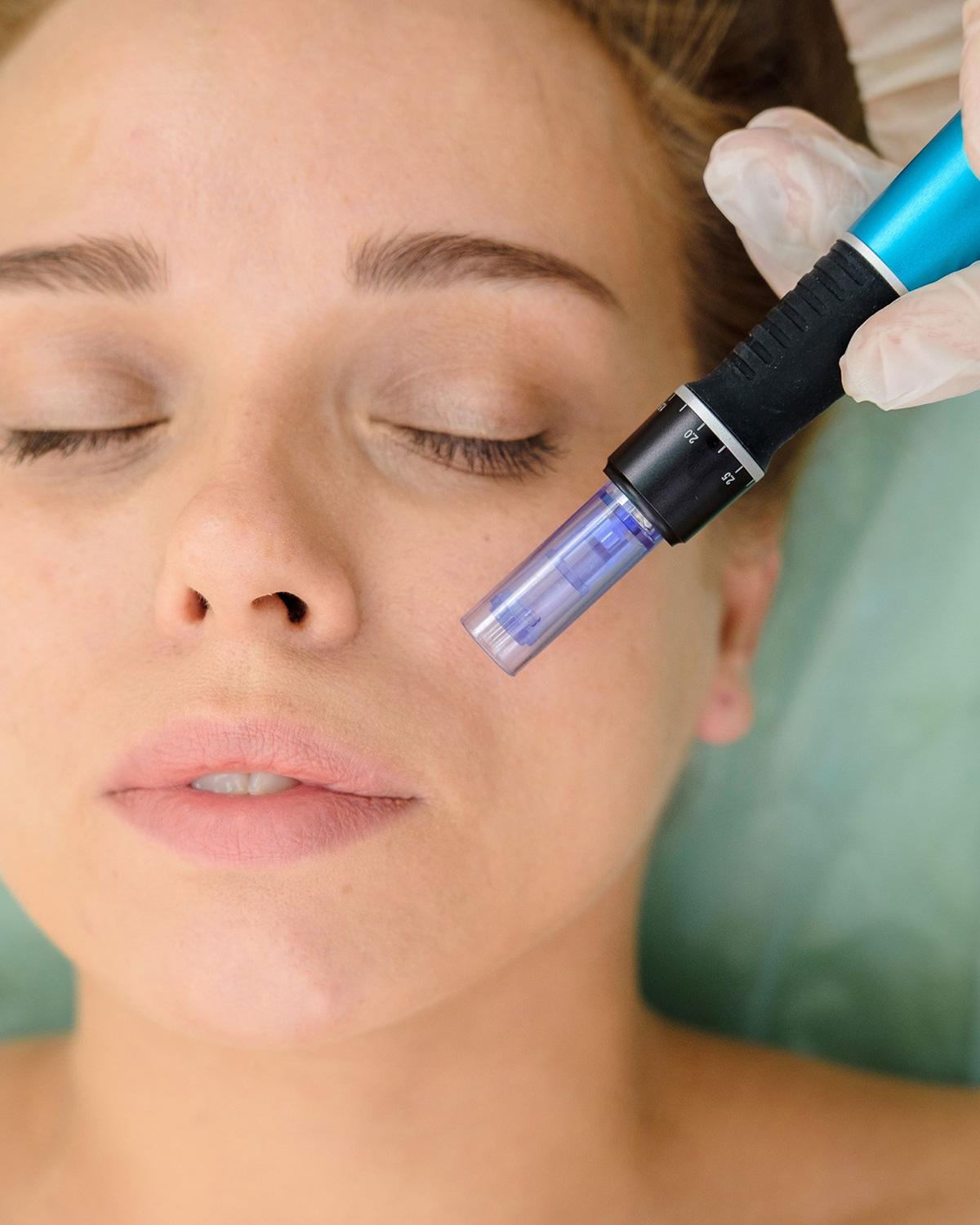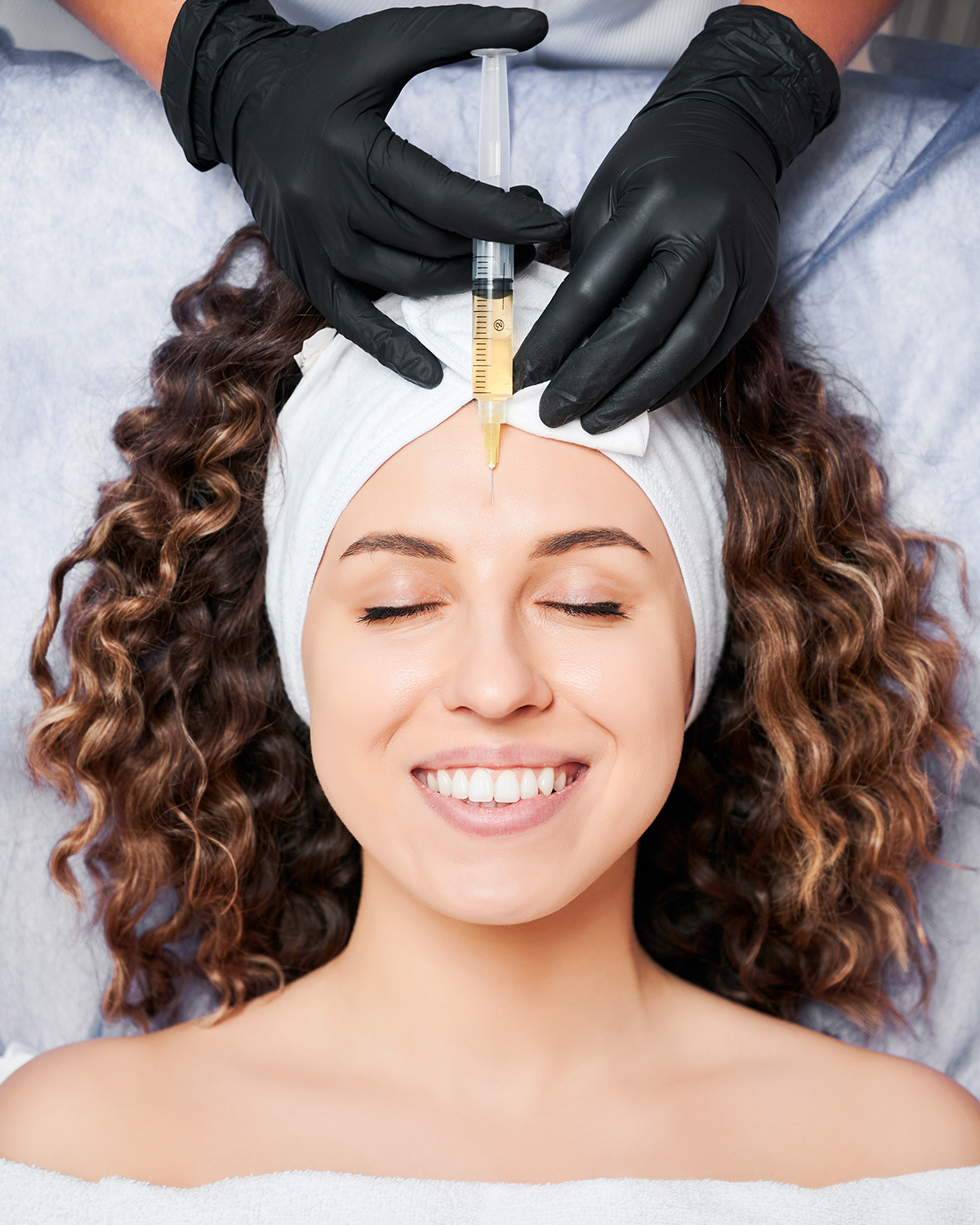 Cosmetic Injections Treatments in Bonney Lake
We also provide professional cosmetic injection treatments that can enhance several target areas throughout the body. These injections are safe for most people and can produce noticeable skin rejuvenation and smoothness. 
Our injection treatments include the following:
BOTOX®/XEOMIN®
Reduces wrinkles and prevents fine lines from deepening
JUVÉDERM®
 Adds volume to the jawline, cheekbones, and lips while reducing signs of aging
KYBELLA®
 Eliminates fat cells beneath the chin
Restylane®
Adds volume to the lips and face and reduces wrinkles and folds. 
Bonney Lake Cosmetic Services
Along with offering acne treatments and injections, our Bonney Lake clinic also has the tools to provide an extensive range of cosmetic treatments using the industry's latest technology. We stay up to date about emerging innovations in the cosmetic industry and keep our clinic stocked with the best treatment devices on the market. 
For example, we offer several cosmetic treatments to remove blemishes and signs of aging from the skin. A few of our most popular skin treatments include: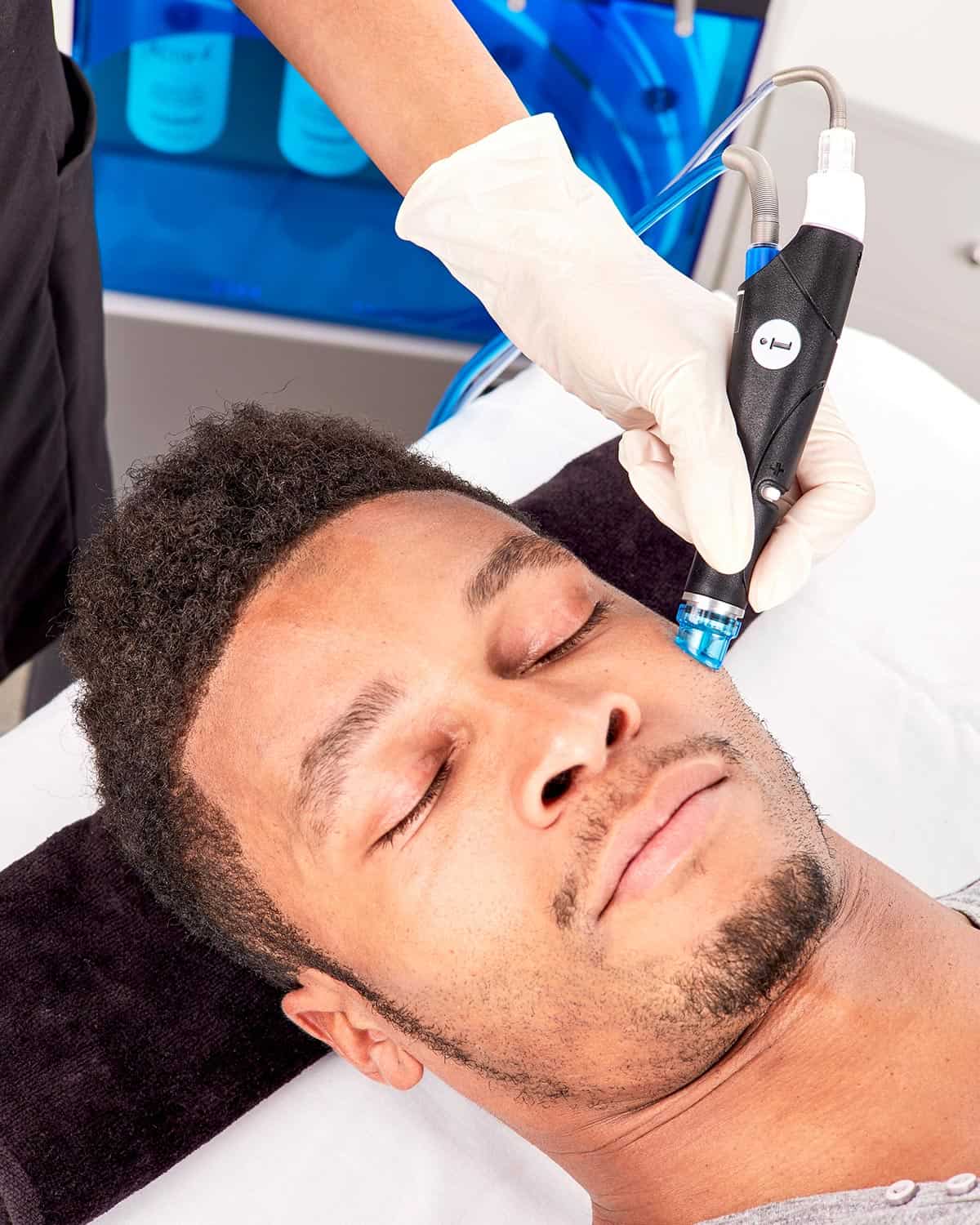 Hair Loss Treatments in Bonney Lake, WA
Hair loss can occur due to various causes, such as autoimmune disorders and skin conditions. However, our non-invasive treatment options can target hair loss at the root to stimulate new growth. 
For example, our HydraFacial® Keravive™treatment can stimulate the scalp to encourage hair growth and healthier, thicker hair. Our Bonney Lake master estheticians can help you determine the best course of action. 
Are you looking for recommendations for specific concerns? Check out common conditions and the cosmetic treatments that can help.
Convenient Bonney Lake Cosmetic Services
Contact our Bonney Lake clinic today at (253) 750-0736 to schedule your next cosmetic treatment or a consultation with a master esthetician