Kybella®, the breakthrough cosmetic treatment, has revolutionized the world of facial aesthetics with its ability to target and reduce stubborn submental fat, commonly known as the "double chin." As experts in facial injectables and cosmetic treatments, we at Becker Cosmetic are excited to introduce you to the wonders of Kybella®. In this informative blog post, we will delve into the definition, safety, and mode of action of Kybella®, providing valuable insights into this transformative procedure. Join us as we explore how Kybella® can help reshape and contour your chin and jawline, giving you a more defined and youthful appearance.
Understanding Kybella®
Kybella® is an innovative cosmetic treatment designed to address stubborn submental fat commonly called the "double chin." This non-surgical injectable is a game-changer in facial aesthetics, providing an effective and safe solution for individuals seeking a more sculpted and defined chin and jawline.
How Does Kybella® Work?
Targeting Submental Fat
Kybella® contains a synthetic form of deoxycholic acid, a naturally occurring molecule in the body responsible for breaking down dietary fat. When injected into the submental area, Kybella® specifically targets and destroys fat cells, reducing the appearance of the double chin.
Gradual Fat Elimination
Following the Kybella® injection, the body's natural metabolic processes kick in, gradually eliminating the targeted fat cells. During a span of several weeks, the treated region gradually undergoes a subtle metamorphosis, leading to a more defined and sculpted chin and jawline.
Is Kybella® Safe?
Kybella® is an FDA-approved treatment, and extensive clinical studies have demonstrated its safety and efficacy in reducing submental fat. The synthetic deoxycholic acid used in Kybella® injections mimics the body's natural fat absorption process, making it a safe and well-tolerated option for facial rejuvenation.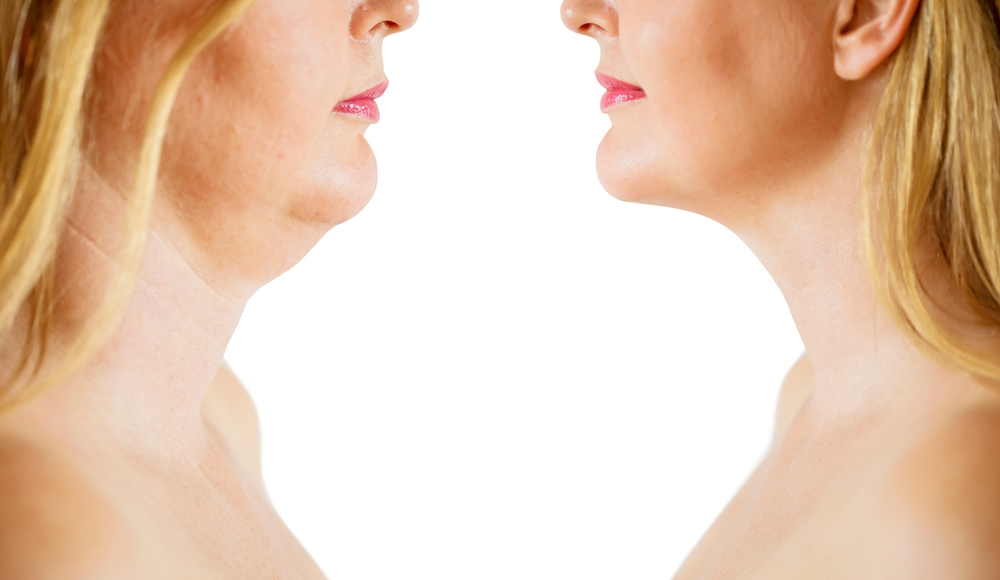 Advantages of Kybella® Treatment
Non-Surgical and Minimally Invasive
Kybella® offers a non-surgical alternative to the traditional chin and jawline contouring procedures. The minimally invasive injections mean no incisions, scarring, or lengthy recovery periods, allowing you to resume your daily activities with minimal downtime.
Customized Treatment
Each Kybella® treatment is personalized to address the individual's unique needs and desired results. Our experienced practitioners at Becker Cosmetic will assess your facial anatomy and develop a customized treatment plan to achieve your aesthetic goals.
Natural-Looking Results
The gradual elimination of fat cells by Kybella® ensures natural-looking and subtle results. As the targeted fat diminishes, the contours of your chin and jawline become more defined, enhancing your facial harmony and profile.
Long-Lasting Effects
Once the fat cells are destroyed and eliminated, they do not return. The results achieved with Kybella® are long-lasting, provided you maintain a healthy lifestyle and weight.
Kybella® as Part of Your Cosmetic Journey
Kybella® is just one of the many advanced cosmetic treatments at Becker Cosmetic. Our medical spa is dedicated to providing a range of facial injectables and cutting-edge procedures to enhance your natural beauty and boost your self-confidence.
Embrace Your Best Self With Becker Cosmetic
At Becker Cosmetic, our mission is to empower you to look and feel your best. Our highly trained practitioners and specialists are committed to providing safe, effective, and personalized cosmetic treatments. Whether you are interested in Kybella® or other facial injectables, we are here to guide you on your cosmetic journey and help you achieve your aesthetic aspirations.
Kybella® – A Revolutionary Cosmetic Treatment
Kybella® is a revolutionary cosmetic treatment that has transformed how we address stubborn submental fat and redefine the chin and jawline. This non-surgical injectable offers safe and effective results, allowing you to achieve a more sculpted and defined profile without requiring invasive procedures. At Becker Cosmetic, we proudly offer Kybella® as part of our comprehensive range of cosmetic treatments and medical spa services. Let us be your trusted partner in enhancing natural beauty and embracing your best self. Book a consultation with us at https://beckercosmetic.com/ to discover the transformative power of Kybella® and other advanced cosmetic treatments.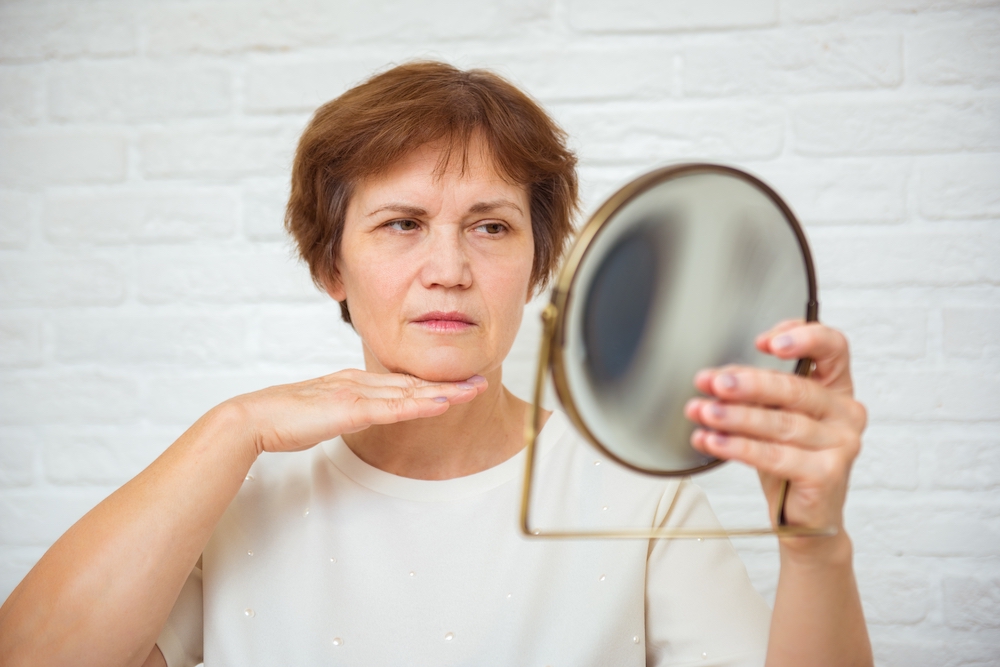 Where Can I Get Kybella® Treatment?
Kybella® treatment is available at a medical spa, like Becker Cosmetic, and other healthcare facilities that offer injectable cosmetic treatments.
If you're considering Kybella® treatment, don't hesitate to contact Becker Cosmetic at (360) 625-5360. We'll happily answer any questions and schedule a consultation with one of our experienced providers.
The Becker Cosmetic blog highlights the newest treatments available, skincare tips and tricks, and anti-aging insider secrets.
Sign-up to get updates and exclusive specials delivered to your inbox.