Curious About CoolSculpting? Enjoy HUGE Discounts on Treatments Now!
Join us on October 12th, 2022 at our Enumclaw location for up to 50% off of CoolSculpting®, our non-invasive fat reduction technology. At this event, book a consultation with one of our CoolSculpting professionals and receive 50% off of eight or more treatments (multiple "treatments" per session) or 25% off seven treatments or less! This is our biggest discount we've ever had on CoolSculpting, so snag your spot now! Learn more about CoolSculpting on our page, here. Appointments available between 8:00am-7:00pm on October 13th, 2022. Call us at 360-625-5360 to schedule your consult today!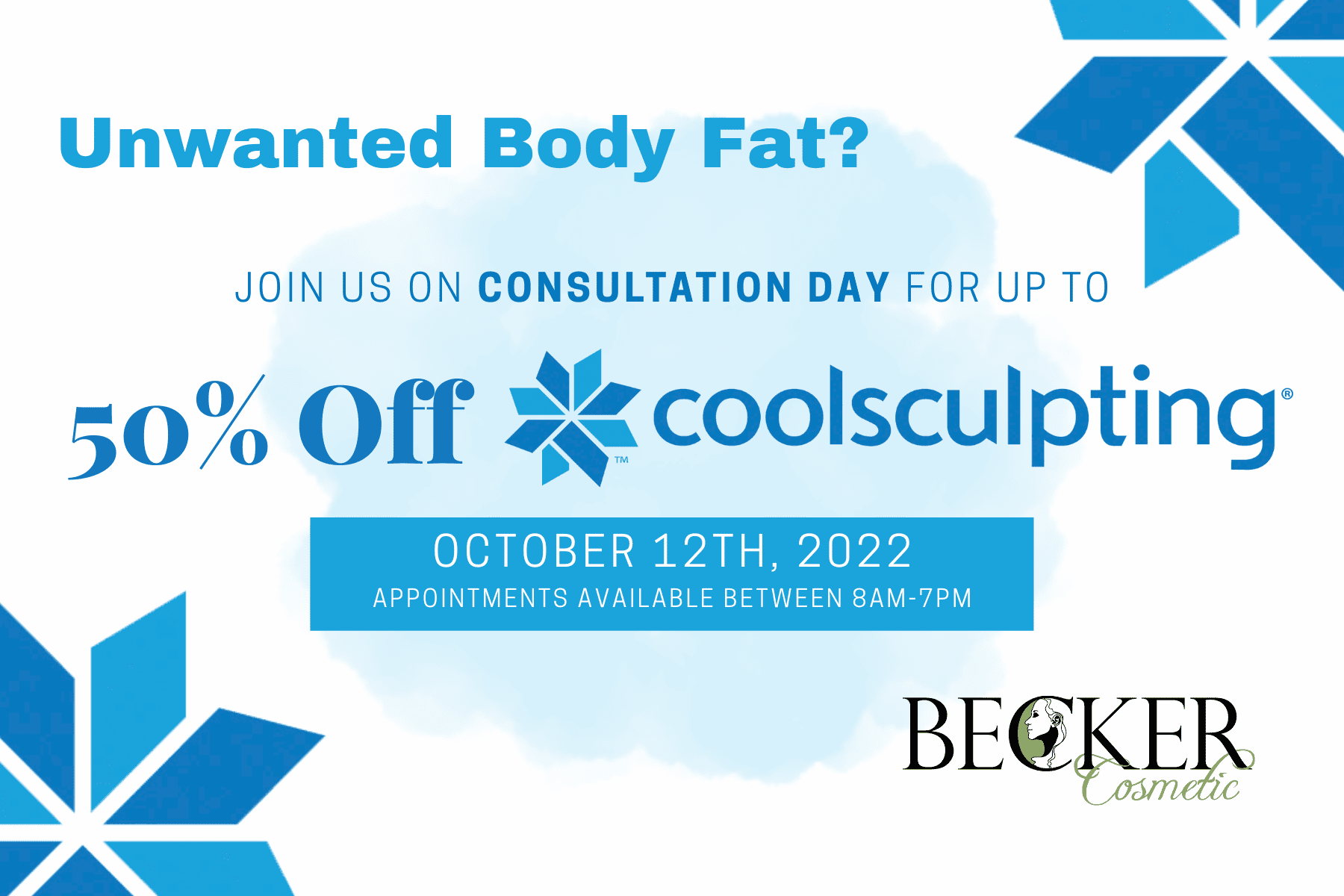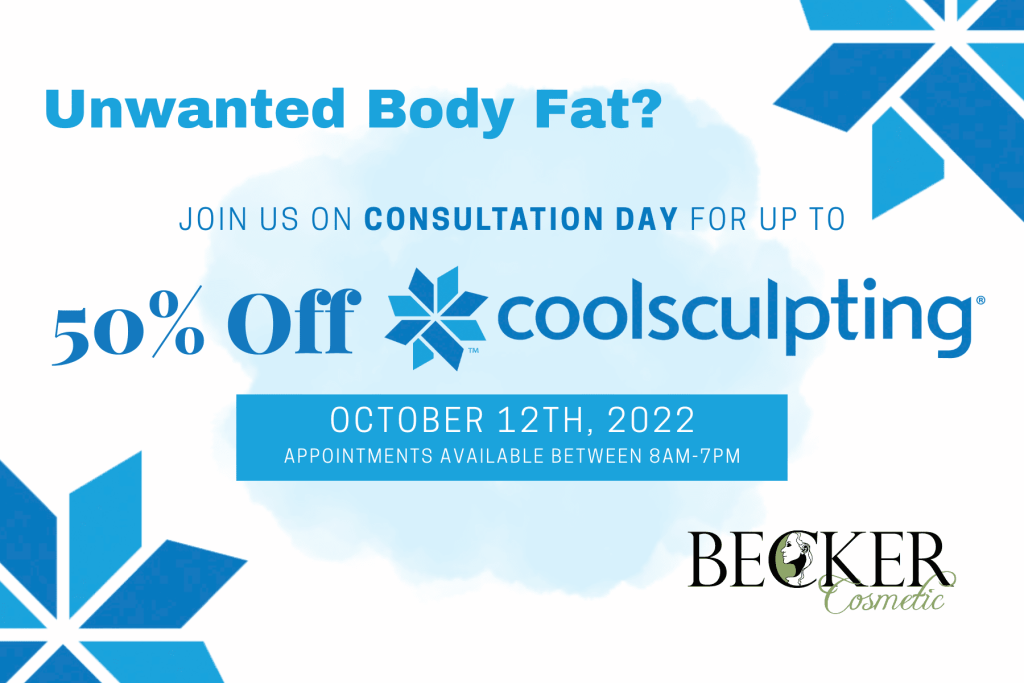 The Becker Cosmetic blog highlights the newest treatments available, skincare tips and tricks, and anti-aging insider secrets.
Sign-up to get updates and exclusive specials delivered to your inbox.