Contact our clinic today at (360) 625-5360 to schedule your next cosmetic treatment or a consultation with a master esthetician.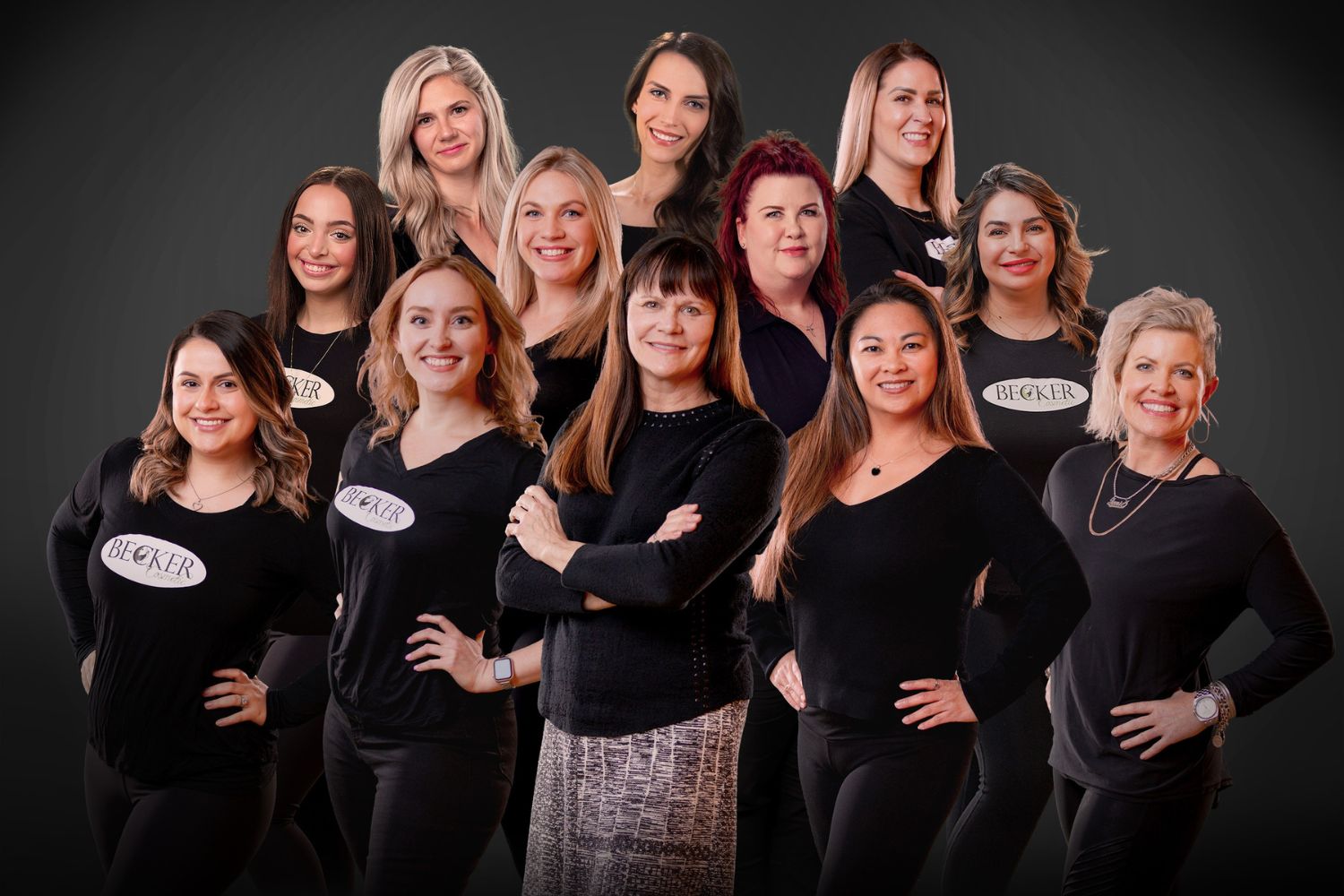 The Becker Cosmetic Team
At Becker Cosmetic, we provide facial treatments and non-invasive cosmetic procedures to boost your confidence and help you achieve youthful, glowing skin. Our therapies target wrinkles, age spots, acne-prone skin, sun damage, rosacea, hair loss, body contouring, and more.
Our Founder
Dr. Nancy Becker is a highly qualified Doctor of Osteopathic Medicine board-certified in ear, nose, and throat (ENT) care and facial plastic surgery. She has extensive experience providing a range of services to men, women, and children throughout the Pacific Northwest, specializing in holistic care to treat the physical body as well as the mind and soul.
Dr. Becker graduated cum laude with a Bachelor of Science from Stanford University. She then received her Doctor of Osteopathy degree from the College of Osteopathic Medicine of the Pacific. Since then, Dr. Becker has also received certification from the American Board of otolaryngology and the American Board of Plastic Surgery.
Dr. Becker is an expert in surgical and nonsurgical treatments for aesthetic procedures, ENT conditions, and allergies. She currently performs outpatient ENT surgeries in western Washington alongside her cosmetic services at Becker Cosmetic.
Our History
Our cosmetic clinic started small with a few machines in a basement, Dr. Becker's fierce leadership, and one committed esthetician under her guidance. Since then, our clinic has transformed into a highly advanced, women-led cosmetic business utilizing the best technologies and techniques in the skin rejuvenation industry.
Dr. Becker and our experienced master estheticians provide expert facial and skin restoration services to a wide range of clients throughout Enumclaw and Bonney Lake. We use the most effective techniques in the industry to help clients achieve natural-looking results that last.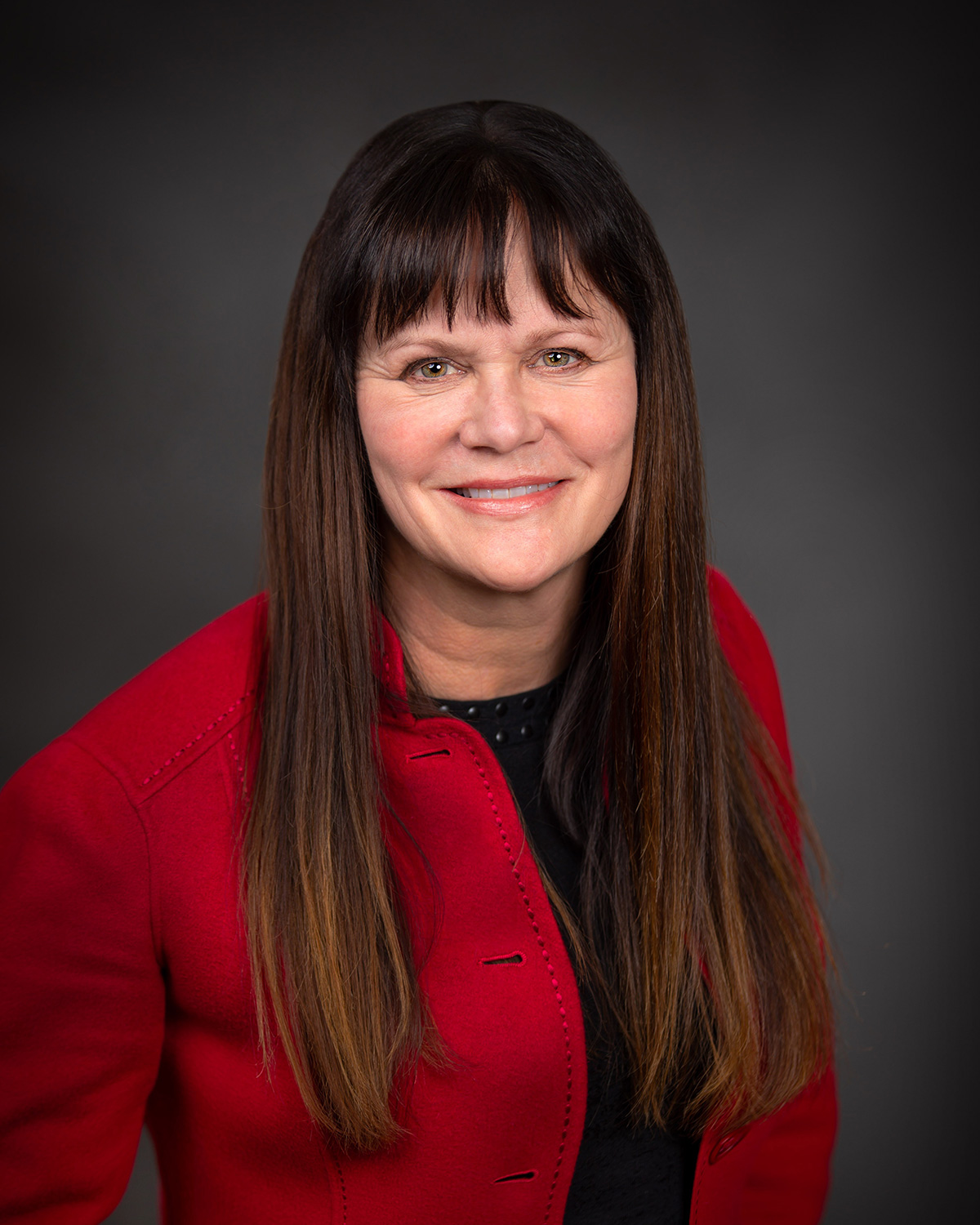 The Becker Cosmetic Clinics
Two convenient cosmetic treatment locations to serve you.
Our Commitment
Our team goes above and beyond to provide outstanding cosmetic services for every client. We're committed to the following values within our cosmetic care:
Our services go beyond simply enhancing external appearance. Instead, we focus our cosmetic treatments on achieving optimal skin health and improving self-confidence.
We do everything we can to provide cosmetic services that leave clients confident. As a result, we take extra measures to ensure our clients' satisfaction before, during, and after their services.
Our master estheticians love to create long-lasting relationships with our clients. When you step through our doors, we'll treat you like family and strive to help you feel right at home in our clinic.
Safety is our top priority throughout our cosmetic procedures. We use the most reliable non-invasive and minimally invasive techniques in skin rejuvenation to produce long-lasting results without surgeries or harsh side effects.
Want to learn more about our cosmetic services? Schedule a consultation to get started.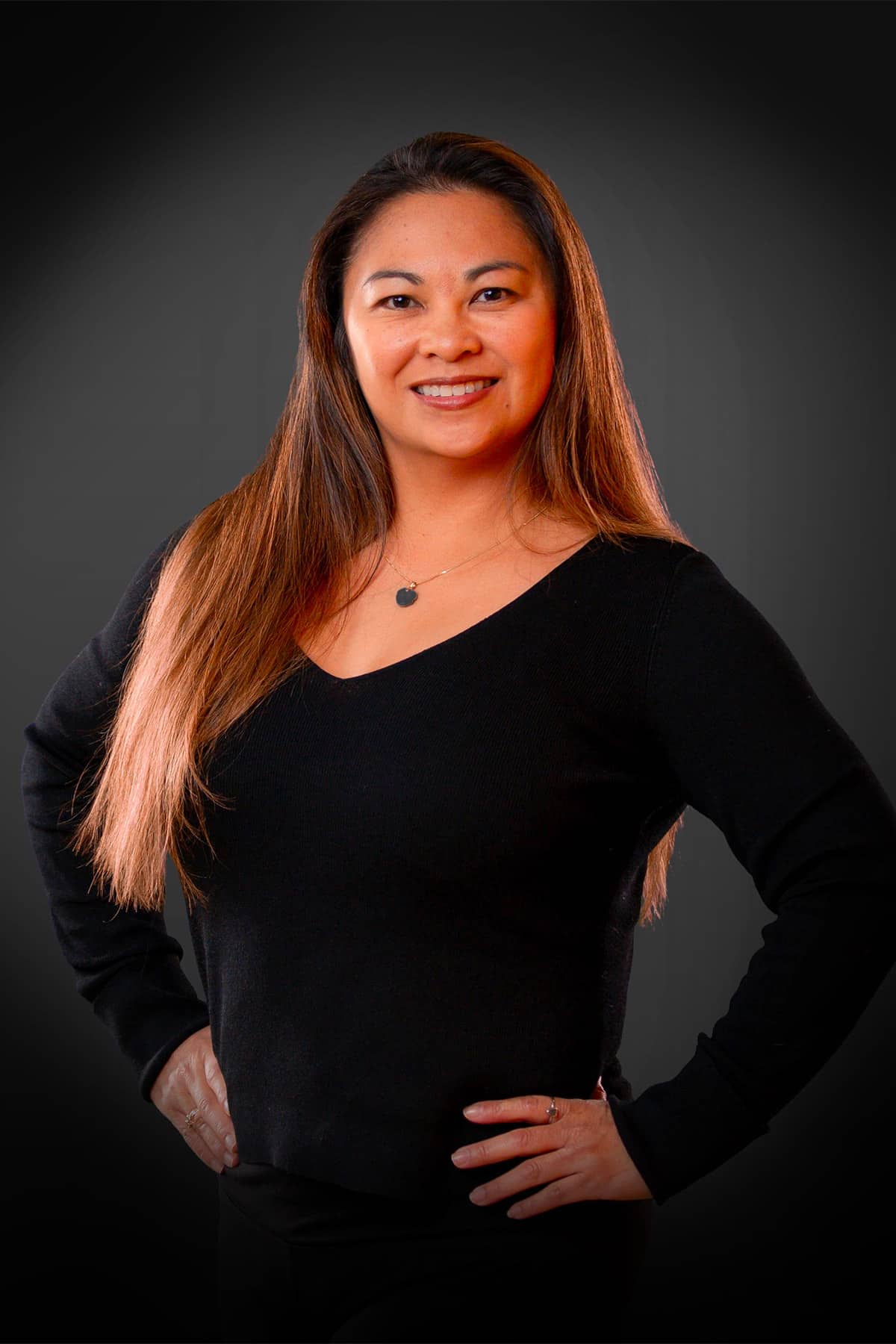 Merlie Sedan, PA-C
Merlie Sedan joined Dr. Nancy Becker's practice in 2015. Merlie was born and raised in the Pacific Northwest and loves spending time with her family and friends, and she enjoys outdoor sports and hiking. She has a passion for helping people and is very excited to be working in a specialty ENT practice with Dr. Becker and her team. Merlie's expertise is in cosmetic fillers BOTOX® and XEOMIN®, and she regularly attends advanced filler and BOTOX® courses with Dr. Becker.
Nataliya Bilan, PA-C
A Seattle native, Nataliya received her Bachelors of Science in Physiology from the University of Washington. She then attended Pace University – Lenox Hill Hospital Physician Assistant Program in New York City, where she graduated with honors. She is certified with the National Commission on Certification of Physician Assistants.
Nataliya has a passion for using injectables, lasers, and skincare together to achieve a natural and youthful result. Specializing in dermal fillers and BOTOX® injectables, she believes that each individual has their own unique characteristics, and her goal is to maintain and enhance that beauty.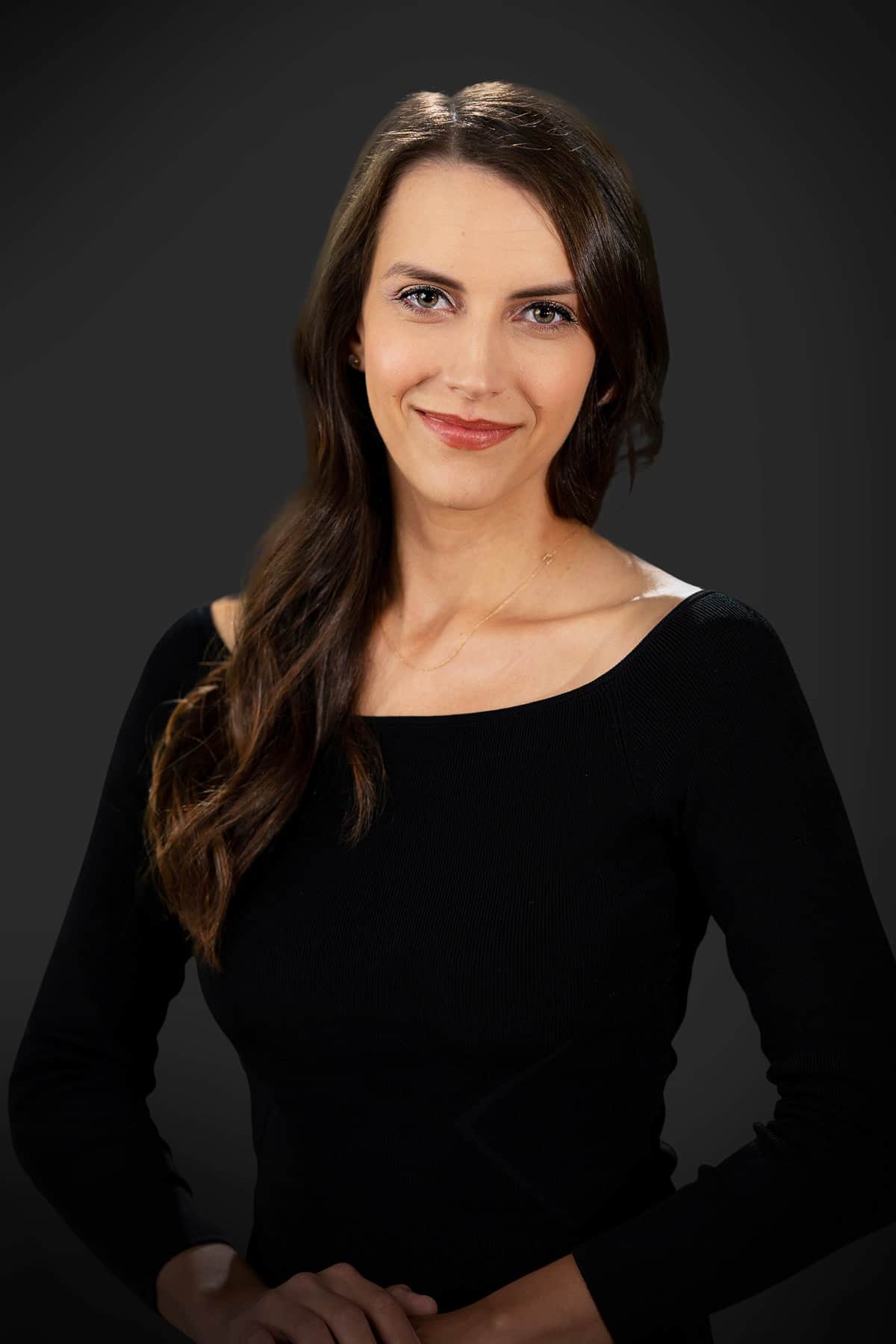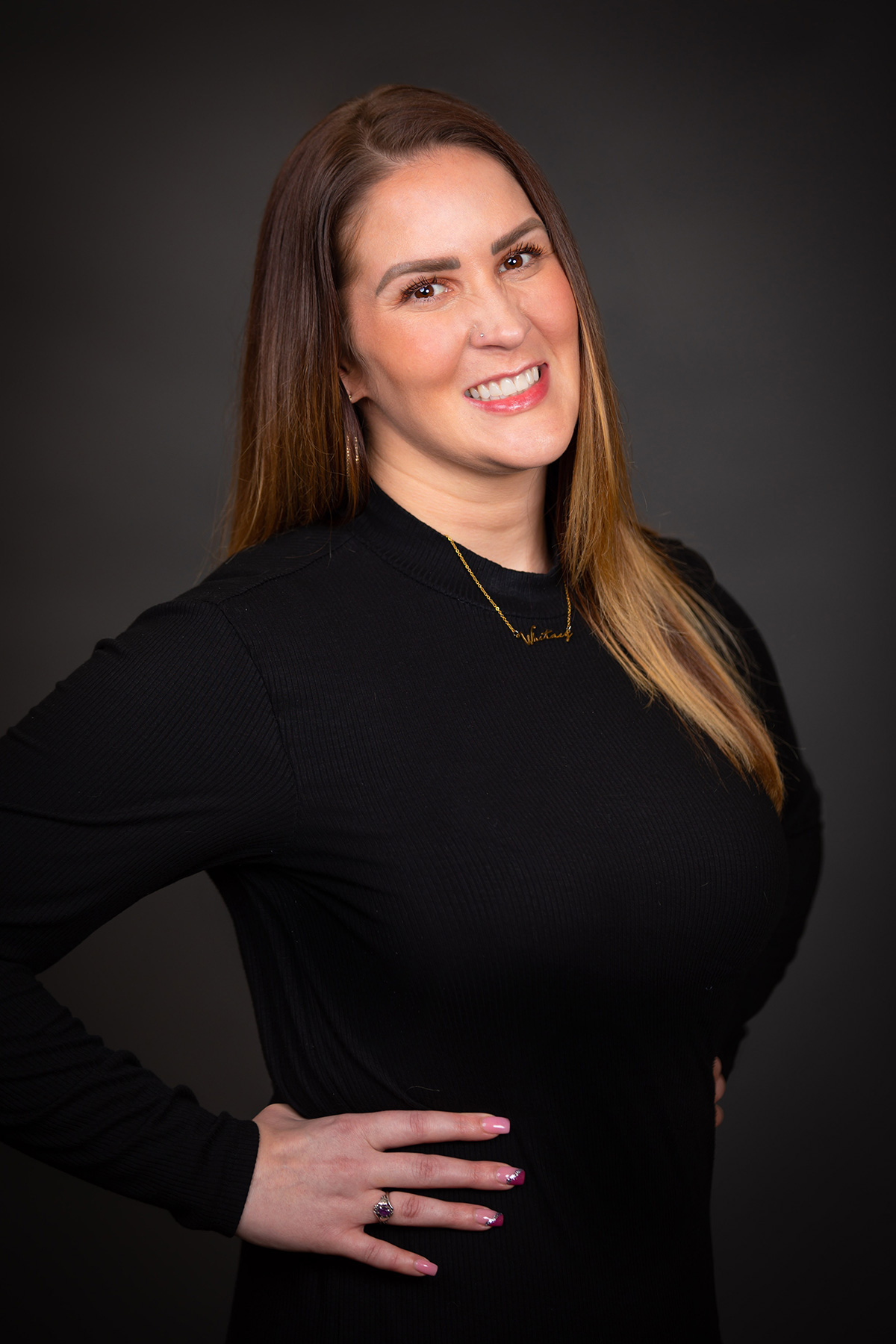 Whitney Kauzlarich, Lead LME
Whitney is proud to provide quality skin care treatments to patients at Dr. Nancy Becker's clinic in Enumclaw, Washington. After graduating at the top of her class from the Euro Institute of Skin Care in 2011, Whitney began practicing as an esthetician and is now a master esthetician. She is certified in most cosmetic treatments such as lasers, CoolSculpting®, HydraFacial®, microneedling, and more. She also loves to consistently further her knowledge in skin care, treatments, and what's new in the constantly evolving esthetics industry.
Whitney's Certifications
Roma Seal, Medical Spa Director/Marketing Manager
Roma graduated from Carroll College in 2019 with a double major in Health Science and Public Health and a minor in Biology. In 2022, she received her internationally-recognized CIDESCO Diploma in Beauty & Spa Management. Taking an early interest in health, Roma was happy to join Dr. Becker and her team during the pandemic in 2020. With an intrinsic eye for design, Roma enjoys creating marketing materials and directing campaigns. Building upon her leadership experience as a program manager, Roma hopes to grow the business to improve self-confidence and skin health for as many people as possible!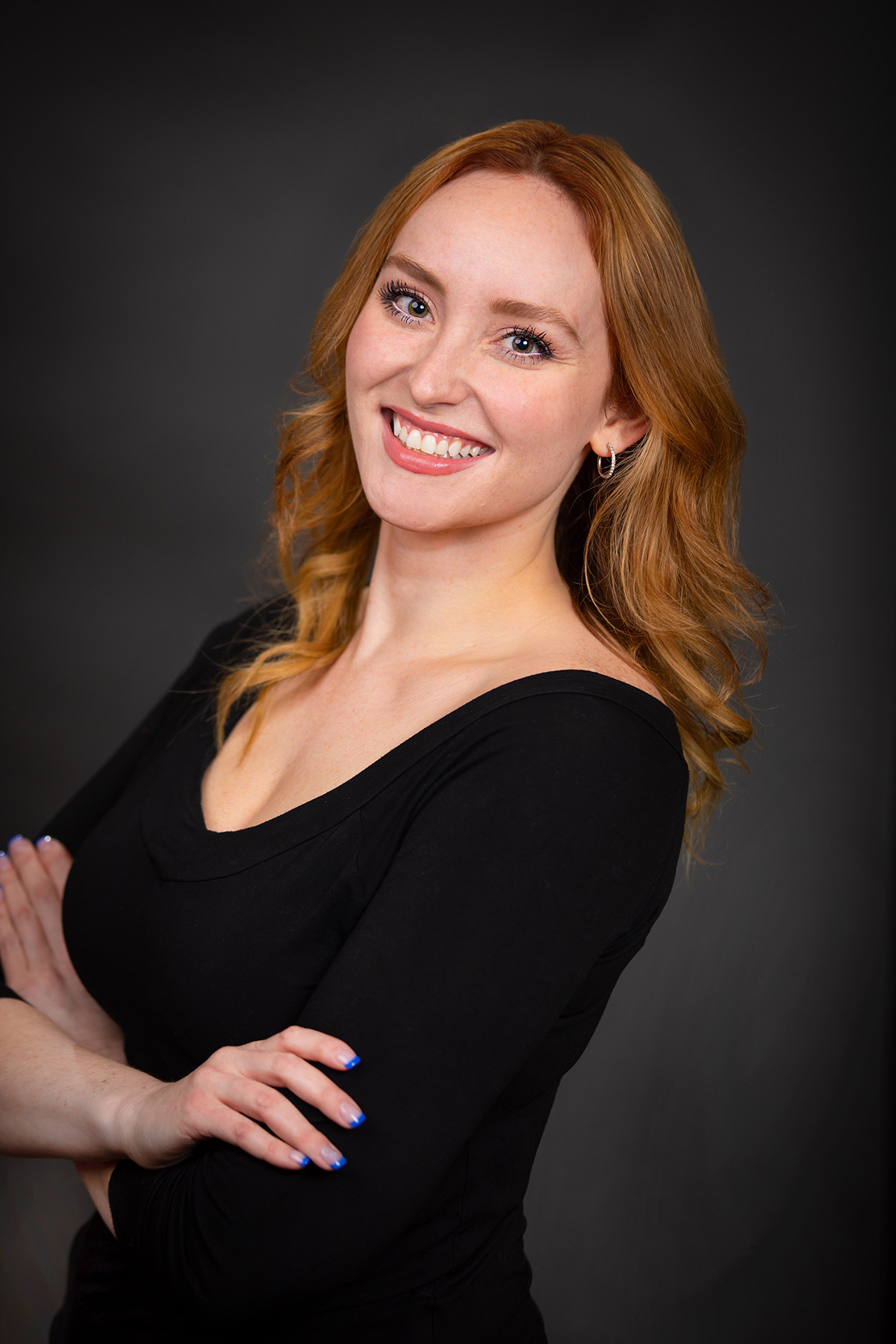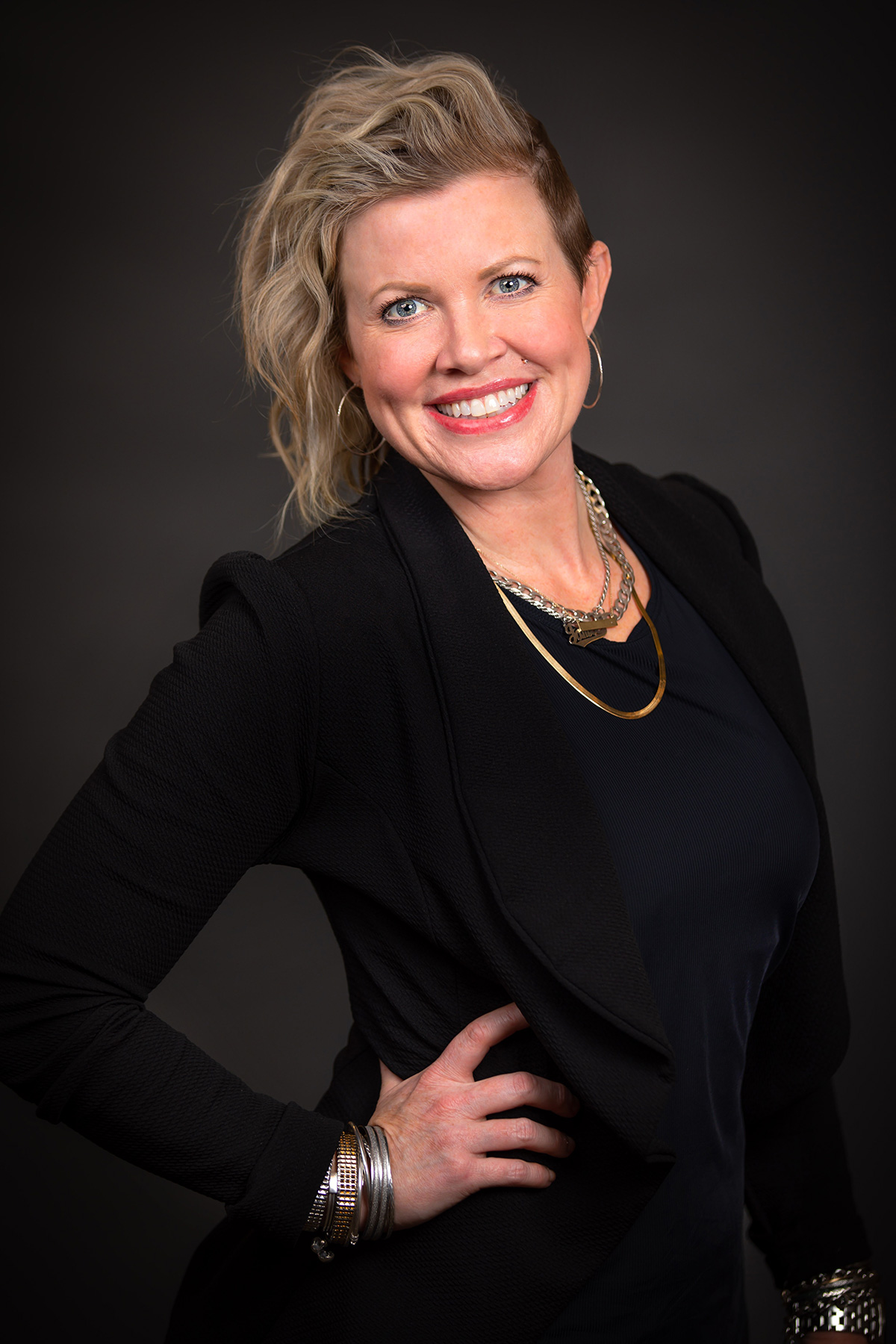 Jamie Egan, LME
Jamie has over 20 years of hands-on experience as a master esthetician and trusted skincare expert. She founded her skincare business, Polished, in 2007 and is proud to partner with Becker Cosmetic. At Polished, she provides many skin treatments, including head-to-toe waxing, lash and brow tinting, and other medical-grade skin services. Jamie is well versed in all skin types and can recommend the appropriate service to bring skin to optimum health. She is certified in most cosmetic treatments, including BroadBand Light (BBL)® therapy, laser hair removal, HydraFacial®, microneedling, DMK Enzyme masks, waxing, and much more.
Abby Ost, LME
Abby Ost, a master esthetician, is excited to join the Becker Cosmetic team. She graduated from the Washington Laser Institute in 2019, working first-hand with lasers and treating clientele for 400 hours before graduating. Abby brings various new services to our Becker Cosmetic menu, including lash lifting, and lash and brow tinting! Abby is certified in HydraFacial®, Microneedling, laser safety, BroadBand Light (BBL)®, plasma pen, lash lifts and tints, and CoolSculpting®.
Abby's Certifications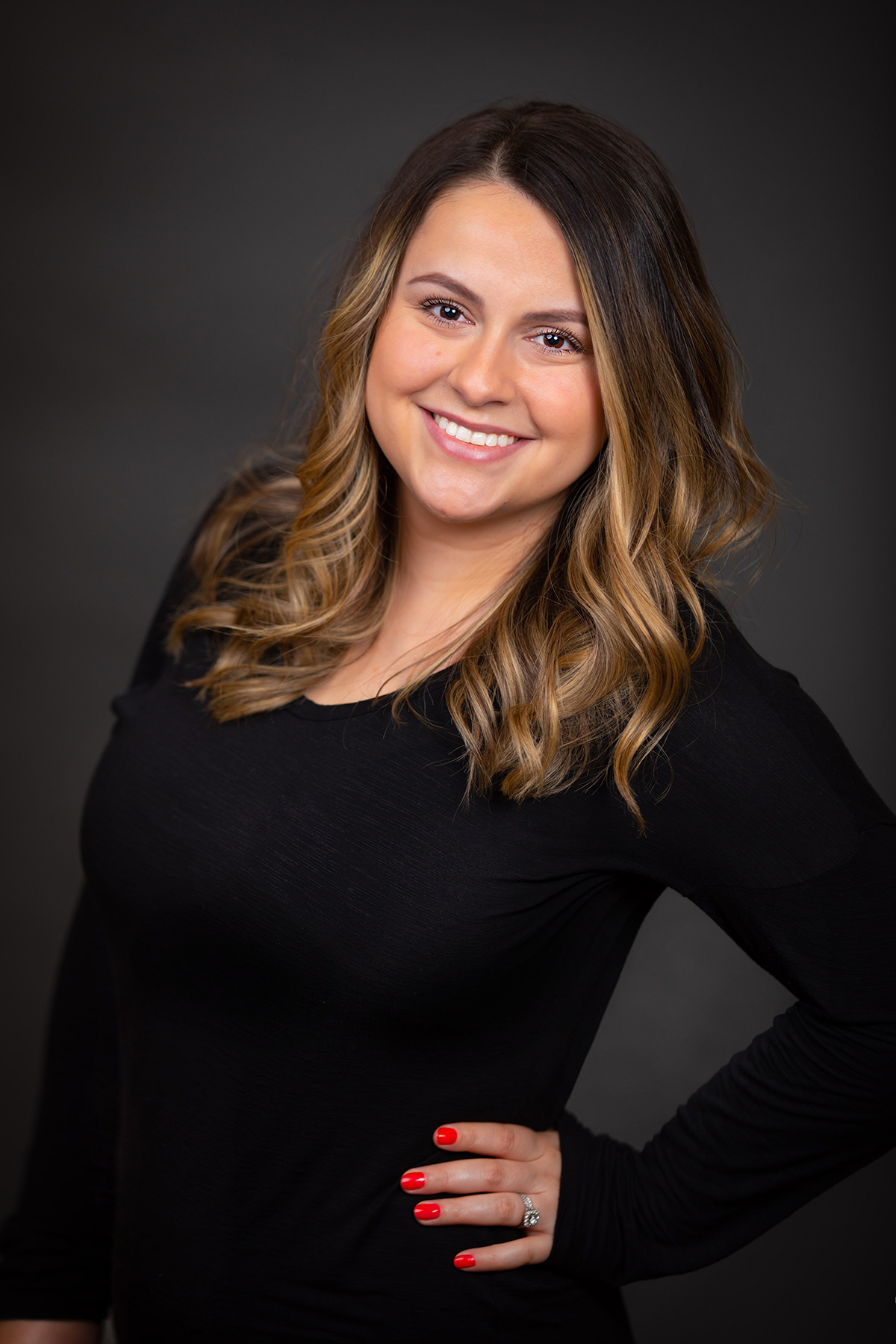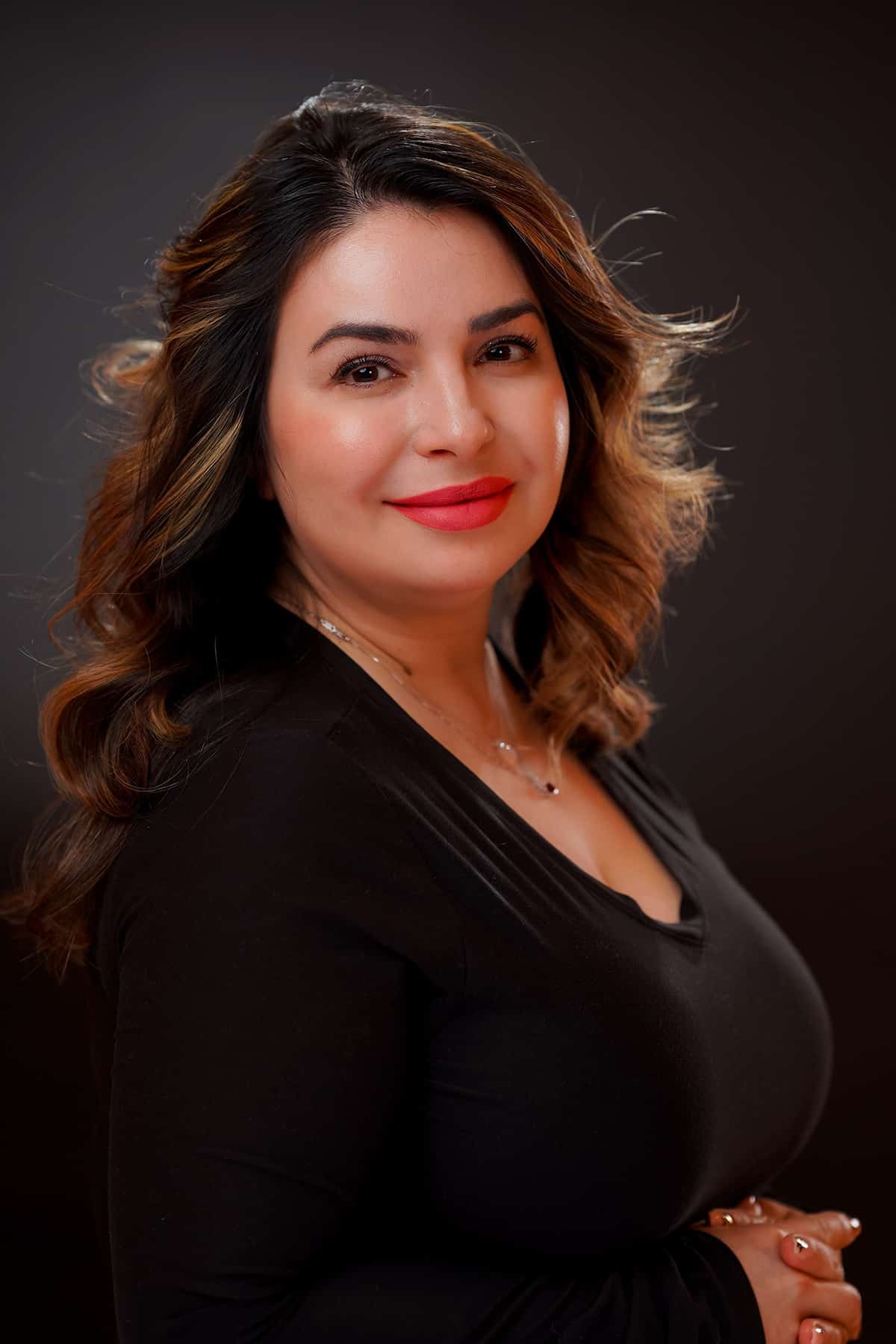 Janeth Elizalde, LME, CPT I
With over 20 years of Master Esthetic skin care experience and beauty management, Janeth specializes in extensive laser services and treatments for acne, vascularity, sun-damage, aging skin, and more. She graduated from both Aveda Institute for Advanced Esthetic Training and Evergreen Beauty College.
Janeth is a licensed educator and has been training Master Aestheticians for many years. She has a passion for educating her clients on skin health and believes that the key to maintaining good results begins with healthy skin! Janeth looks forward to meeting with you and discussing your individual skin care needs and concerns.
Janeth's Certifications:
Patty Huesers, LME
Patty Huesers, LME, is coming to us with 17 years of experience in medical esthetics. She graduated with Presidential Honors from Clover Park Technical College's Esthetic Science Program in 2006. She is one of the pioneers in working with Washington State's Governor to establish two-tiered licensing in Master Esthetics.
Patty's specialty as a skin rejuvenation specialist is customizing clinically-based treatments and result-oriented skincare. She has comprehensive knowledge in cosmetic chemistry that allows her clients to take the guesswork out of an overwhelming sea of products. Patty stays abreast of current research-based practices and independently seeks out additional educational opportunities to broaden her practice and expertise. In her free time, Patty enjoys traveling, spending time with family and friends, and volunteering. She is looking forward to helping Becker Cosmetic's clients achieve their optimal skincare goals!
Her specialties and certifications include: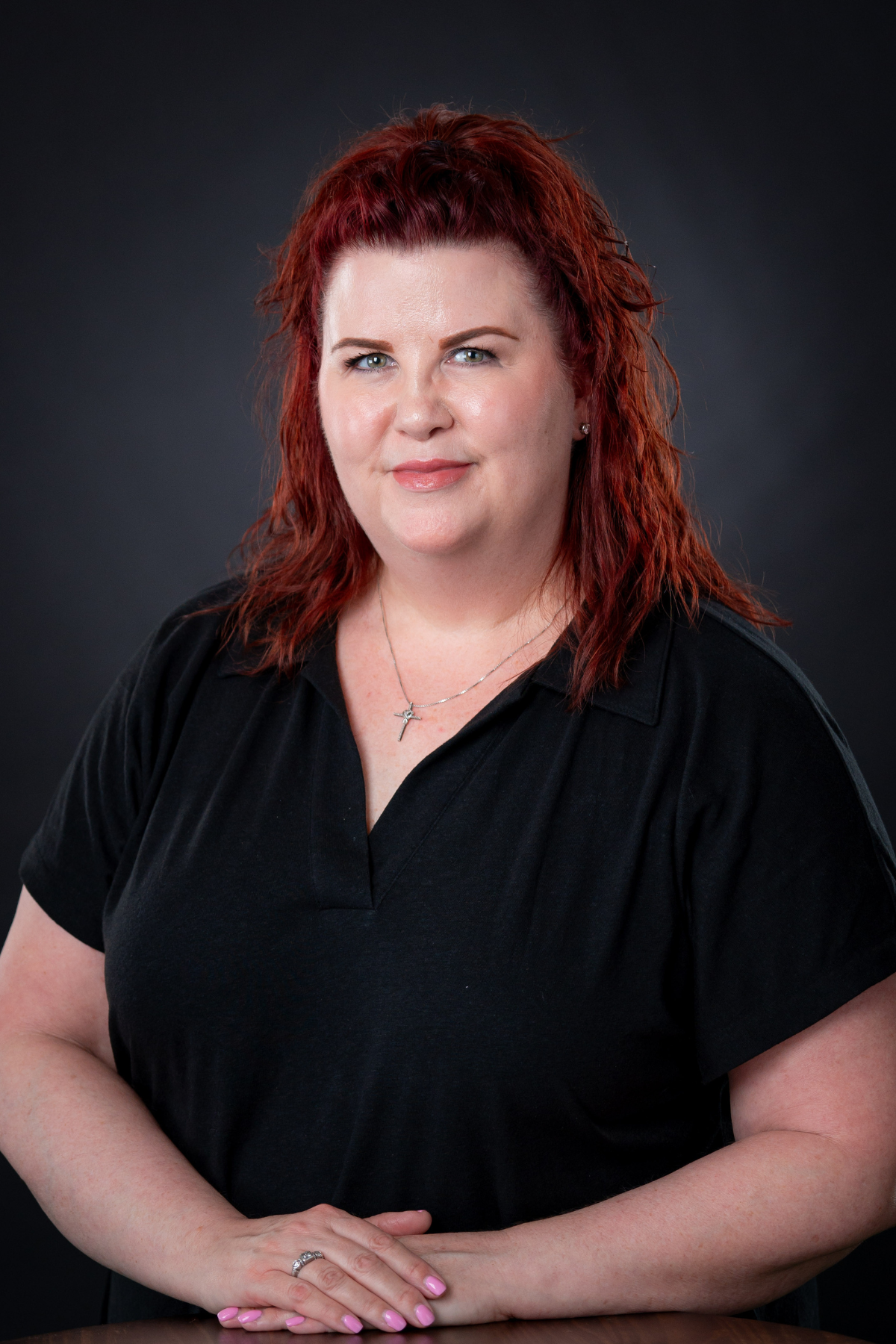 We'll Help You Look & Feel Your Best
Contact our clinic today at (360) 625-5360 to schedule your next laser treatment or a consultation with a master esthetician.