Look and Feel Your Best With Becker Cosmetic Treatments
Our master estheticians use the latest techniques in skin rejuvenation to produce natural, long-lasting results.
At Becker Cosmetic, we strive to provide top-quality cosmetic solutions to help you feel confident in your skin.
Our cosmetic clinic is your one-stop-shop for advanced rejuvenation treatments to help you look and feel your best! We specialize in anti-aging, acne, sun damage, rosacea, hair loss, body contouring, laser hair removal, and more.
With offices in Enumclaw and Bonney Lake, we offer convenient access to high-quality skin rejuvenation technology for Washington residents. We'd be happy to provide a consultation to recommend the best treatments to boost your confidence and natural beauty.
Why Choose Becker Cosmetic?
Latest Technologies
We use the most advanced technologies in the cosmetic industry to produce noticeable, long-lasting, natural-looking results for our clients.
High Value
We offer high-value services and competitive pricing for the Enumclaw & Bonney Lake area, allowing you to feel good about your investment.
Outstanding Customer Service
We go above and beyond to provide unmatched customer service and foster long-lasting connections with every client who walks through our doors.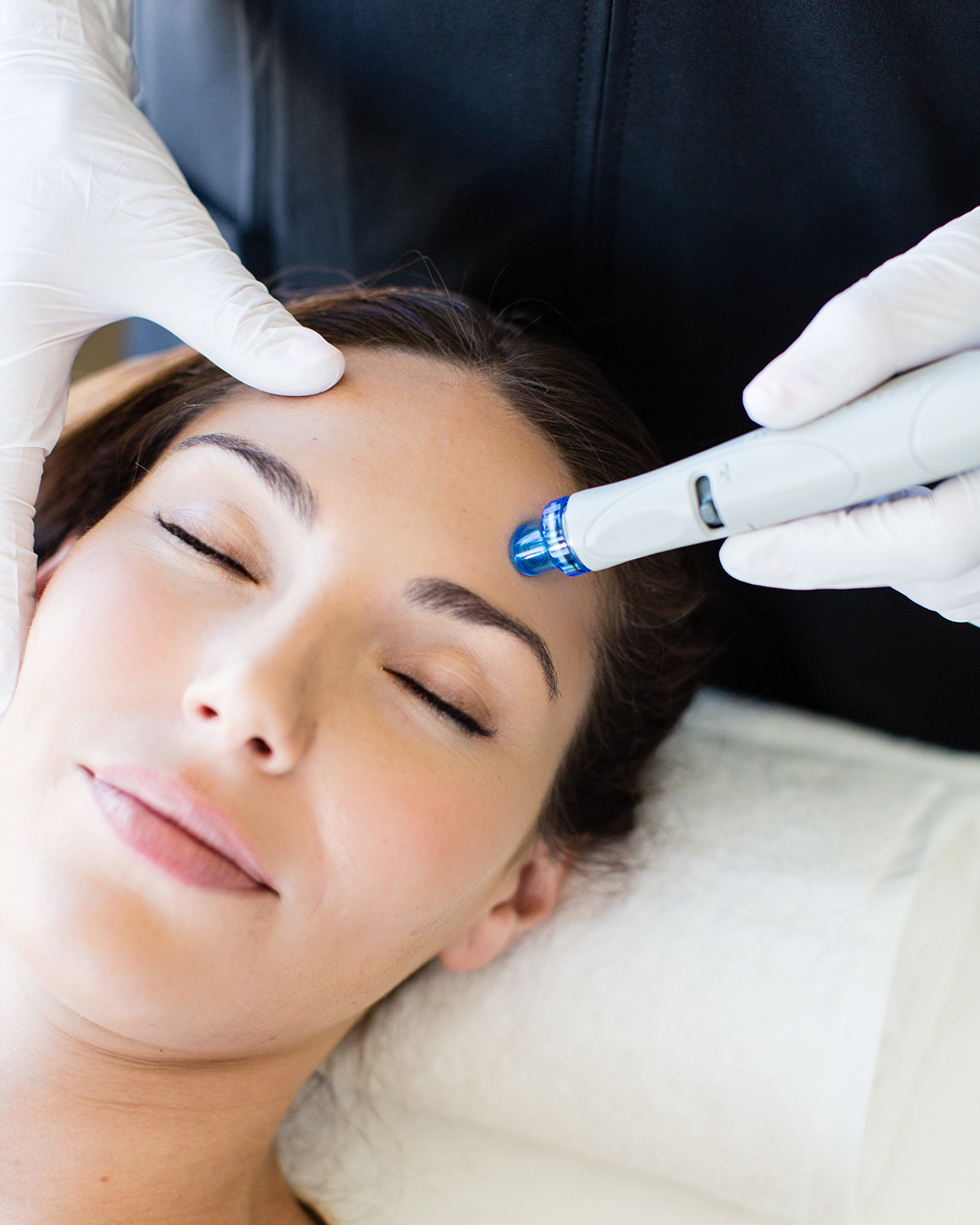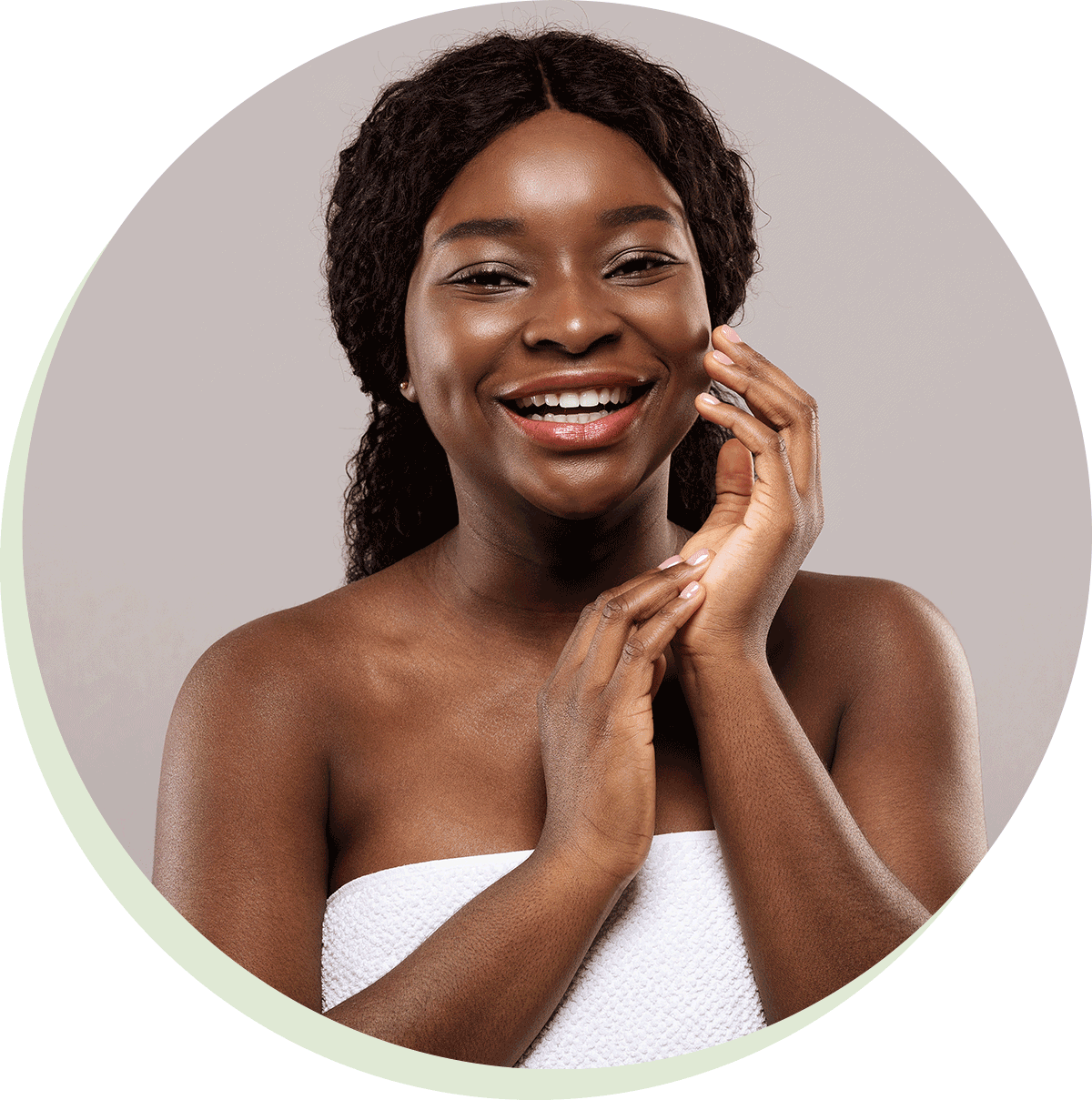 We offer lash lifts and tints, lash extensions, chemical peels, HydroJelly™ Masks, dermaplaning, and more. Our cosmetic treatments can provide subtle results to help you feel confident and enhance your natural features.
Cosmetic Treatments
We offer lash lifts and tints, lash extensions, chemical peels, HydroJelly™ Masks, dermaplaning, and more. Our cosmetic treatments can provide subtle results to help you feel confident and enhance your natural features.
BroadBand Light (BBL)® Therapy
BroadBand Light (BBL)® therapy is a non-invasive anti-aging and acne-reducing treatment. This process uses the world's most powerful intense pulsed light (IPL) device to reduce signs of aging, sun damage, and other dermal blemishes.
CoolSculpting®
CoolSculpting® is a non-invasive treatment that delivers controlled cooling to fat cells, crystallizing and eliminating them over time. This treatment is an excellent choice for clients looking for non-invasive body contouring and fat reduction solutions.
HydraFacial®
HydraFacial® is a hydradermabrasion procedure that combines cleansing, exfoliation, extraction, hydration, and antioxidant protection into a single treatment. This procedure is an excellent first step for anti-aging regimens or acne treatments.
Facial Injectables
We offer a range of injectable treatments, including BOTOX®, JUVÉDERM® fillers, Restylane® fillers, KYBELLA® injections, and more. Our cosmetic injection treatments are safe, minimally invasive, and highly effective.
Laser Treatments
Our clinic offers several laser treatments to reduce hair growth, decrease the appearance of leg veins, reduce brown and red spots, and improve skin tone. Our most popular laser treatments are Vbeam Perfecta® and GentleMax®.
Microneedling
Microneedling, also known as collagen induction therapy (CIT), can reduce fine lines, wrinkles, scarring, and pore size. This anti-aging treatment is an effective solution to reduce signs of aging and improve overall skin health.
Plasma Pen
Our plasma pen treatment provides intense anti-aging benefits for fine lines and wrinkles by applying electrical energy to the skin's surface. This energy creates superficial lesions to tighten and lift the skin.
3 Steps to Skin Rejuvenation
Schedule a Consultation
Call our office or fill out our online form to request your consultation.
Meet with a Master Esthetician
You'll meet with one of our master estheticians to discuss your goals and learn how our cosmetic treatments can help you achieve them.
See Long-Lasting Results
Our non-invasive and minimally invasive treatments can help you achieve natural-looking, long-lasting results that make you look and feel like your best self.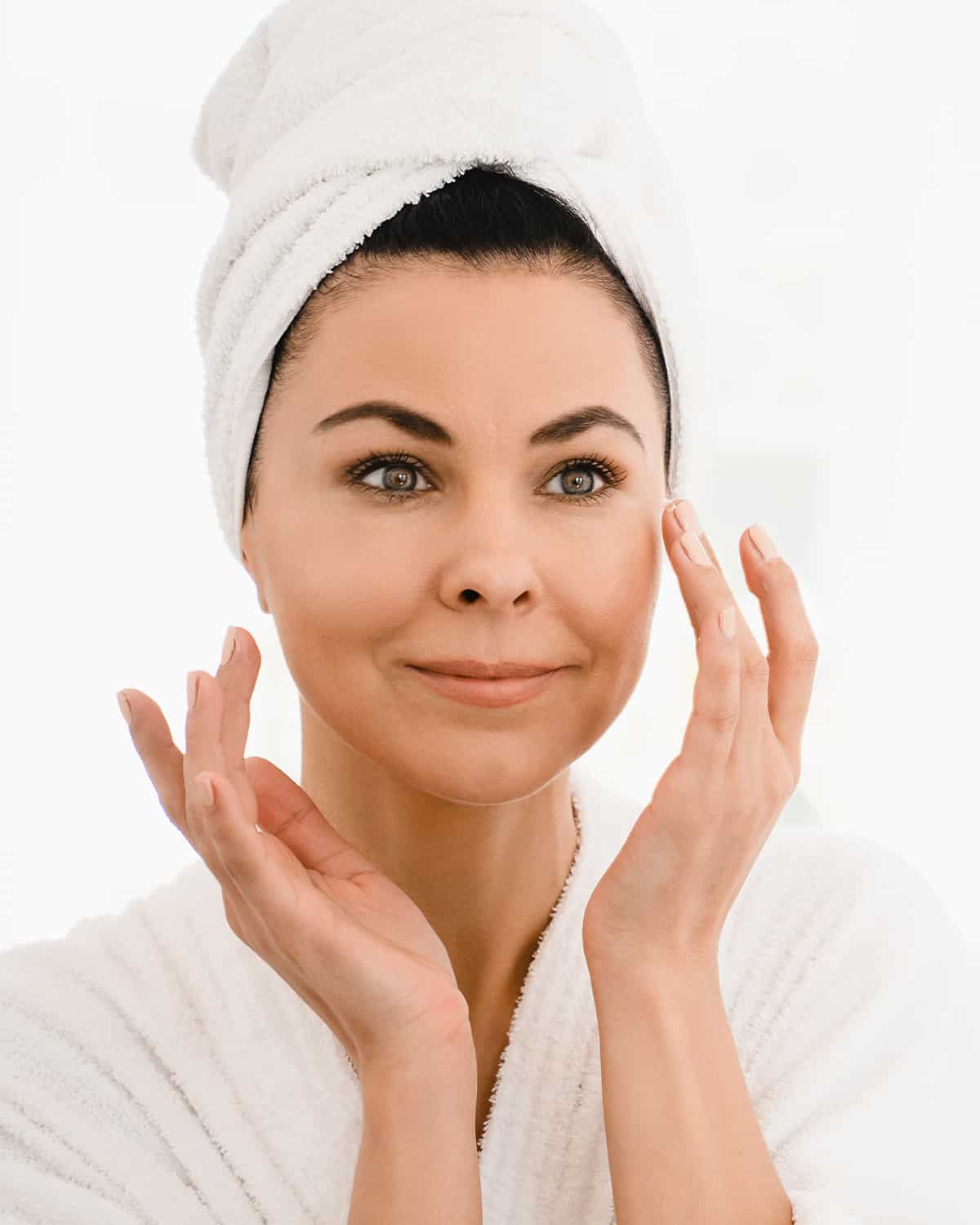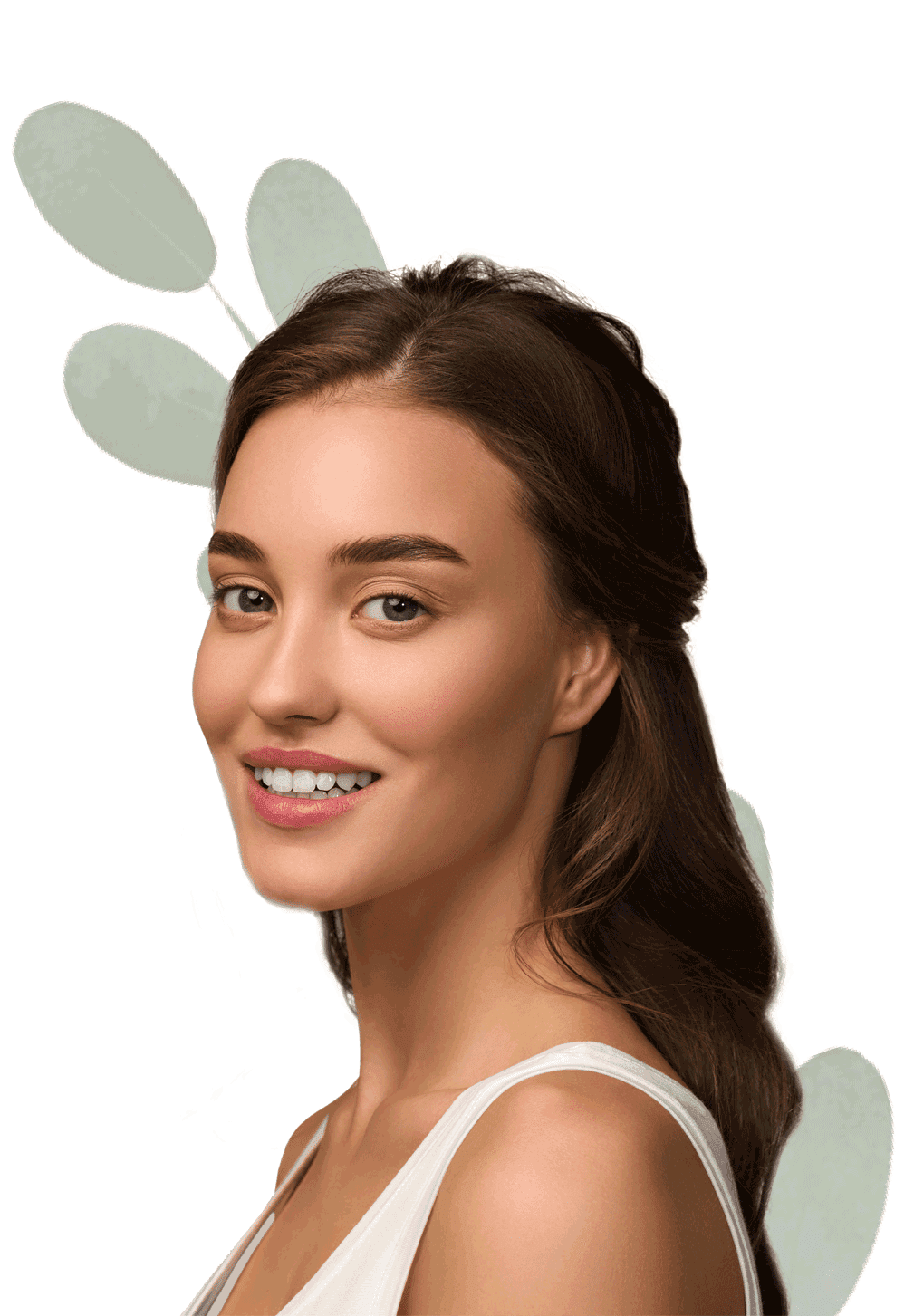 Happy Clients
"I have gotten HydraFacials with Whitney and Abby, they both do an amazing job and make me feel pampered and taken care of. I have also seen Abby for a lash lift, tint, and lash extensions. She is AMAZING!
Always makes sure that I am getting exactly what I want and going the extra mile to make me feel beautiful! I just saw Sherri for the first time for laser and she calmed my nerves when I was freaking out and made me feel comfortable. I will definitely be back for more treatments from this team!"
Rachel Lioce
"Sherri and the rest of the staff are absolutely wonderful. I see Sherri for all things skin care (HydraFacials, product recommendations, and more), Merlie does my botox, and I visit the Bonney Lake clinic each week for my allergy shots.
I can't rave about this place enough!"
Melissa Newman
"I'm blond and have blond eyelashes. I had lash extensions done with Sherri and for the first time in my life my face didn't disappear when I took my makeup off. 🙂 I love them so much. I save time every morning getting ready for work as well.
Sherri was wonderful and the rest of the staff is professional and friendly. I highly recommend Becker Cosmetics and can't wait for my next visit!"
Connie Pauly
We'll Help You Look & Feel Your Best
Contact our clinic today at (360) 625-5360 to schedule your next cosmetic treatment or a consultation with a master esthetician.